Every month IRIS CRM reports on
400,000+
Active Merchants
140 Million+
Transactions
$12 Billion+
Payments Volume
Complete ISO CRM
Calculate residuals in minutes instead of days
IRIS CRM is your complete merchant services management solution and
ISO CRM
. With an end-to-end sales, customer support, and residuals management solution, imagine managing your entire payments business from the same platform. IRIS CRM eliminates the need to invest in multiple systems.
Leads
Boarding
Merchants
Payments
Maintenance
Residuals
What customers are saying
I know you work primarily with Jeff and Evan... but I wanted to say thank you for being such a great partner thus far. It was a critical decision for our team and everyone feels very confident we made the right one. Thank you again for all the support!
Kevin Jones
I want to just send a quick note say that I love the ability to map fields from an existing application! This feature saved me from having to manually configure over 600 fields when creating my application packs. Just want to send a positive note out the support team today.
Andrew Winscott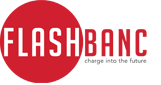 IRIS is far and away the best business management tool in the marketplace today. After evaluating multiple CRM's over the course of several years, my company's needs were not fully met until we partnered with IRIS. Dimitri and his team at IRIS understand the day to day needs of the ISO community. That experience and understanding is not only evident in the excellent technical and customer service they provide but it truly is what elevates IRIS above all other CRM's in our industry.
Jason Wright

I couldn't be happier with our decision to use IRIS. Everyone took the time to explain the system during training and was available for follow-up questions. The staff is prompt and very knowledgeable. Our closing ratio has increased by 300% and I owe it all to the team at IRIS!
William Adam Boyd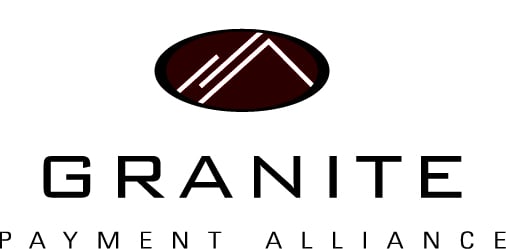 I want you to know the webinar we had was wonderful. We were asked the right questions which showed IRIS cared about our business. I can tell you the other vendors did not. Your product was great and the attention you paid to us goes a long way in the decision making process.
Brenda Pacheco
IRIS is a very user-friendly CRM that has made communication with our sales reps much easier. As our needs have changed, IRIS has helped us adapt the system to meet those needs. Most recently being the processing of our residuals. IRIS has even helped us service our Agent Bank in a more professional and convenient way.
Chad Horal

Selecting the right CRM for our company was extremely important to us. We selected IRIS due to the functionality, ease of use, available API's and customer service and support. IRIS has made managing our business easier and allowed us to be more organized. Not only has IRIS helped us internally, but IRIS has allowed lead generation to flow more efficiently from different APIs they offer. IRIS has helped us in all aspects including administrative, sales, and management. IRIS also offers excellent support to our office and they are continuously adding more features that are extremely beneficial.
David Anderson

Very user-friendly and customizable according to the needs. Finding your data cannot be quicker than in IRIS with the general search function. All basic functionality like leads, opportunities, companies, contact persons and e-mails are very easy and quick to create and find in a very flexible way. I started my business 1998 and this is a must-have for a sales organization to grow their business in the current payment processing space.
Lamont Mitchell

Finally a CRM that is truly customized and a perfect fit for our business. We have tried numerous different CRMs none of which come close to being able to offer the customized tools for what our business truly needs to thrive in the merchant services space. The people there are great as well. When people ask what it takes to be successful in this industry making sure they have IRIS is one of the first things I make sure to mention.
Brandon Skinner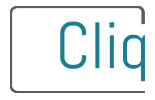 IRIS has really helped our operation streamline the entire life cycle of merchant services. From lead generation to esignatures, workflows and help tickets, processing stats and reporting tools, it really does it all! Having one system for multiple banks makes it easy for us to keep track of the business coming in and maintain current customers. The IRIS team is always there to help and listen to suggestions that may support growth. Most of all they are friendly and kind every step of the way. I would recommend IRIS to any ISO.
Kelby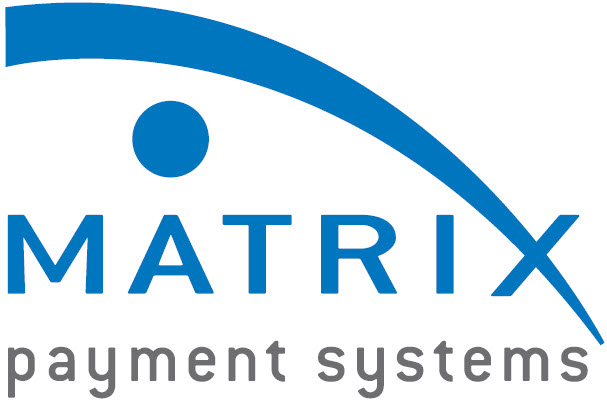 We have been very pleased with IRIS CRM on many fronts. We migrated over to IRIS from another CRM/Reporting system because of IRIS CRM's functionality for better residual and lead reporting, customized lead forms that we could build to meet our specific needs, lead tracking, communication from IRIS CRM to our field reps, cost structure, etc. – the list goes on! The support has been superb, timely and in-depth. IRIS CRM has an expansive offering that will meet any ISOs needs, regardless of size, and they keep adding relevant functionality which tells us they are the real player in the industry.
Steve Bagley
Powering Over 200 ISOs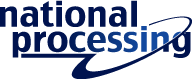 ---