About Us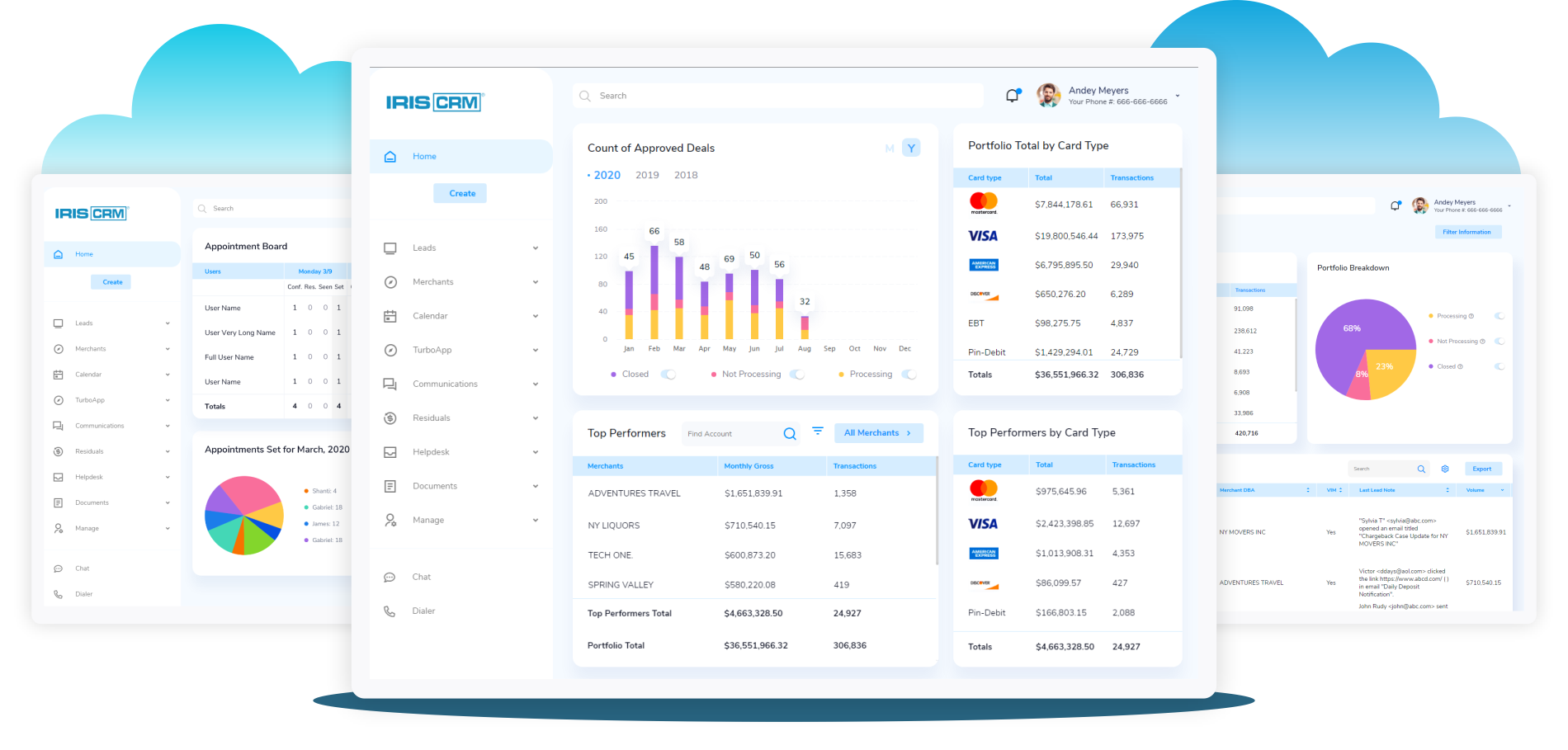 IRIS CRM Mission and Purpose
Our mission and purpose is to provide world-class software not only for the benefit of owners and operators of ISOs to revitalize and improve their own effectiveness, but also for the benefit of the whole payments industry by improving the infrastructure through which merchants are serviced.
Who We Are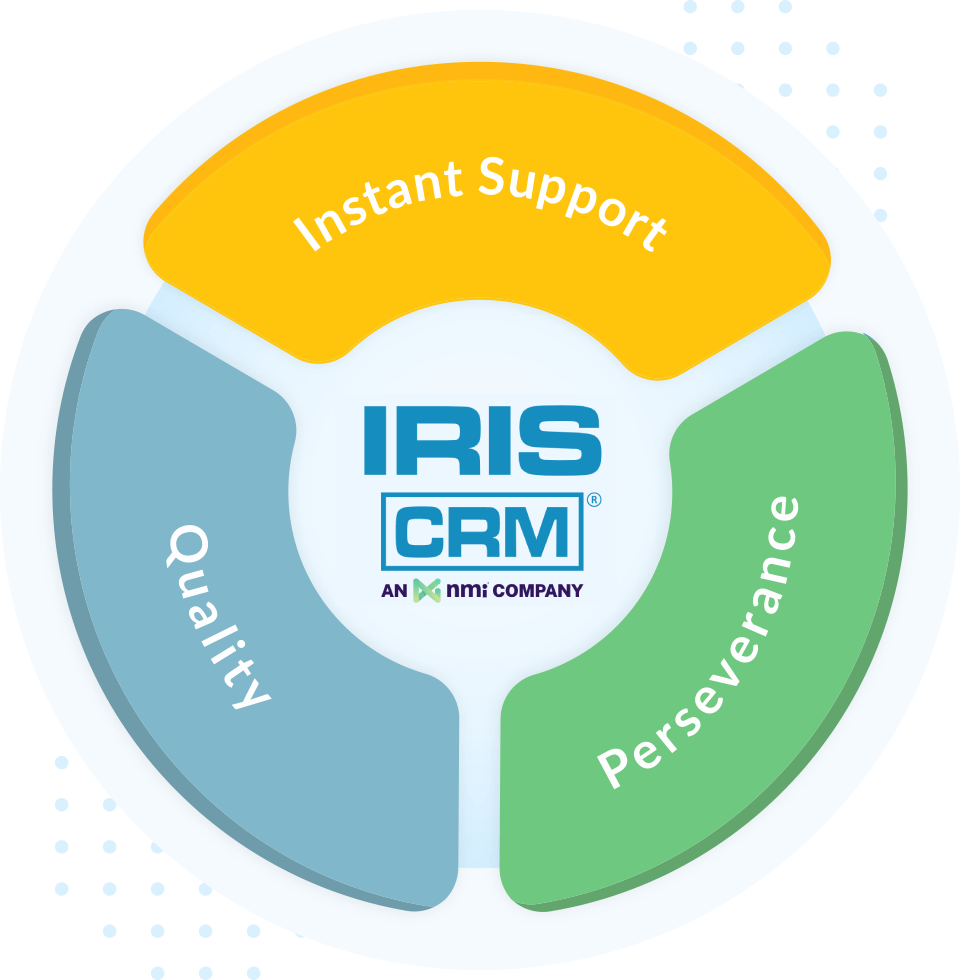 Founded in 2010 by Dimitri Akhrin, IRIS CRM is a premier merchant services CRM servicing clients in the payments industry. While running and managing an ISO, Dimitri experienced first hand the void created by a lack of reliable business management tools specifically for the payment processing industry. He then set out on a mission to create one, and IRIS CRM was born.
IRIS is an acronym for "Integrated Reporting is Simple" and at IRIS CRM, simplicity is a way of life. A web application used by ISOs, IRIS manages the entire merchant lifecycle from the time that a lead is a seed – all the way through the lifespan of an account.
Today, IRIS CRM is made up of a diverse team of executives, engineers, sales and service members with more than 40 years of combined industry experience – all on a mission to offer the most advanced business management solution that the payment processing industry has ever seen.
Headquartered in Brooklyn, New York, IRIS CRM offers a fast-paced and stimulating corporate culture and a team environment that leverages the latest technologies.
What We Do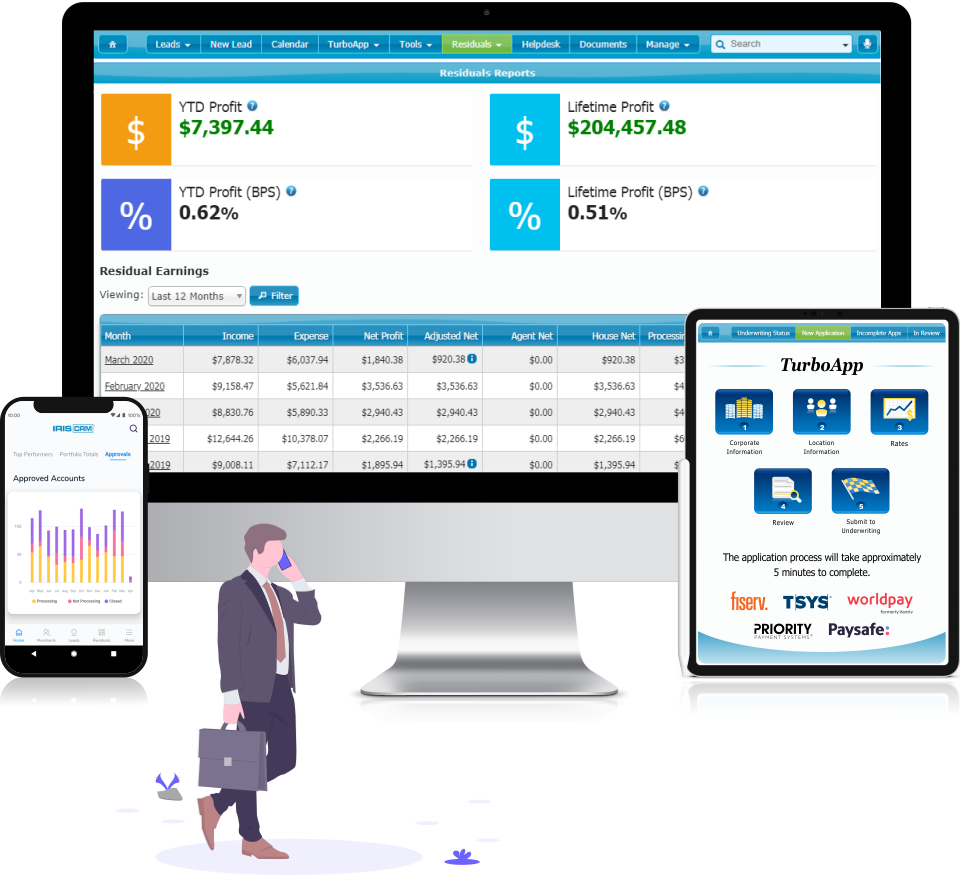 IRIS CRM is your complete merchant services management solution. With end-to-end sales, TurboApp merchant onboarding, customer support, and residuals management solution, you can manage your entire business from the same platform. IRIS CRM eliminates the need to invest in multiple systems to manage different functions and provides you with maximum insight into your efforts.
IRIS is not your typical CRM, our platform was created with detailed knowledge of the payment industry's processes for tracking leads, calculating residuals, and working with multiple payment processing networks to manage merchant portfolios. With more than 35 integrations, IRIS CRM offers a robust suite of tools for any payment processing organization to master marketing, retention, and employee adoption of use.
IRIS CRM is a cloud-based platform, accessed through a secure website built and hosted by us, a certified PCI Level 1 Compliant Service Provider. IRIS offers merchant reporting services for more than 300,000 active merchants.
Why We Do It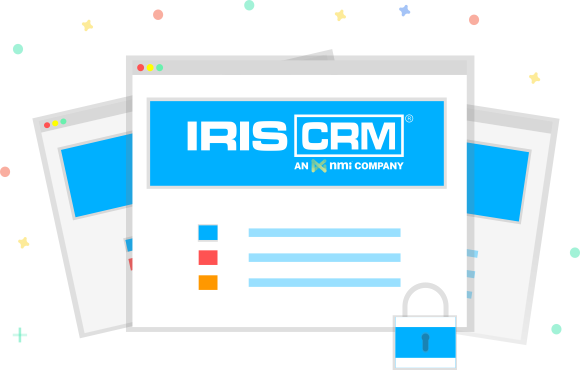 At IRIS CRM, we come to work every day to bridge the gap of siloed systems by offering a single payment industry-focused ecosystem. Without IRIS, employees of ISOs have to learn to manage multiple tools on a daily basis for functions like lead management, onboarding, merchant reporting, e-signature services and call center solutions.
Thanks to IRIS CRM all of these functions are under one roof, which makes running a successful payment processing organization simpler than ever.
In The Media
IRIS CRM Welcomes Charles Bishota
As Strategic Advisor
---
Previous Engagements:
Fiserv – Director of Contract Administration
Chase Paymentech – Portfolio Executive
IRIS CRM Welcomes OB RAWLS IV, as Strategic Advisor
---
Previous Engagements:
CEO of Global Payment Processing, Paysafe
CEO & President, iPayment
The Greensheet Podcast: Automate relationship management to sell more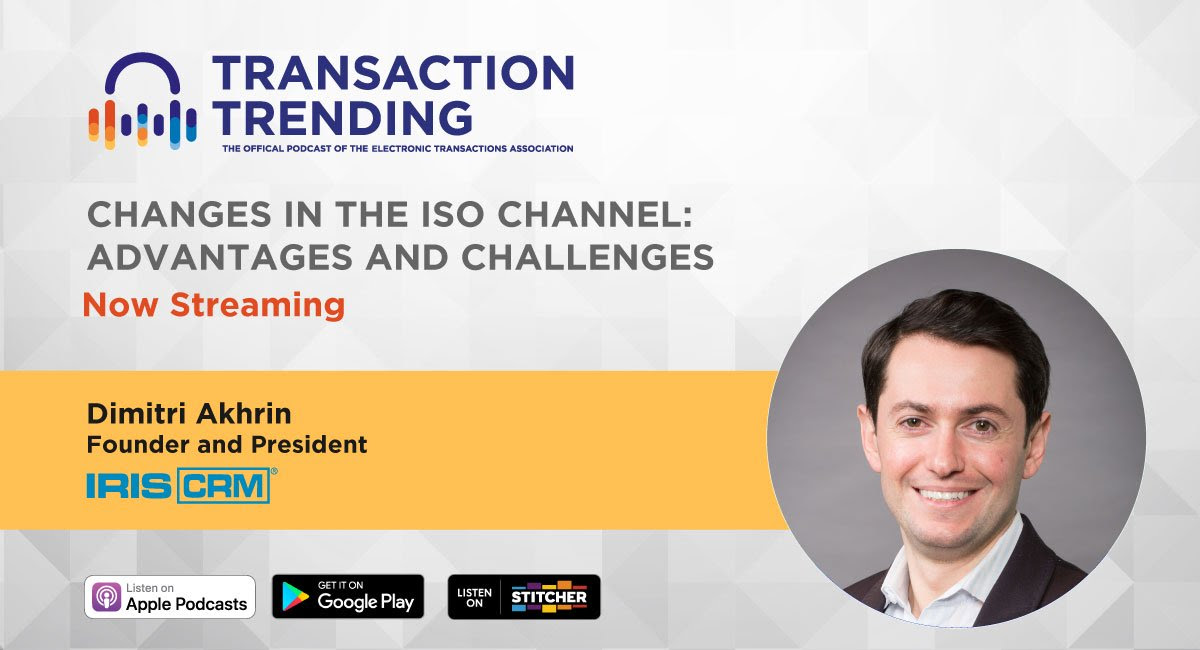 Every Month IRIS CRM Reports On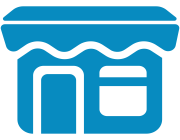 400,000+
Active Merchants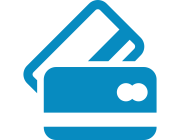 140 Million+
Transactions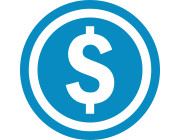 $12 Billion+
In Volume
Latest from twitter
Follow IRIS CRM on Twitter for CRM software news, sales efficiency advice, and release updates.
Technology constantly reduces friction in all areas of our lives, and customers have come to expect convenience and… https://t.co/EPKF2k9u7Q
5 hours ago
Schedule Demo