Our Payment Processing CRM Operational Team
Founder and President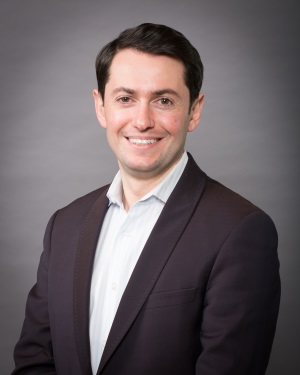 ×
Dimitri Akhrin, President
Dimitri Akhrin is the president of both IRIS CRM, the most advanced independent payment processing CRM on the market, and CRMDialer, a sophisticated telemarketing platform for small and mid-level businesses. He is passionate about sales leadership, keeping clients happy and how the future of CRM is evolving. Dimitri founded IRIS CRM in 2010 and CRMDialer in 2018.
With more than 17 years of industry experience and a deep understanding of being a hands-on manager, Dimitri is a recognized leader in the payment processing and Software as a Service (SaaS) CRM space. He is a problem solver and identified a gap to create a business management system capable of communicating with multiple payment networks. Dimitri truly understands specific pain points that Independent Sales Organizations (ISOs) experience while developing technology systems and how to create tools to address their unique needs. After years of careful research and development, IRIS CRM was born and today the company serves more than 200 ISOs and even powers CRMDialer's software.
Prior to IRIS CRM, Dimitri founded BAMS.com. He has served as president of the company for more than 12 years and continues to oversee the day-to-day operations of the full service electronic payments solution provider.
Dimitri holds a Bachelor's degree in Business and Technology Management from New York University's Tandon School of Engineering.
Leadership Team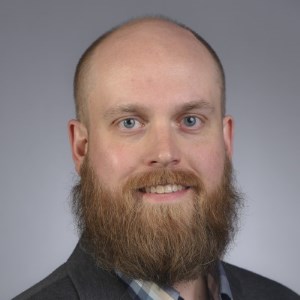 Jaron Ruckman
Lead of Product
×
Jaron Ruckman
Jaron is an expert at delivering enterprise-level support and spends his time onboarding and training clients, providing software support and testing new features. Jaron also works with the development team to design a fluid user experience.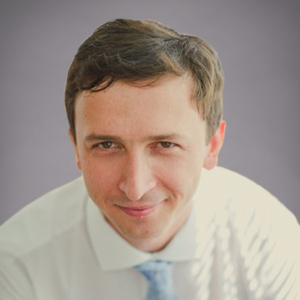 Leonid Shumakov
Lead Developer & Software Architect
×
Leonid Shumakov
Leonid has more than 10 years of software development experience and leads new processor integration at IRIS CRM. Leonid is a math genius (although he will not admit it) and has the capacity to quickly solve complex problems involving large datasets.

Jordan Zahler
VP of Sales
×
Jordan Zahler
Jordan brings more than 16 years of experience in the credit card processing industry. Having worked for companies such as Lipman USA, EVO and Harbortouch, Jordan has a well-rounded background pertaining to the operations of a merchant services organization.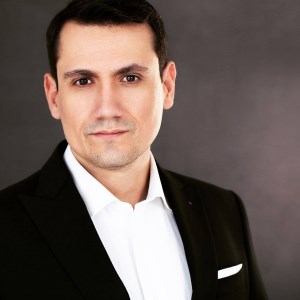 Ivan Szabo
VP of Marketing
×
Ivan Szabo
Ivan has more than 10 years of experience providing digital marketing and e-commerce solutions. Ivan loves being creative and improving social media channels and planning new marketing campaigns.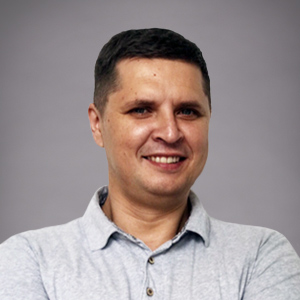 Dmitriy Sirant
Dev Ops Lead
×
Dmitriy Sirant
Dmitriy has over 20 years in system administration. Dmitriy embraced DevOps in 2010 and succeeded in troubleshooting, architecture design and optimization, automated deployment, Kubernetes cluster creation, microservices, and IaC infrastructures building.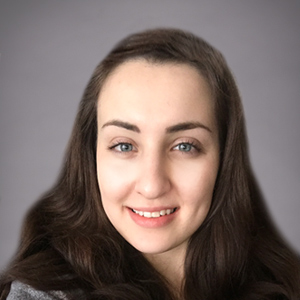 Viktoriya Belakhovskaya
Customer Success Manager
×
Viktoriya Belakhovskaya
Viktoriya operates as a Customer Success Specialist. She has 7 years of customer service experience making sure that the customers needs always come first. In her spare time, she enjoys spending time with her family and lounging around with her cat.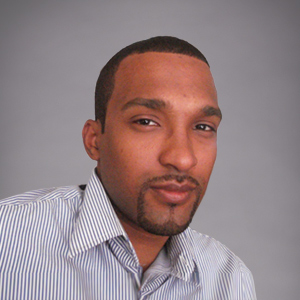 ×
Luis Feliz
Luis has over 15 years in the customer service industry. His number one goal is to always provide excellent customer service to every client and have them feel happy and important at the end. In his spare time, Luis enjoys spending time with his family and loves playing sports like basketball, baseball, and running.
Marco Buchmayer
Project Manager
×
Marco Buchmayer
Marco has 3 years of experience managing enterprise software projects. He loves interacting with clients and colleagues to provide solutions in order to improve the product. Outside of work he loves to travel, cook (mainly eat what was cooked), and play with his puppy Kylo (Ren).
Support Team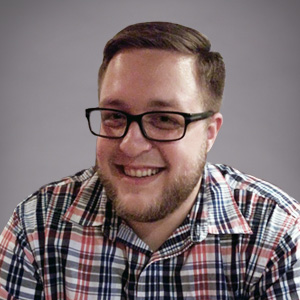 David Conrad
Senior Support Specialist
×
David Conrad
David is an IT specialist with a long career focused on client support services. He works with clients to implement processor integrations and improvements to merchant portfolio management.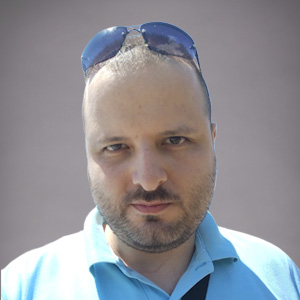 Mario Pavic
Support Specialist
×
Mario Pavic
Mario has over 10 years of inside sales experience in the IT sector. His many skills include sales and technical writing and data processing.   Mario thinks that "An SQL query walks into a bar, sees two tables and asks them, may I join you?" is funny.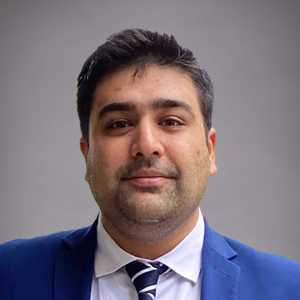 Danial Abid
Sales Engineer
×
Danial Abid
Danial has over 5 years of sales experience in multiple industries. Daniel likes working with businesses to help them find tailored solutions. In his spare time, Danial enjoys reading motivational books, attending the annual International Auto Show and spending time with his family.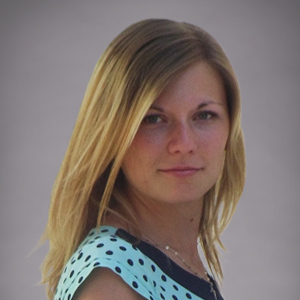 Alina Serdiuk
Software QA
×
Alina Serdiuk
Alina is interested in the IT industry and especially in the field of quality assurance. She takes great pride in her work. She is really keen on video games, reading books, and traveling.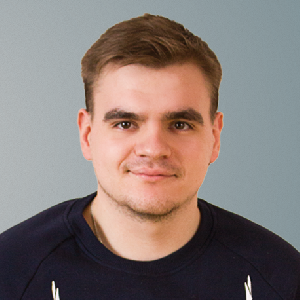 ×
Vlad Shpak
Vlad is responsible for software testing, performance, and usability. Vlad has an eye for attention to detail and knows that anything can be achieved when collaborating as a team.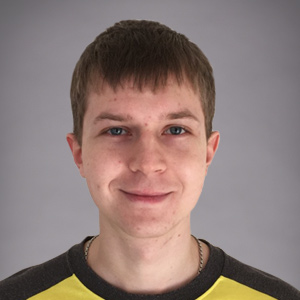 Alexander Skorohod
Software QA
×
Alexander Skorohod
Alex is a perfectionist. He loves learning new things all the time. He likes rock music, fantasy & sci-fi books, and movies about historical events.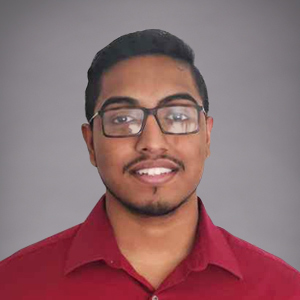 Mohamad Kassim
Data Analyst
×
Mohamad Kassim
Mohamad has been a data analyst for more than three years. Mohamad excels at Excel and provides excellent residuals management solutions at IRIS CRM. Mohamad enjoys playing video games and reading self-improvement books whenever he is not busy crunching numbers.
Development Team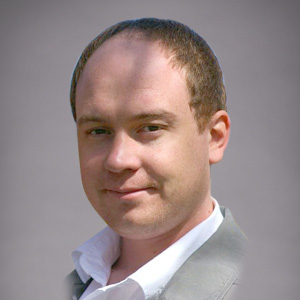 ×
Kirill A.
Kirill has 15 years experience in software development. He focuses on back-end tasks using PHP, MySQL, Redis, ElasticSearch, jQuery and JavaScript. When Kirill is not pushing out code, he is a great husband and father of three.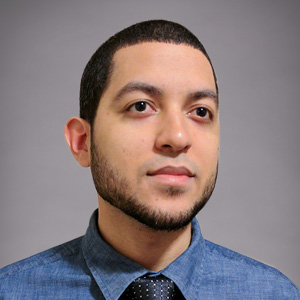 ×
Pablo T.
Pablo has more than 7 years of software development experience and always strives to find the simplest yet most effective solutions to complex problems. He focuses on leading the integration efforts of new payment processors and IRIS CRM.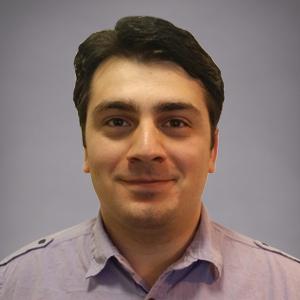 ×
Giorgi G.
Giorgi has more than 10 years of software development experience. He has a vibrant passion for AI design and business intelligence insights. Giorgi hopes to one day develop an algorithm to choose tomorrow's winning lottery numbers.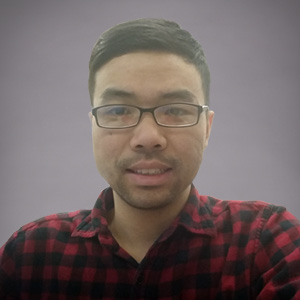 ×
Gary L.
Gary built the page that you are currently reading. He works with the design and marketing teams to implement UI and UX designs. In his free time, Gary enjoys reading books and watching nature documentaries.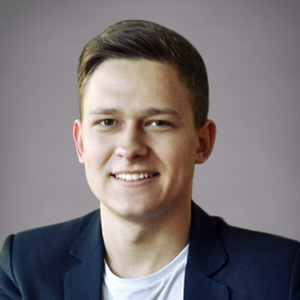 ×
Igor R.
Igor brings more than 6 years of development experience. Igor is a curious individual, self-motivated and loves to provide added value by contributing his vision into projects. Igor loves to organize events and sings for pleasure.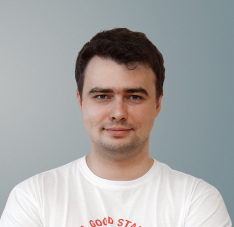 ×
Ruslan K.
Ruslan focuses on back-end development and brings almost 5 years of experience to the team. Ruslan likes learning about new approaches in development. Ruslan loves watching scientific videos about the universe and history. Ruslan stays active by being an avid hiker and basketball player.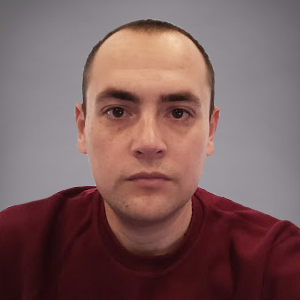 Sergey K.
Dev Ops Engineer
×
Sergey K.
Sergey is a DevOps Engineer with over 10 years of experience in the IT industry. He considers himself a technical geek with a passion for studying new technologies and devices. Sergey loves hiking, riding his bike and having an active lifestyle.
×
Alexandr S.
Alexander has 9 years of commercial software development experience. He specializes in the implementation of back-end technologies. His hobbies revolve around books and electronics.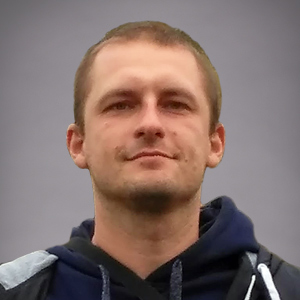 ×
Oleh H.
Oleh started coding eight years ago and has made it one of his life's passions. He enjoys solving interesting problems and learning new things every day. Oleh loves to travel and spend time with his family.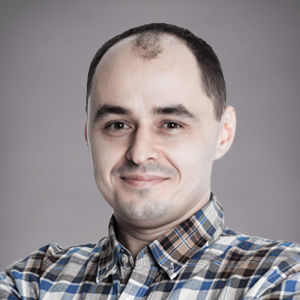 Anton C.
Dev Ops Engineer
×
Anton C.
Anton is a Dev Ops Engineer with more than 10 years of experience ranging from development to system administration. Looking at things from a coding perspective, KISS and DRY are methodologies that Anton loves to implement into automation and architecture designs.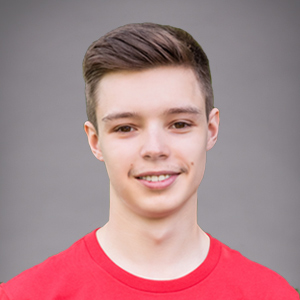 ×
Maksym K.
Maksym has more than 5 years of software development experience. Maksym loves to learn and implement new technologies. Maksym is passionate about IT and enjoys bike riding during his spare time.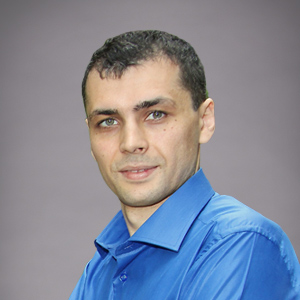 ×
Sergey G.
Sergey has 15 years of experience in software development, web technologies, various programming languages, and tools. Sergey is interested in scientific materials and believes that a good day is a day when something new is learned.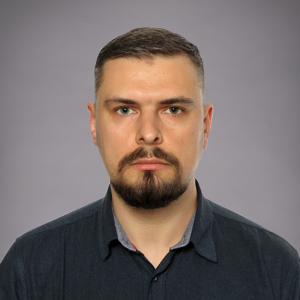 ×
Slava P.
Slava is a back-end and front-end developer with more than 10 years of experience in developing and 15 years of experience in IT. Slava likes playing video games, reading books, and biking.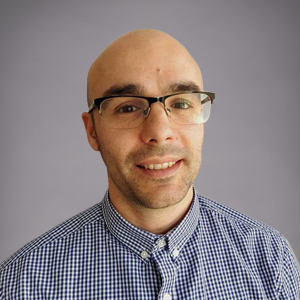 ×
Marc N.
Marc has more than 10 years of software development experience with a focus on back-end integrations. When Marc is not working, he is a great husband and father of two kids and enjoys playing sports and juggling.
×
Rafal W.
Rafal is passionate about new technologies and a programming lover since his first Atari 65XE. Rafal has been a PHP programmer since 2009. Rafal loves solving business problems with the help of IT. Rafal is a happy father and loves spending time with his daughter.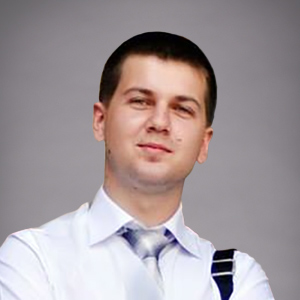 ×
Slava has more than 10 years of software development experience. Slava is open-minded to new technology, ideas, and people. Slava enjoys working with payments systems and everything related to them.
Every Month IRIS CRM Reports On
350,000+
Active Merchants
Latest from twitter
Follow IRIS CRM on Twitter for CRM software news, sales efficiency advice, and release updates.