Direct Authorize.Net Merchant Boarding
Board Authorize.Net Gateway Merchants in a Minute or Less!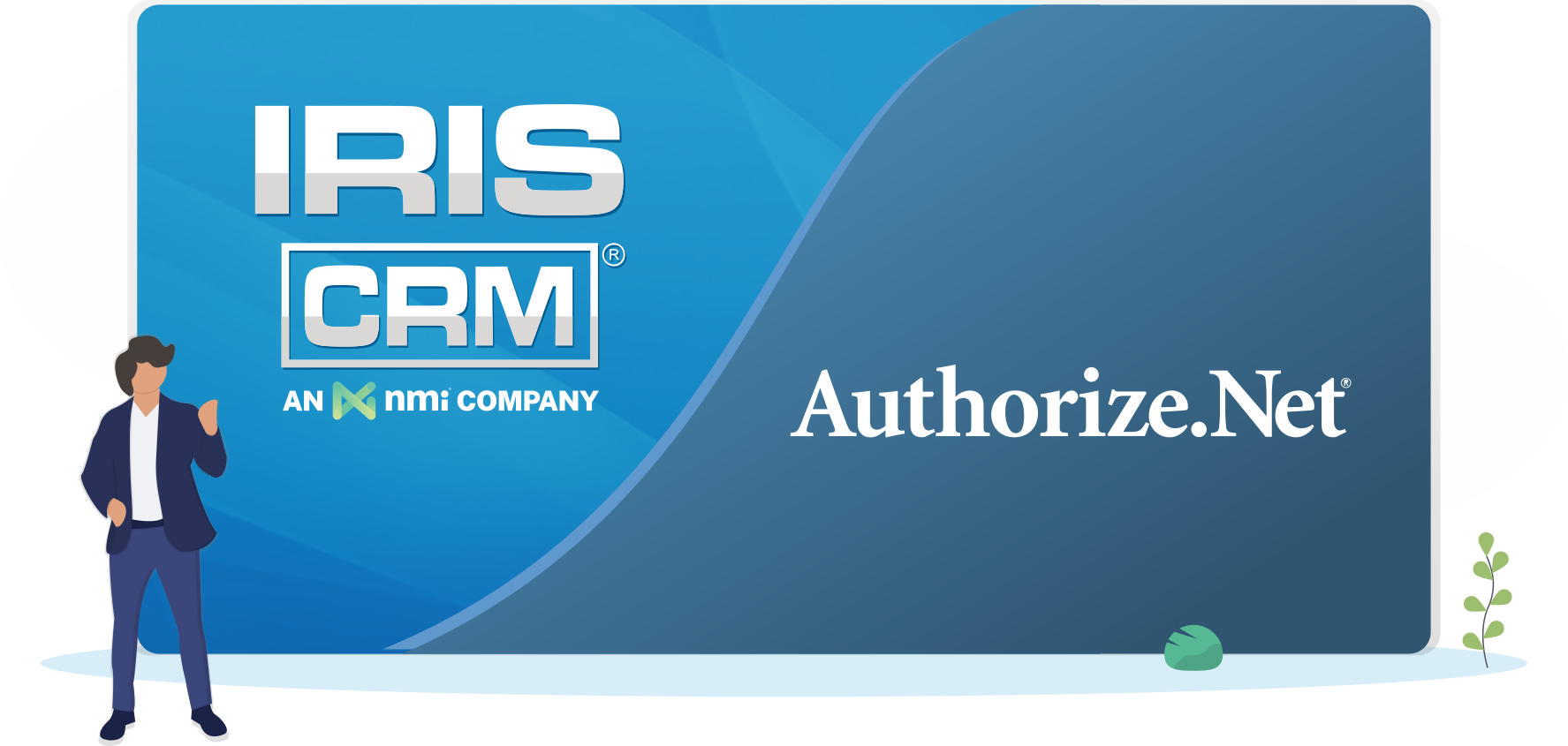 Authorize.Net is one of the oldest and most well-known gateway providers in the industry. The name is synonymous with quality service and one your merchants are already familiar with, making Authorize.Net an ideal resale partner and a valuable source of additional monthly residuals.
IRIS CRM has partnered with Authorize.Net to enable your ISO to board new gateway merchants using IRIS CRM's built-in helpdesk tools, eliminating the need for you to juggle multiple boarding systems and cutting the time it takes to board a new merchant down to a matter of seconds.
With IRIS CRM's Authorize.Net boarding integration, your team can board new gateway merchants in three simple steps, taking advantage of IRIS CRM's advanced automation to save time while simultaneously reducing the possibility of costly data entry errors.
IRIS CRM's Authorize.net boarding integration makes it easier than ever to offer your merchants the value-added gateway services they need while opening up a valuable new source of revenue for your ISO.
IRIS CRM Authorize.Net Gateway Boarding Key Features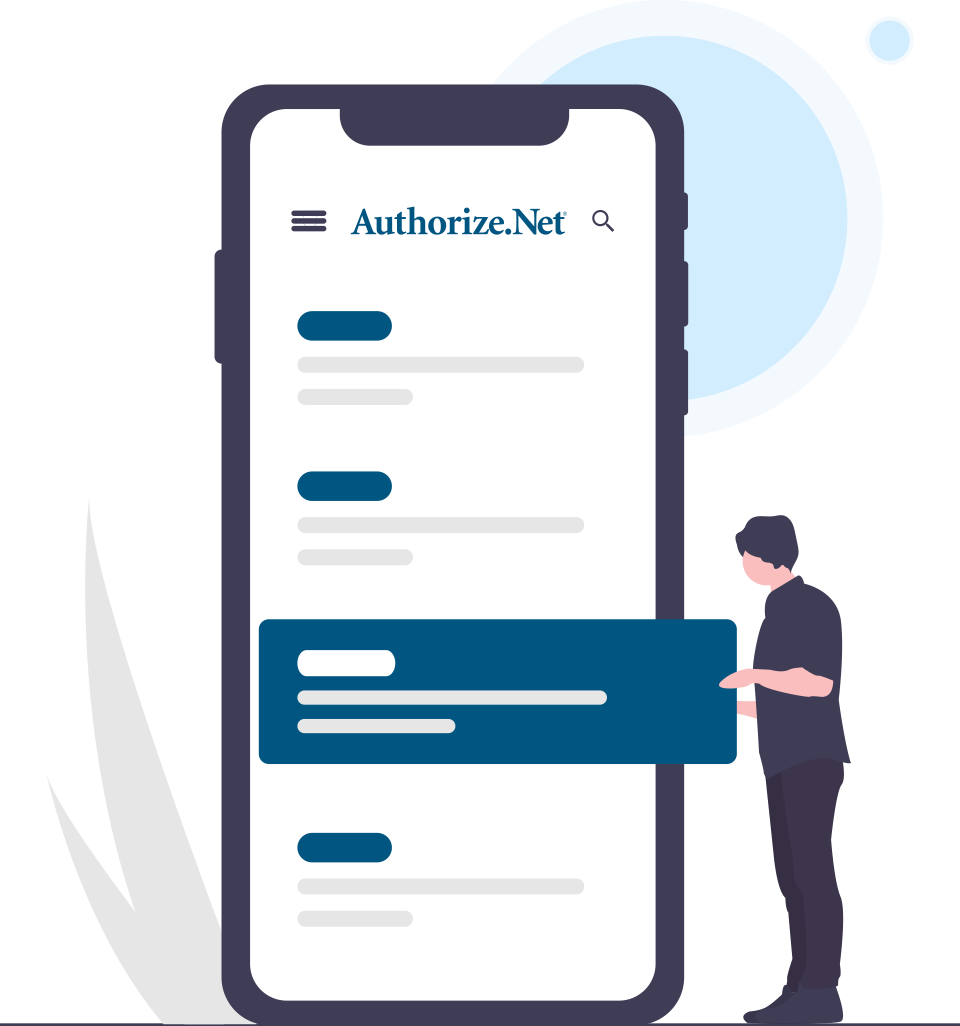 Set up the integration in seconds with three fields and one click.
Onboard new merchants in a minute or less with IRIS CRM's three-step boarding tickets.
Open up a complementary revenue stream alongside your standard payment processing services.
Integrate with six of the industry's leading payment processors.
Offer your merchants one-stop access to the gateway products they need without the need to engage a third-party.
Set your own pricing for all of Authorize.Net's gateway services, including value-added services like fraud protection, automated recurring billing, and more.
Use pre-configured custom service packages to streamline boarding even further.
Click here to schedule a free guided demonstration of IRIS CRM's fast, convenient Authorize.Net boarding process.
Get Set Up to Resell Authorize.Net with IRIS CRM in Seconds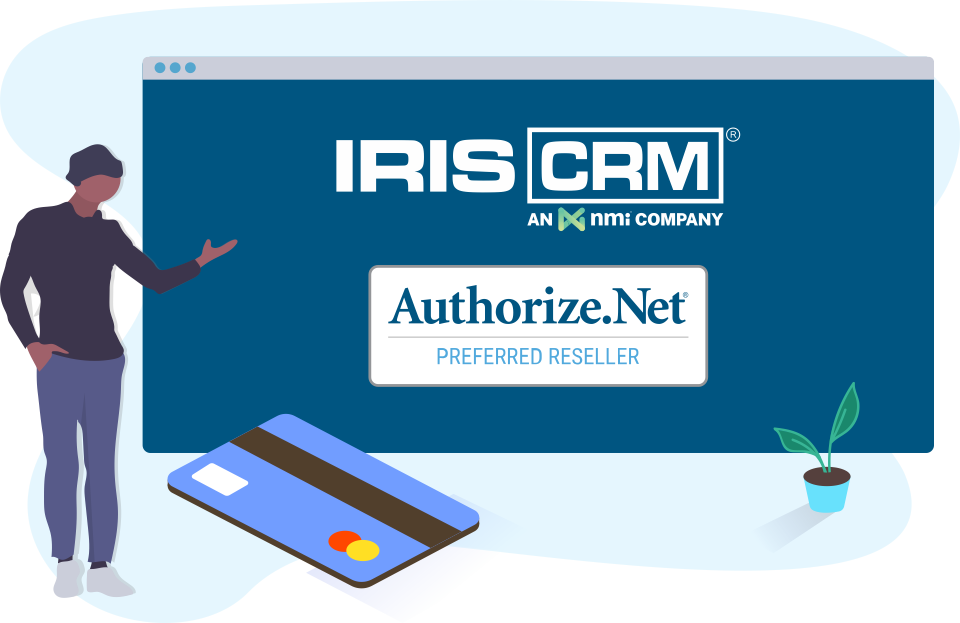 Your merchants need a gateway to do business, and there is no reason to send them to a third-party when you can offer them convenient gateway services in-house. Authorize.Net's reseller services are an ideal solution to offer your merchants and an important upsell opportunity for your ISO. You have the option of boarding merchants to new Authorize.Net services through the company's online reseller portal, but that process is inefficient, error-prone, and time-consuming.
IRIS CRM's Authorize.Net boarding integration is designed specifically to solve that problem, enabling you to resell Authoirze.Net services without the hassle of the slow online boarding portal. Just as it does when you board merchants to your payment processing partners, IRIS CRM uses automation to save you time and make the process of boarding new Authorize.Net gateway merchants as easy as possible.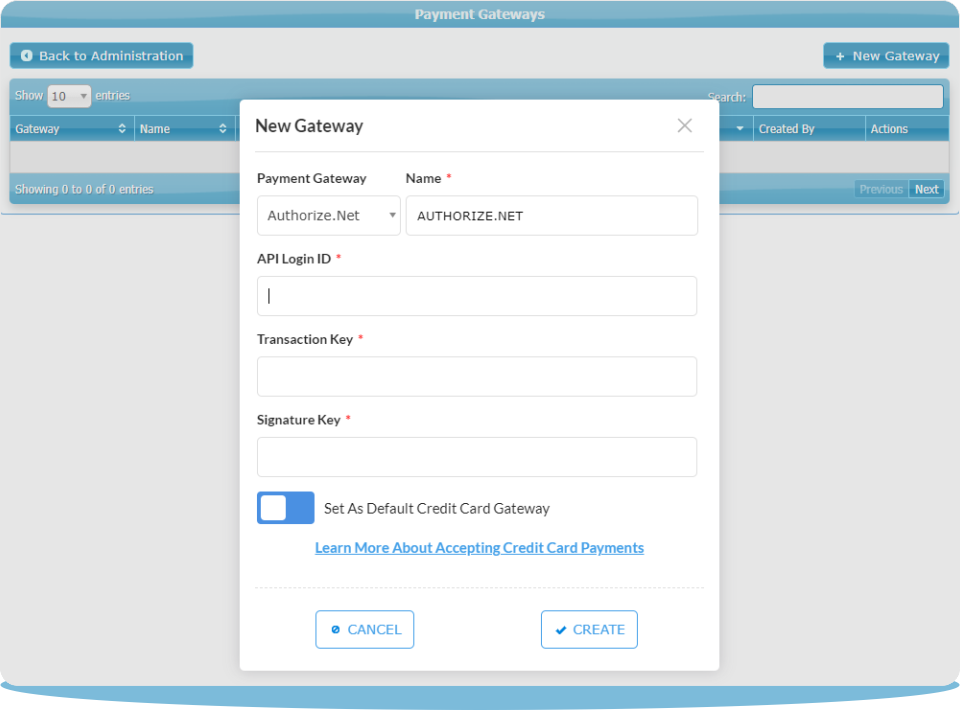 The emphasis on convenience starts right from the initial setup, and getting your Authorize.Net boarding integration up and running can be done in a matter of seconds! All you need to do to get started is to enter the API Key and login ID you received when you signed up with Authorize.Net, along with your contact email. Pressing validate will return an automatic confirmation, and you will then have full access to IRIS CRM's Authorize.Net boarding features.
Three fields, one click, and you're ready to start onboarding!
With the setup complete, you can immediately take advantage of IRIS CRM's straightforward three-step onboarding process for all of your new Authorize.Net merchants. Handling the entire gateway boarding process right through IRIS CRM streamlines the workflow, eliminates wasted time, and minimizes the possibility of user data entry error. It's the ultimate in boarding convenience.
Resell Authorize.Net Alongside Your Top Payment Processors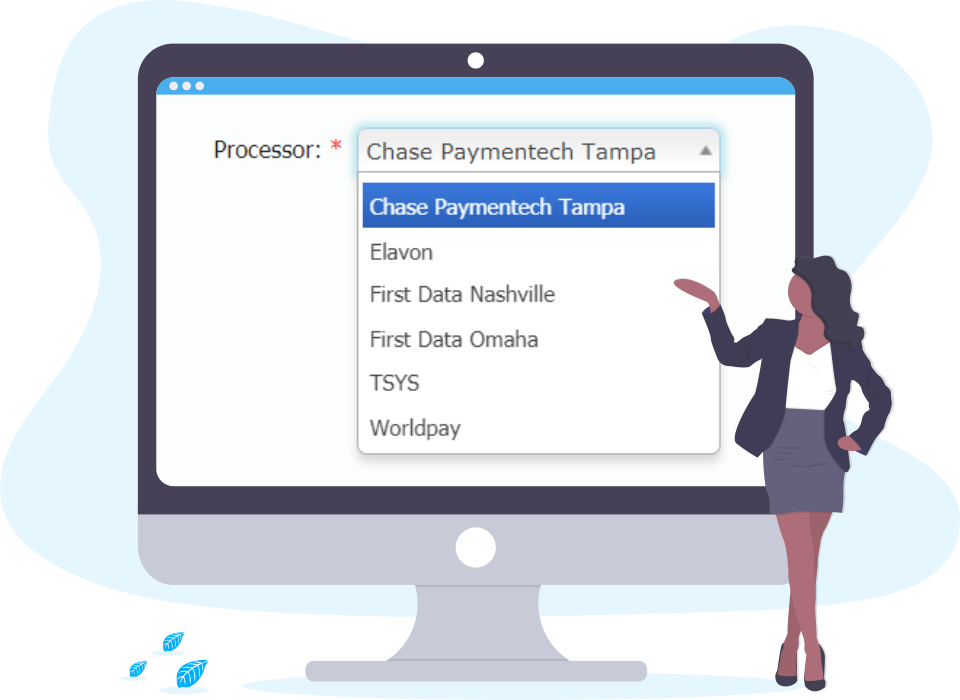 To ensure you can make Authorize.Net gateway services available to as many of your merchants as possible, IRIS CRM's boarding integration is compatible with six of the industry's top payment processors.
With IRIS CRM, you can board gateway merchants in seconds with the following top payment processors:
Chase Paymentech
Elavon
First Data Nashville
First Data Omaha
Global Payments
TSYS Acquiring Solutions
Click here to book a demonstration of how easy it is to integrate Authorize.Net with these six payment processors using IRIS CRM.
Start Reselling Authorize.Net with IRIS CRM in 3 Easy Steps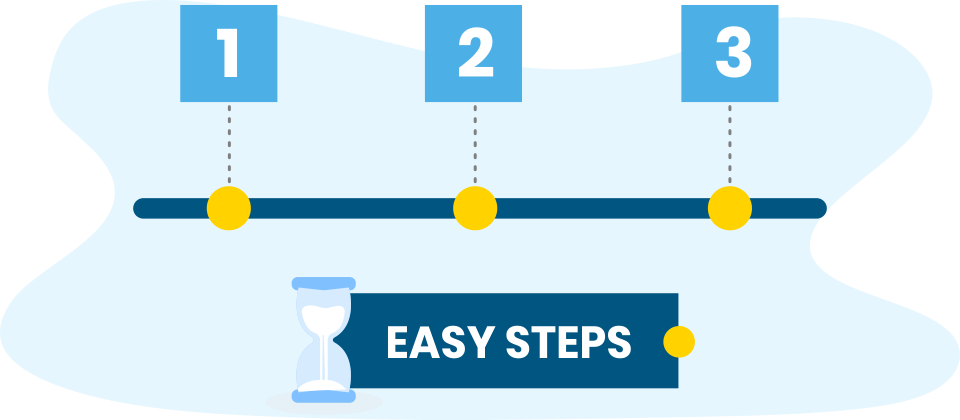 Boarding your new Authorize.Net merchants with IRIS CRM eliminates dozens of individual steps, saves you significant time, and greatly reduces the potential for human error.
The information you need to board merchants to Authorize.Net is already in your system thanks to IRIS CRM's digital MPAs, so why enter it twice? With IRIS CRM's Authorize.Net boarding integration, all of that data is pulled into the boarding application automatically, making it easier and more convenient than ever to get your merchants set up with value-added gateway services.
IRIS CRM's Simple 3-Step Boarding Process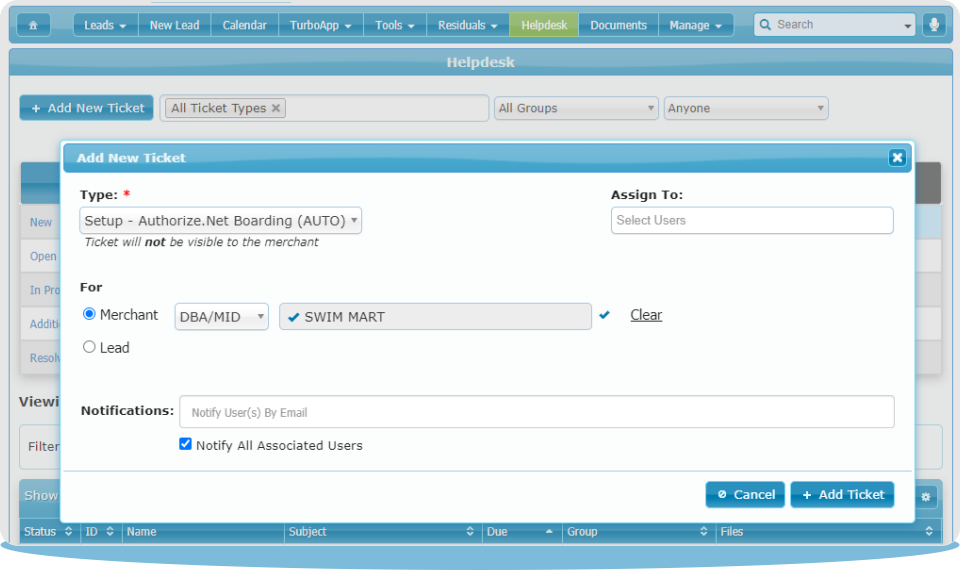 To get started, launch a new Authorize.Net boarding ticket either through IRIS CRM's Helpdesk or through the "tickets" tab in the merchant's account dashboard.
From there, setting up your merchant's new Authorize.Net services takes a minute or less!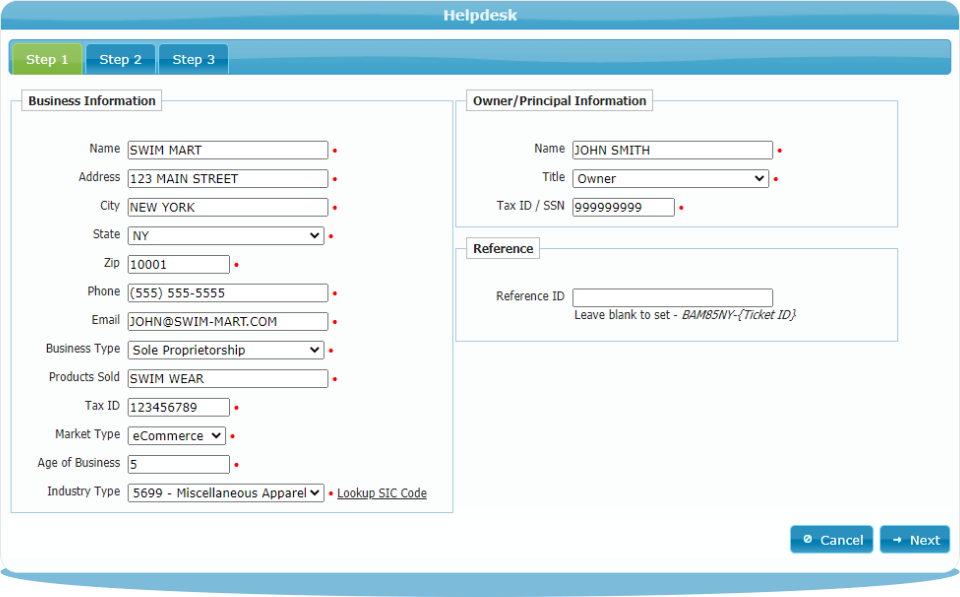 Step 1) Verify the Merchant's Vital Info
Up to 17 fields of key merchant information will be automatically imported, eliminating the time and error associated with manually transferring the data over yourself.
All you will have to do is check over the fields to ensure the business and owner information is accurate, add in an optional reference number if you choose, and then hit next to head to step two.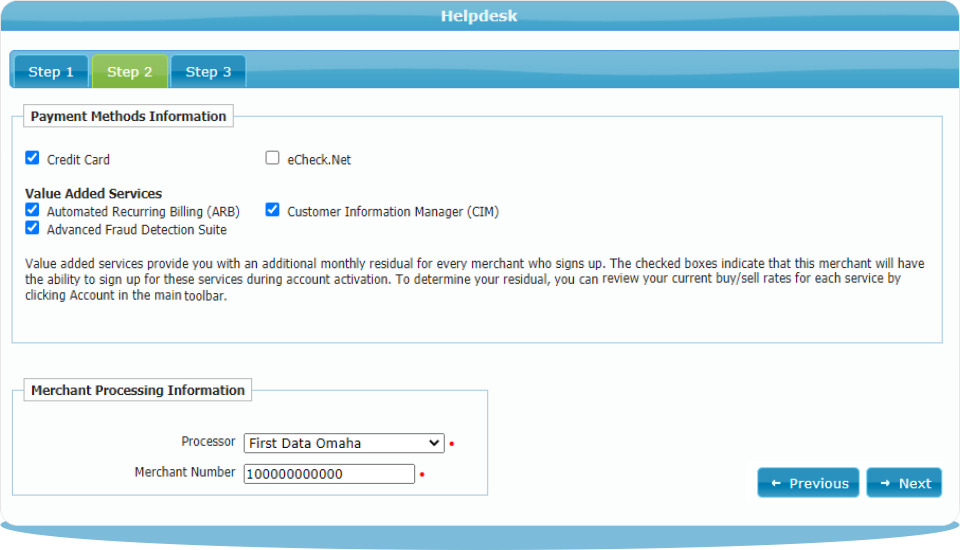 Step 2) Set Payment Methods and
Processor Info
The payment methods section is where you choose which services your new merchant will be signed up for. Credit card payments are checked by default, but you can also set your merchants up to accept eCheck.net payments as well.
With the click of a few checkboxes, you can add additional value-added services including automated recurring billing, advanced fraud detection, and the Authorize.Net Customer Information Manager.
With your merchant's new services set, you can select one of the six supported processors, verify the processing details, and move on to the final step.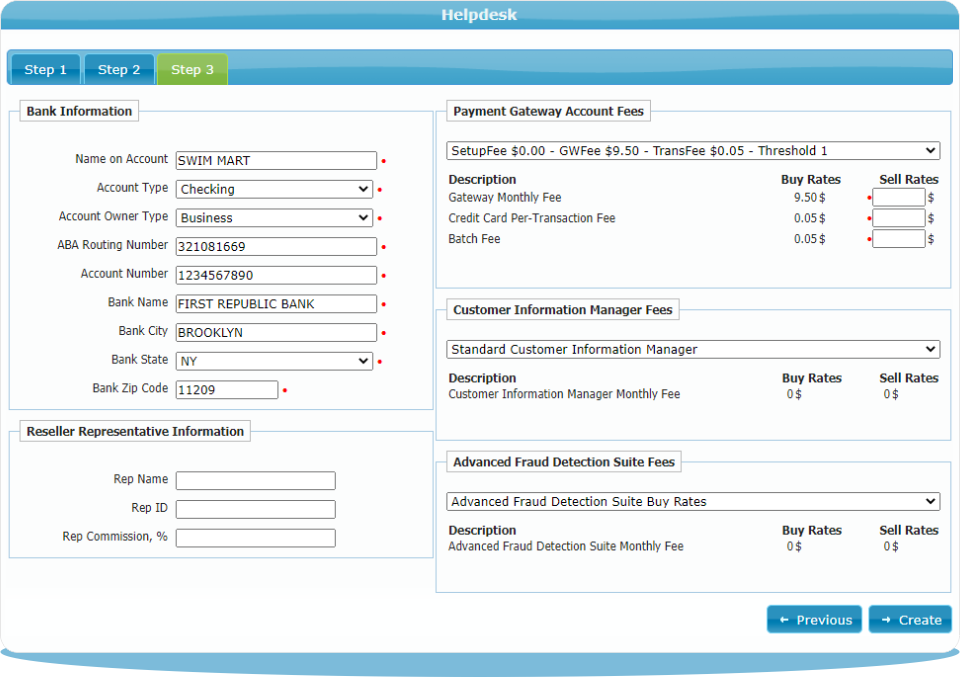 Step 3) Set Your Pricing
The system will automatically pull in your merchant's banking information for review, at which point the last step is to set the fees for your merchant's new services. You can set monthly, per-transaction, and per-batch fees for each Authorize.Net service your merchant has chosen. Your "buy rates" for each service are clearly displayed, ensuring you will always have a clear understanding of your margins.
You can also enter the information of any representatives that worked on the account to set commissions on the newly established gateway services, if necessary.
Press "create" and your merchant's new Authorize.Net gateway services will be instantly available, ensuring they can start selling immediately and you can begin tapping into your new monthly revenue source as quickly as possible.
There is no faster or easier way to offer your merchants value-added gateway services and perform the onboarding process!
Offer Your Merchants the Gateway Features they Need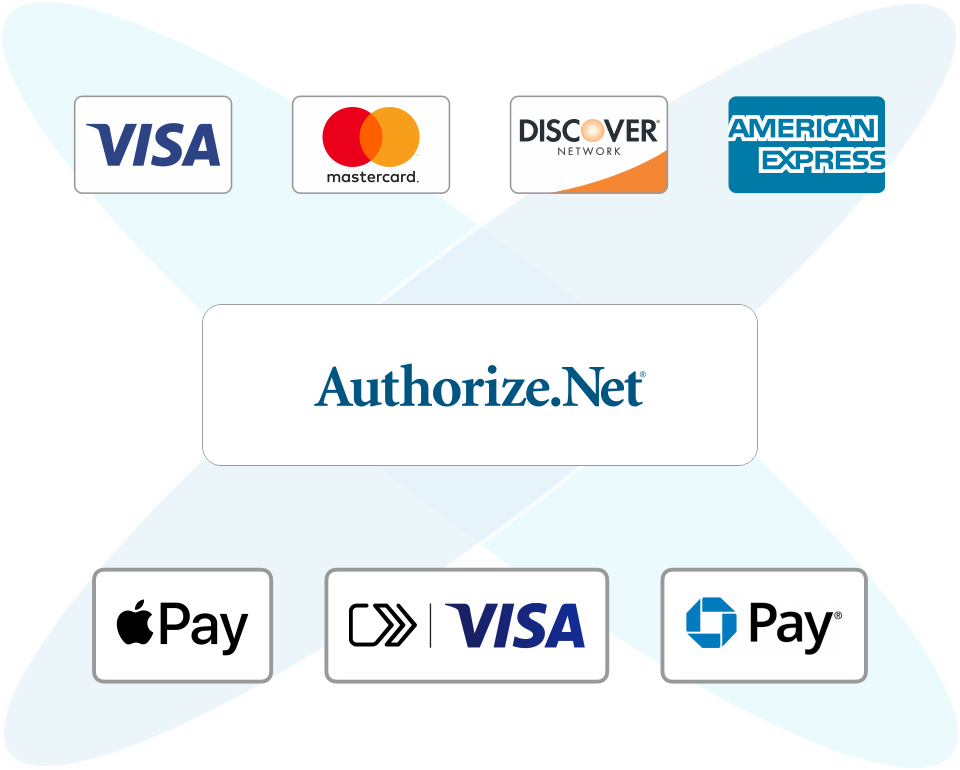 Authorize.Net is one of the most popular gateway options in the industry thanks to its association with Visa, a quarter-decade of brand recognition, and straightforward features offering merchants everything they need to sell both online and in-store.
When you set your merchants up with Authorize.Net, they unlock the ability to accept all major card types, including Visa, Mastercard, Discover, American Express, and JCB. Merchants will also be able to accept leading digital wallets like Apple Pay, Chase Pay, and Visa SRC – rapidly growing tools that are reshaping the electronic payments industry.
In addition to web-based transactions, Authorize.Net can be paired with your merchants' in-store payment systems. Together with EMV-compliant payment hardware, Authorize.Net enables swipe and tap payments, providing a complete gateway solution able to meet the needs of effectively all merchants, regardless of the nature of their business or where they sell.
Value-Added Services:
Authorize.Net's standard gateway services are complemented by a suite of optional value-added upgrades that you can offer to your merchants to help them improve their transaction handling while unlocking a reliable source of additional monthly revenues for your ISO. Authorize.net's value-added services include: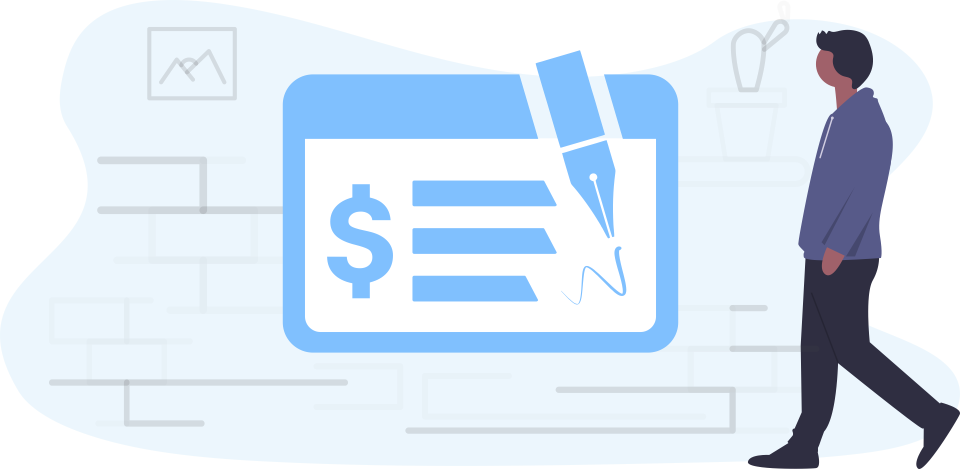 eCheck Processing
For merchants looking to maximize the number of payment options their customers can access, Authorize.Net offers the eCheck.Net payment system. Much like a paper check, eCheck.Net allows merchants to accept bank-to-bank payments over the automated clearing house (ACH) network. Rather than printing the customer's bank details on a piece of paper, eChecks provide the necessary routing and account data electronically, making them an extremely secure, highly convenient payment option.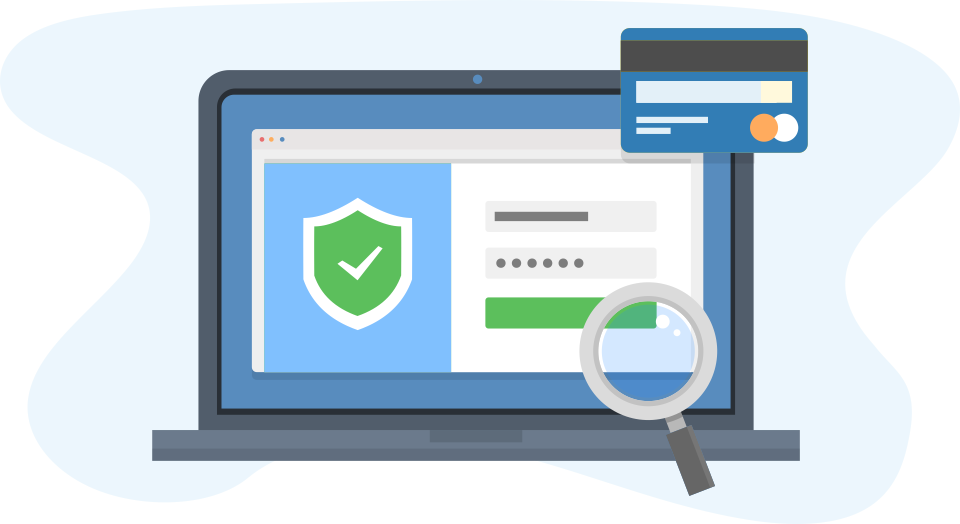 Advanced Fraud Filtering
Authorize.Net offers 13 fraud filters designed to analyze each transaction against a pre-configured set of criteria that automatically flag suspicious and fraudulent transactions. Filters can be configured to vet each transaction by velocity, IP address and region, shipping information, transaction-based info like amounts, enhanced CCV, enhanced AVS, and more.
This add-on ensures your merchants will be as walled off as possible from fraudulent transactions – shielding them from the far-reaching costs of fraud and protecting both their revenue and yours.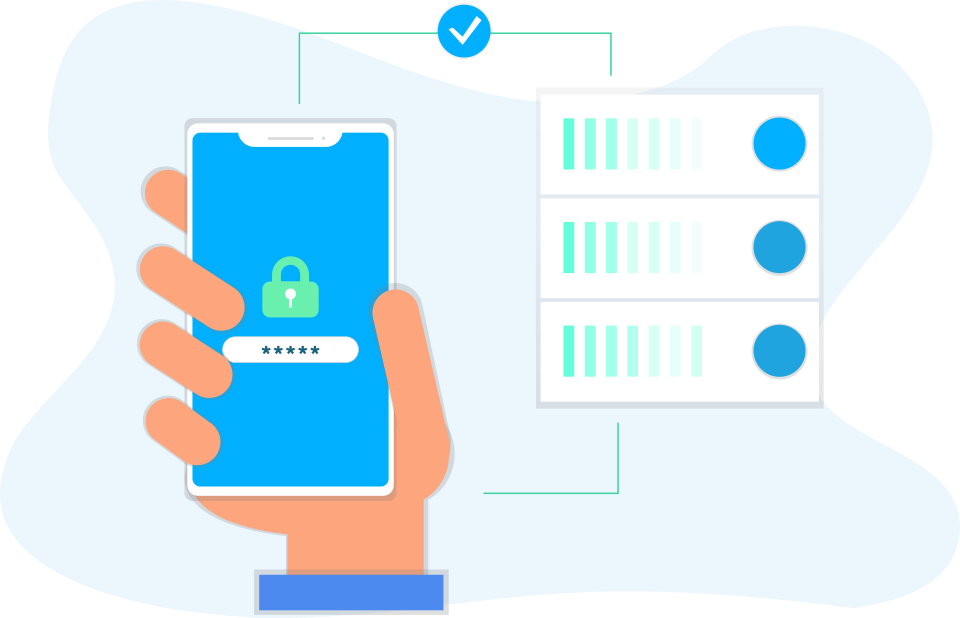 Customer Information Manager
Customer Information Manager (CIM) enables merchants to securely store key customer invoicing, shipping, and payment information to streamline repeat orders. The stored data eliminates the need for customers to re-enter their data each and every time they purchase, reducing sales friction and improving the customer shopping experience by making it more convenient.
Because CIM stores all sensitive customer data on Authorize.Net's servers, it shields your merchants from the risk and costs associated with data breaches. It also reduces the complexity of your merchants' PCI DSS compliance, easing the process and ensuring they're always in the best possible standing with the major card companies.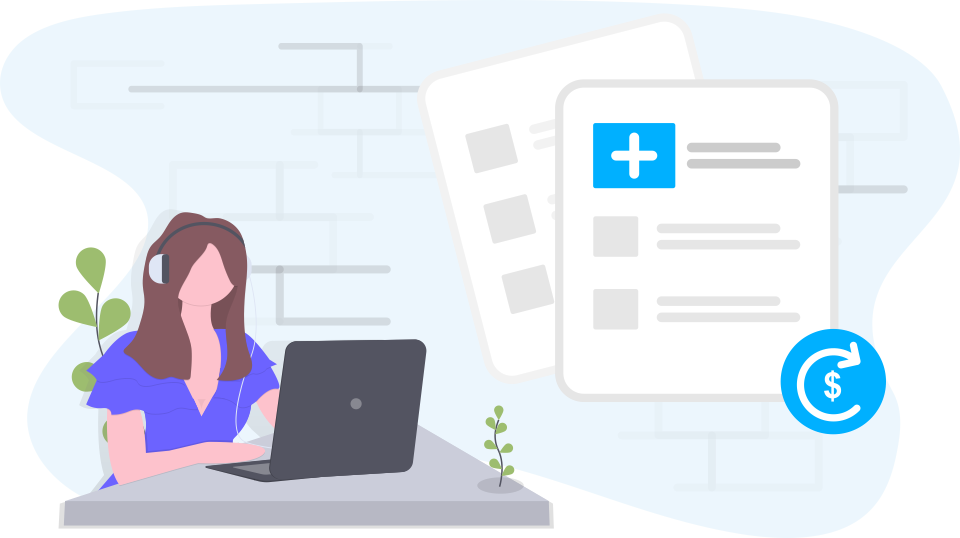 Automated Recurring Billing
Automated recurring billing (ARB) enables merchants to schedule recurring payments right out of the box, with no additional customization or development required. ARB processes payments automatically using stored customer data, allowing subscription and installment payments to be made without the need for any manual customer intervention whatsoever.
Automating transactions offers unmatched convenience to customers while helping your merchants ensure immediate payments, seamless service delivery, minimized receivables, and maximized cash flow.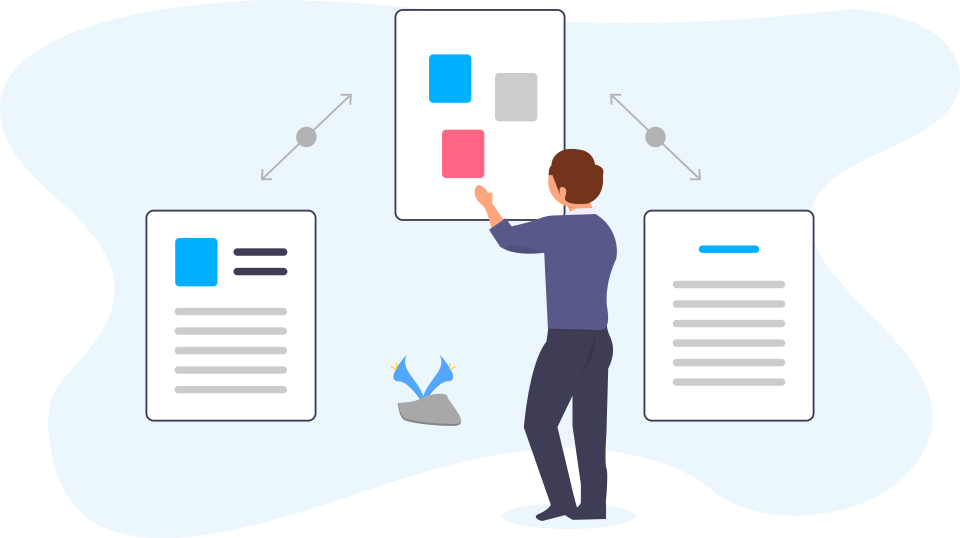 Account Updater
Inevitably, a customer's card will expire or be replaced. To maintain uninterrupted service, it's critical that the new card information is entered into their stored customer profile as quickly as possible. Account Updater shifts the burden of updating changing card data from your merchants to Authorize.Net.
Account Updater ensures the information in the Customer Information Manager and Automated Recurring Billing tools is always current, saving your merchants time and potential headaches by keeping payments flowing smoothly.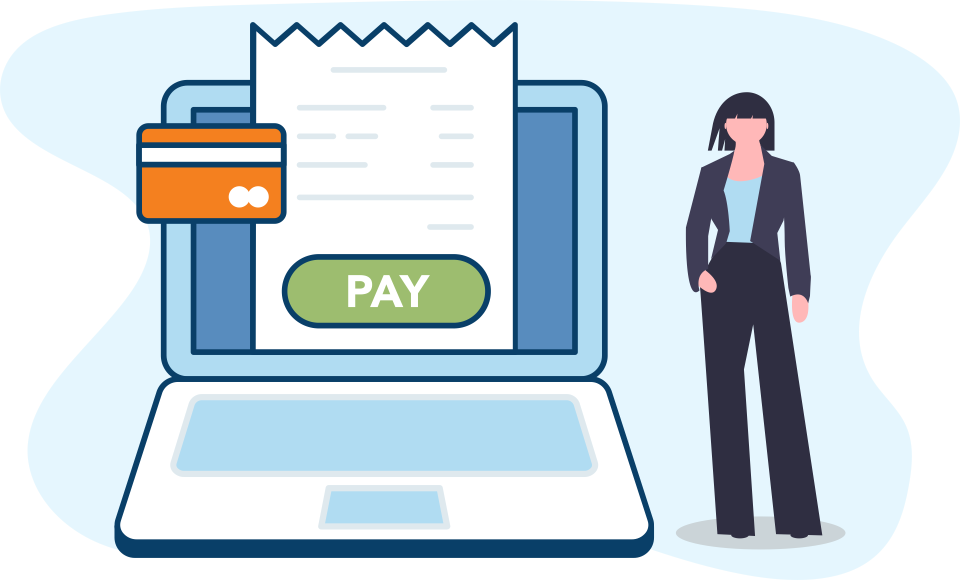 Custom Invoicing
Authorize.Net provides your merchants with a full suite of invoicing tools designed to make creating, sending, and managing custom invoices a breeze. Merchants can quickly and easily create custom email invoices with full company branding that are mobile-friendly and link the customer directly back to the merchant's payment gateway.
The invoicing dashboard also offers configurable search filters to enable fast referencing of historic transactions, and automatic email reminders eliminate the need for merchants to chase after unpaid accounts manually.
Click here to schedule a guided demonstration of all the ways IRIS CRM can help make selling these value-added features faster and easier than ever.
Schedule Demo