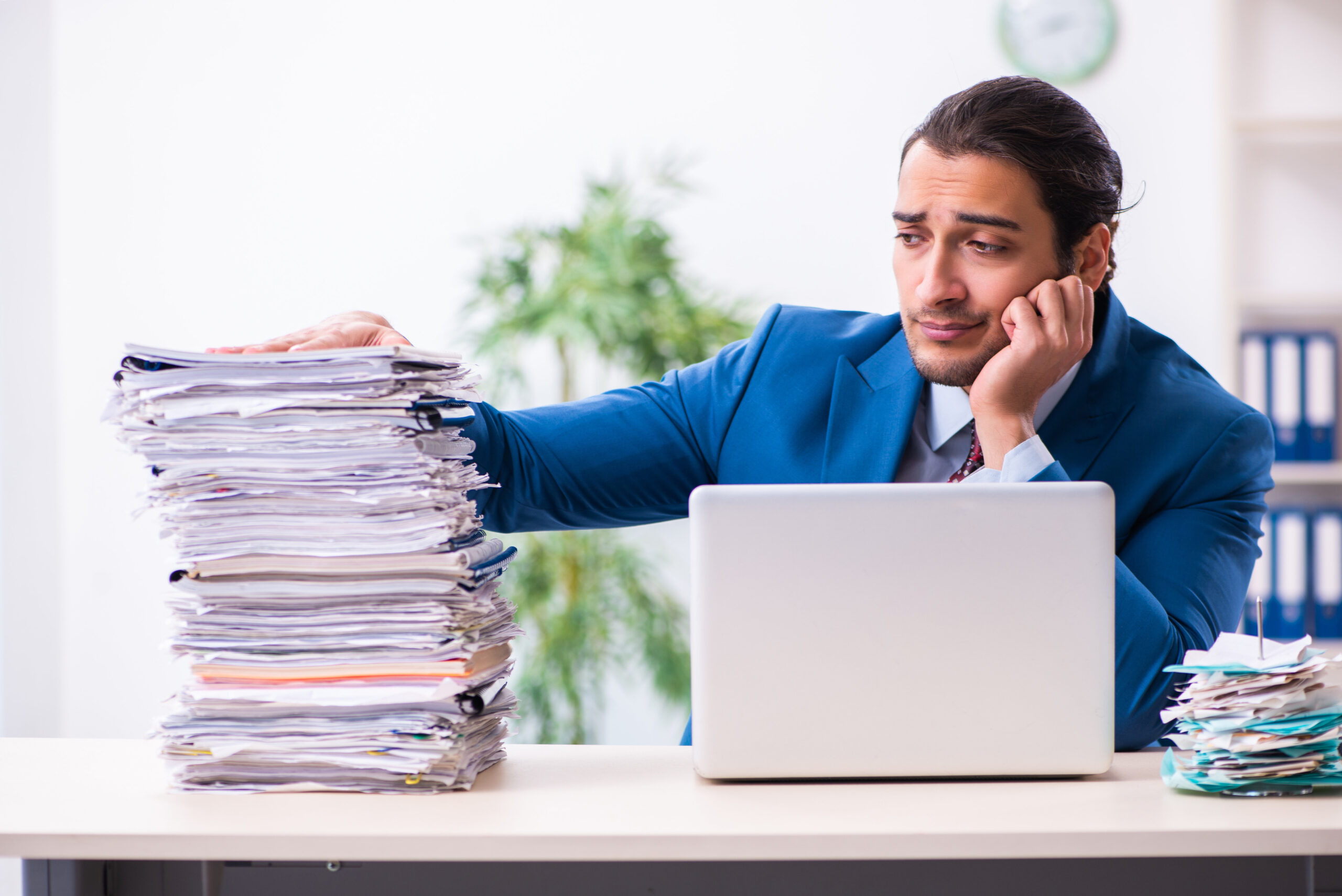 Best Practices in Merchant Onboarding
Merchant onboarding is one of the most important processes independent sales organizations (ISOs) perform on a daily basis. Onboarding merchants effectively, efficiently, and accurately ensures a reliable underwriting process and maximizes the chances of merchant approval and, in turn, the growth of an ISO's portfolio. Unfortunately, the traditional merchant onboarding process is slow, cumbersome, error-prone, and resource-intensive. Luckily, technology has improved all areas of merchant onboarding, and a new set of best practices allow ISOs to board new merchants faster and more effectively than ever before. 
Merchant Onboarding Best Practice: Go Paperless
Every merchant onboarding process starts with a merchant processing application (MPA). MPAs contain all the information an ISO needs to submit a successful boarding application to a processing partner, including the merchant's vital business information, ownership details, banking details, and more. The information in the MPA is the foundation of the underwriting process and, as such, a key in the acceptance or rejection of the merchant. 
The traditional merchant onboarding process often utilizes paper MPAs, but modern ISOs should seriously consider going paperless, as digital MPAs offer a lot of benefits to both boarding teams and merchants. First and foremost, digital MPAs are far easier for boarding teams to both store and handle for a number of reasons. Digital MPAs are always completely legible, ensuring better accuracy when transferring data to boarding applications. Digital MPAs also take up no space, require zero printing or scanning, and can be accessed as needed in a matter of seconds — conveniences that benefit everyone involved, including the merchant. 
Merchant Onboarding Best Practice: Adopt a Third-Party Underwriting System
Wholesale ISOs who perform some or all of the merchant underwriting process take on additional risk responsibility in exchange for a larger slice of the pie when residuals drop each month. But underwriting is one part of the merchant onboarding process that often falls short because of how difficult it is for human underwriters to accurately and consistently assess risk. Instead, manual underwriting during merchant onboarding results in missed checks, missed red flags, a higher likelihood of false positives, and, in some extreme cases, failure to perform the process altogether. 
Automated third-party underwriting processes, like the services offered by Conformance Technologies, take the inconsistency out of the process by applying 70 or more checks automatically each time the merchant onboarding process is run. Automated underwriting systems can check everything from TIN numbers, to government databases like OFAC, to the terminated merchant file, to law enforcement databases, and much more. They can even check business details against Google Maps to ensure everything appears as expected. Utilizing an automatic third-party service ensures each merchant is given a proper background check while simultaneously freeing up resources and time, making it an easy decision for most wholesale ISOs. 
Merchant Onboarding Best Practice: Automate the Submission Process
The two biggest problems with manual merchant onboarding are the myriad opportunities for human error and the fact that it's extremely time-consuming. Getting a merchant application to a payment processor requires an ISO's boarding team to transfer the data from the MPA, line-by-line, into either a processor's merchant boarding portal, or a custom-built application designed to connect with that portal. Manual data transfer invites errors, and even a single typo could potentially result in either an outright rejection or an approval that costs the ISO significant amounts of money. 
The alternative option is to automate the merchant onboarding process from start to finish in order to minimize the potential for human error and eliminate the wasted time that manual data transfer eats up. Automated systems, like IRIS CRM's TurboApp, pull data directly from digital MPAs and auto-populate onboarding forms that dynamically configure themselves to match the boarding portal of the relevant processor. Rather than re-enter data line-by-line, an employee using TurboApp can simply load a digital MPA, verify that the fields have been filled out correctly, add rate information, and submit. Whereas a manual merchant onboarding process can take 30 minutes or more for even the most experienced employee, with TurboApp, the entire process can be reduced to as little as five minutes. 
Digitizing and automating merchant onboarding can shave the boarding process down to a matter of minutes, make it easier on both ISOs and merchants, and, most importantly, ensure accuracy in the underwriting and approvals process, maximizing the chances of success and portfolio growth. 
To find out more about how IRIS CRM and TurboApp can streamline and improve your ISO's merchant onboarding, schedule your free guided demonstration of the platform today.