IRIS CRM Brand and Logo Guidelines
Please follow these guidelines to deliver on-brand designs and keep the integrity of our brand.

Our mission and purpose is to provide world-class software not only for the benefit of owners and operators of ISOs to revitalize and improve their own effectiveness, but also for the benefit of the whole payments industry by improving the infrastructure through which merchants are serviced.
The full IRIS CRM logo is our official one and is used in all of our and our partners' consumer-facing marketing materials. Download links include logos in .AI, .PNG, .SVG, and .EPS formats.
Logo Best Practices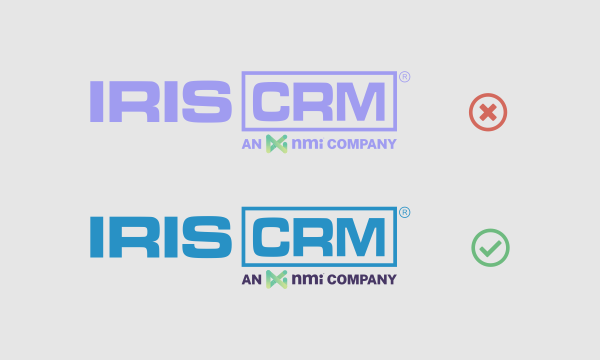 Make sure to use the correct IRIS CRM blue logo.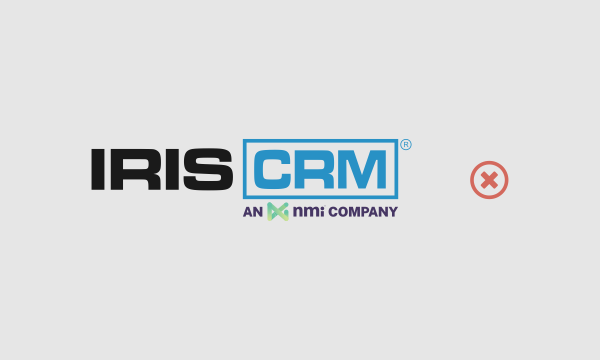 Don't make color modifications.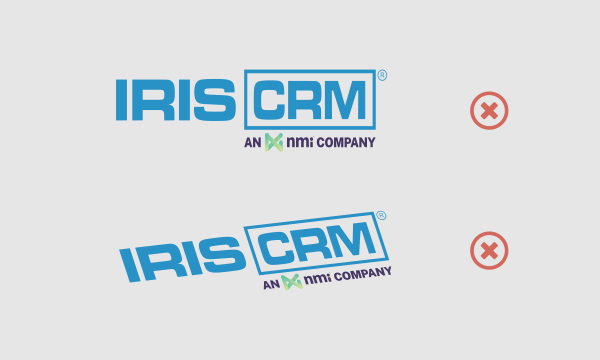 Don't distort, skew, or rotate the logo.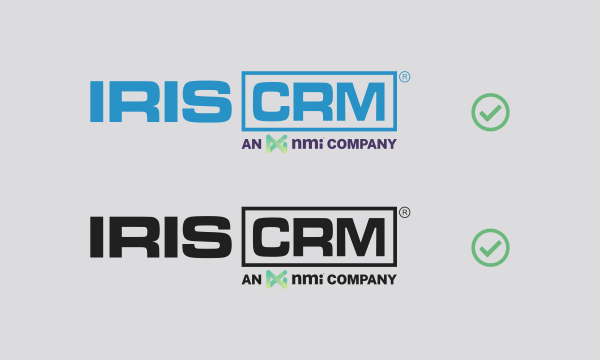 High-contrast background colors.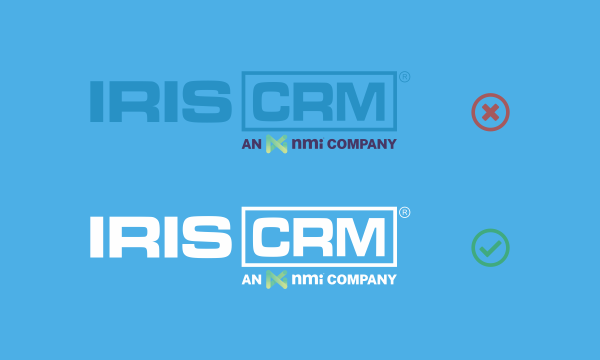 Don't use color logo versions with low-contrast backgrounds.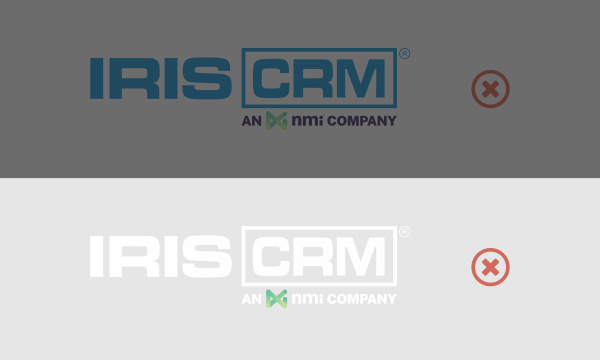 Don't decrease the legibility of the logo.
Every Month IRIS CRM Reports On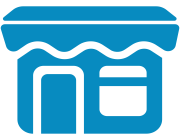 400,000+
Active Merchants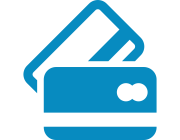 140 Million+
Transactions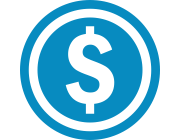 $12 Billion+
In Volume