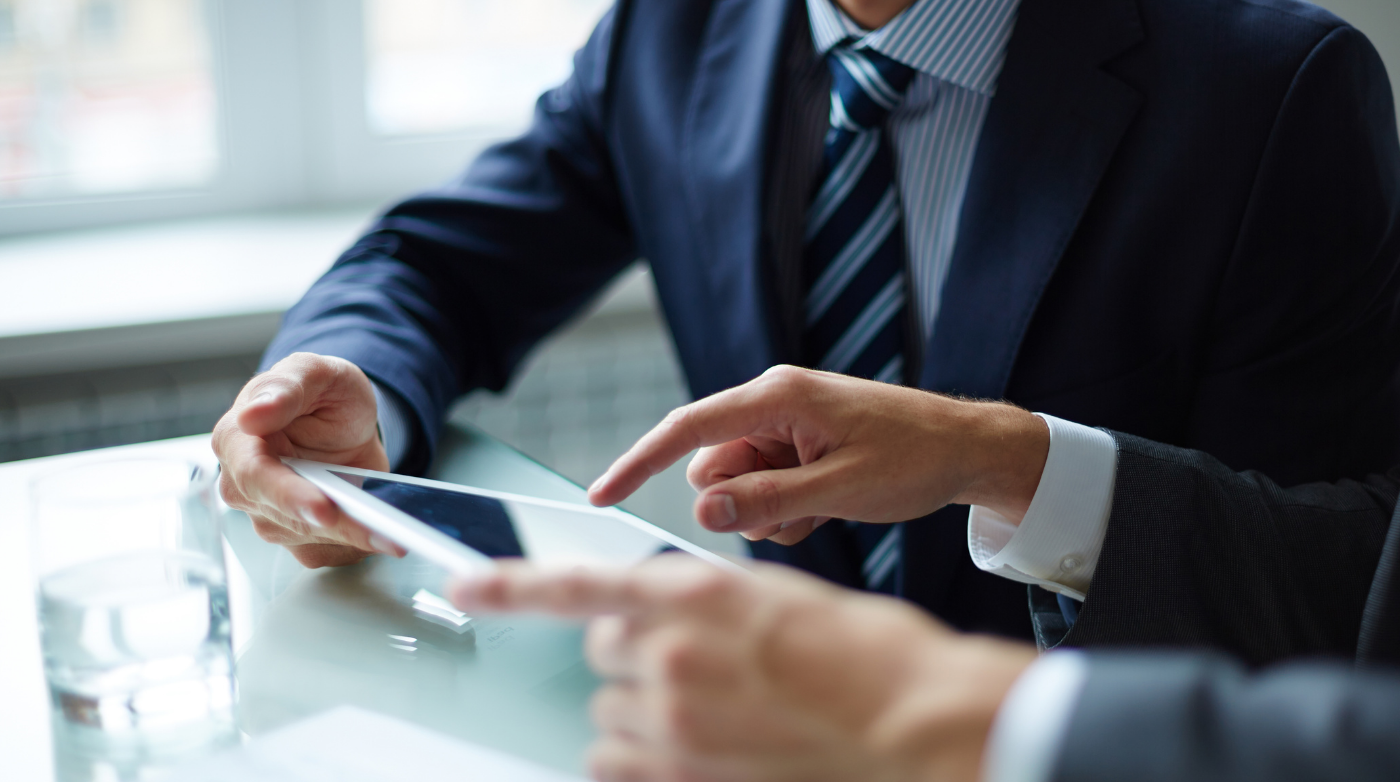 Fiserv Reporting and Analytics – How IRIS CRM Adds Value to Your Numbers
Fiserv currently serves over 6 million merchants worldwide, making them a must-have payment processing partner for most ISOs looking to maximize service offerings and growth potential. IRIS CRM is designed to integrate seamlessly with Fiserv to provide your ISO with a faster, easier way to manage your Fiserv merchants, onboarding, and reporting than logging in directly to Fiserv's online portal. 
The reporting tools included in IRIS CRM are particularly valuable. IRIS CRM's reporting tools automate the retrieval and analysis of key Fiserv data, allowing the system to do in seconds what would traditionally take you hours or even days to do manually. From automatic report retrieval and combination, to instant residual calculations, to advanced dispute tracking and notifications, IRIS CRM enables you to gain a deeper level of insight into your ISO's operations while eliminating the headaches involved in combing through data by hand. 
Automatic Report Retrieval
IRIS CRM automatically pulls in your Fiserv reporting from the First Data File Gateway. IRIS CRM then takes the data from Fiserv's Product Reporting and Sales Compensation Overhaul (PASO) reports and automatically integrates them with the data from your other processing partners for presentation through the IRIS CRM reporting dashboard. Just some of the data points the reporting dashboard puts at your fingertips include:
Net income vs. BPS

Retrievals and chargebacks

Top merchants

Merchant geographic distribution across the U.S.

Merchant account status

Monthly volume growth in dollars and as a percentage

Monthly revenue growth in dollars and as a percentage

Average profit per merchant in dollars, BPS, and as a percentage

Monthly BPS margin growth as a percentage

YTD profit in dollars and BPS. Lifetime profit in dollars and BPS

YTD merchant profit in dollars and BPS

Lifetime merchant profit in dollars and BPS

Last 12 months at a glance
The IRIS CRM reporting dashboard is fully configurable, so whether you want to analyze your entire portfolio, just your Fiserv merchants, predefined groups, or individual merchants, you'll always be able to drill down to exactly the depth of insight you need, with no need to sift through piles of irrelevant or unwanted data. 
Automatic Residuals Calculation
When your Fiserv residuals numbers come in each month, you're normally faced with the daunting and time-consuming task of combing through the data, compiling it with the data from all of your other processor reports to determine the month's overall performance, and then applying your splits manually to ensure each agent is paid out correctly. The process is slow, clunky, annoying, and, thanks to IRIS CRM, now completely obsolete. 
IRIS CRM's reporting dashboard automatically formats and combines the key data from your residuals reports from Fiserv and your other partners, so you'll never have to worry about wrangling residuals data again. Best of all, because your agents' splits are all programmed into the CRM, their net payouts are calculated automatically as well and displayed right alongside your ISO's numbers. Rather than manually calculating payouts for each agent on each account, you can simply reference the numbers IRIS CRM provides you and then use the built-in ACH payment system to pay your agents right away. 
Advanced Dispute Alerts and Reporting
Keeping disputes in check is crucial for merchants and ISOs alike, and IRIS CRM's Dispute Responder makes tracking and responding to chargebacks and retrievals easier than ever. Dispute Responder offers immediate, "day zero" reporting on all new disputes, including on-screen and email-based notification and follow-up messages. The system enables you to monitor the disputes of your Fiserv merchants in real-time to ensure they are being dealt with, and even makes it possible for either the merchant or your ISO to complete the response process completely online, right through the CRM. 
Once a dispute is underway, Dispute Responder's built-in reporting tool will enable you to monitor the process, including any changes in the dispute's status or requests for additional information. That ability to access complete reporting on all new, in-progress, and closed disputes ensures you'll always have a finger to the pulse of your merchants' health, and complete situational awareness over how their business practices are impacting your ISO's revenues. 
To find out more about how your ISO can simplify your Fiserv reporting and make it easier to find the business intelligence you need to make great decisions, book your free guided demonstration of IRIS CRM today!