Get Your TSYS & Fiserv VAR Via API After Merchant Approval
IRIS CRM is proud to share expanded functionality for our Open API functionality, specifically for TSYS FSP and Fiserv North ISOs, to get detailed merchant equipment VAR data. Additionally, we've created new API subscriptions to notify clients when equipment has been added or updated. 
With the new Get Merchant Equipment command, clients are able to pull the full list of equipment for a merchant. The list includes the complete VAR data directly from the processor and reflects the values in the merchant's Account Status tab.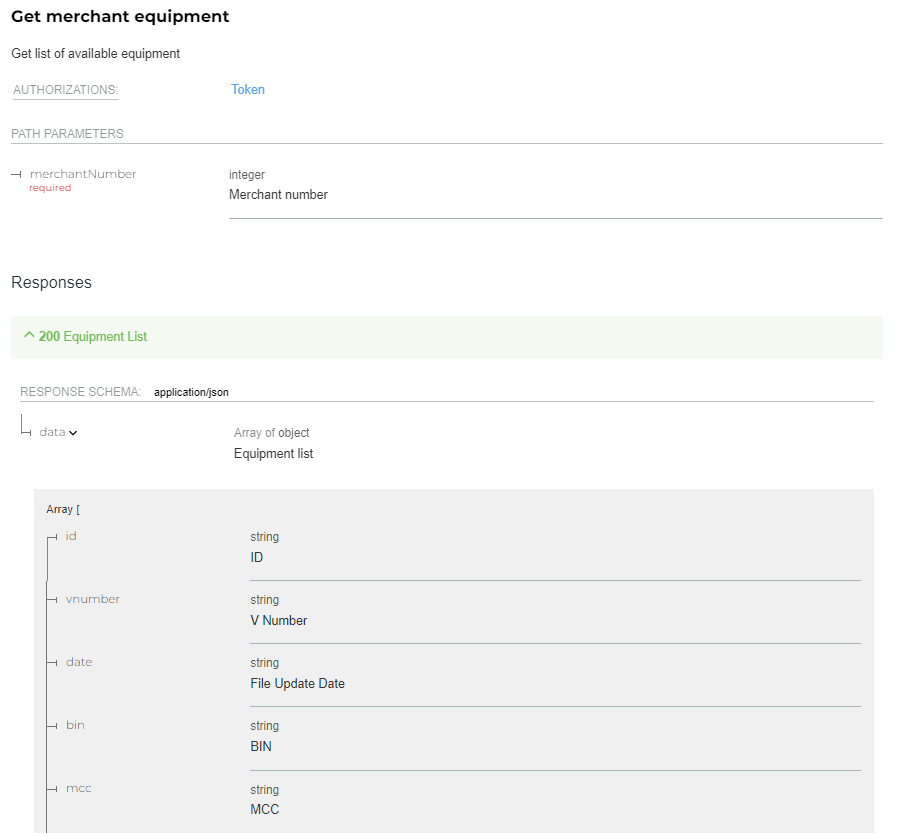 By having the entirety of your merchant's equipment data at your disposal, you can ensure the accuracy of your data across systems as you pull it into your other tools. Now that merchants' equipment data is in the IRIS CRM API, you can take your reporting further and connect it to external systems to help you make informed decisions when reviewing merchants and your business. 
In addition to actively pulling your merchant's equipment data, we've updated our API subscriptions to notify you when equipment is created after merchant approval or when it is updated using the automated TSYS equipment management tickets within your IRIS CRM site. New and updated equipment subscriptions allow you to stay on top of changes to your merchant's equipment.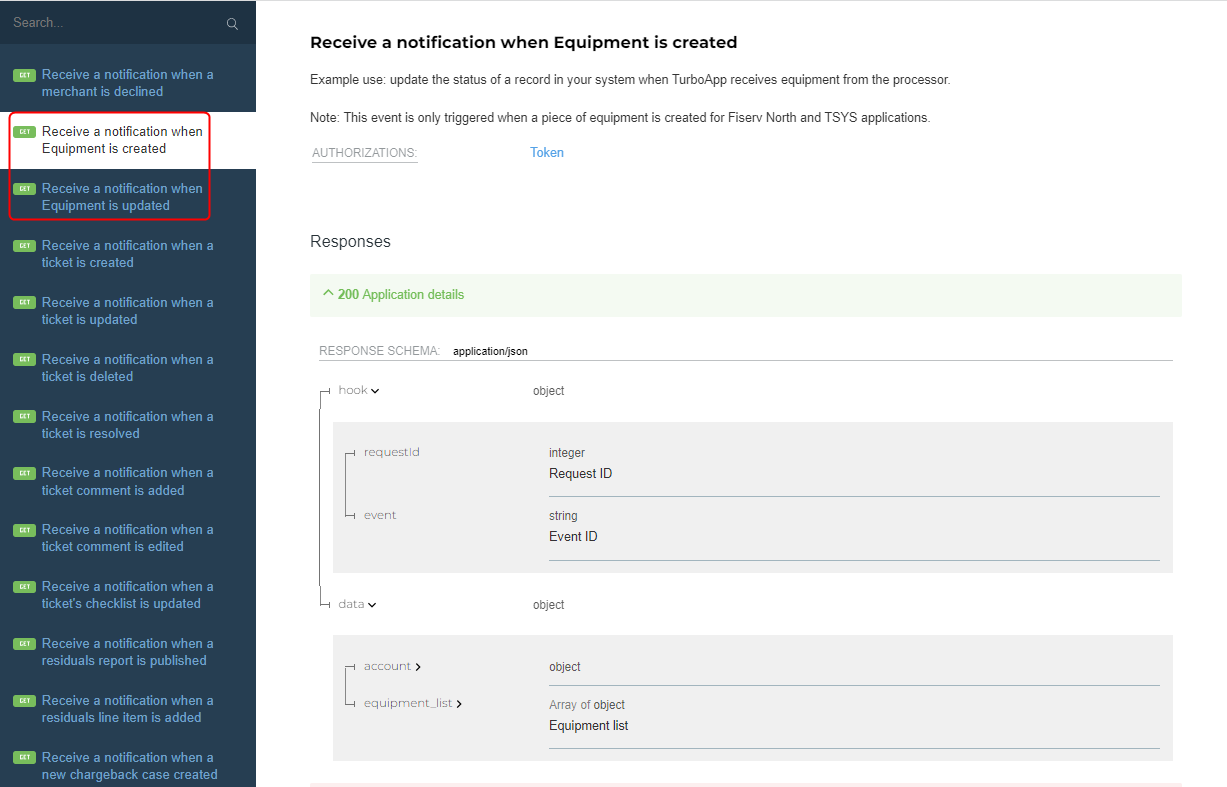 Check out our knowledge base to find instructions on how to get started with using the IRIS CRM Open API. We hope the expanded functionality to get merchant equipment information helps you improve overall management of your merchants. 
For more service and support, email IRIS CRM's support staff via support@iriscrm.com. To learn how IRIS CRM can benefit your business, schedule your free guided demonstration with our expert team today!