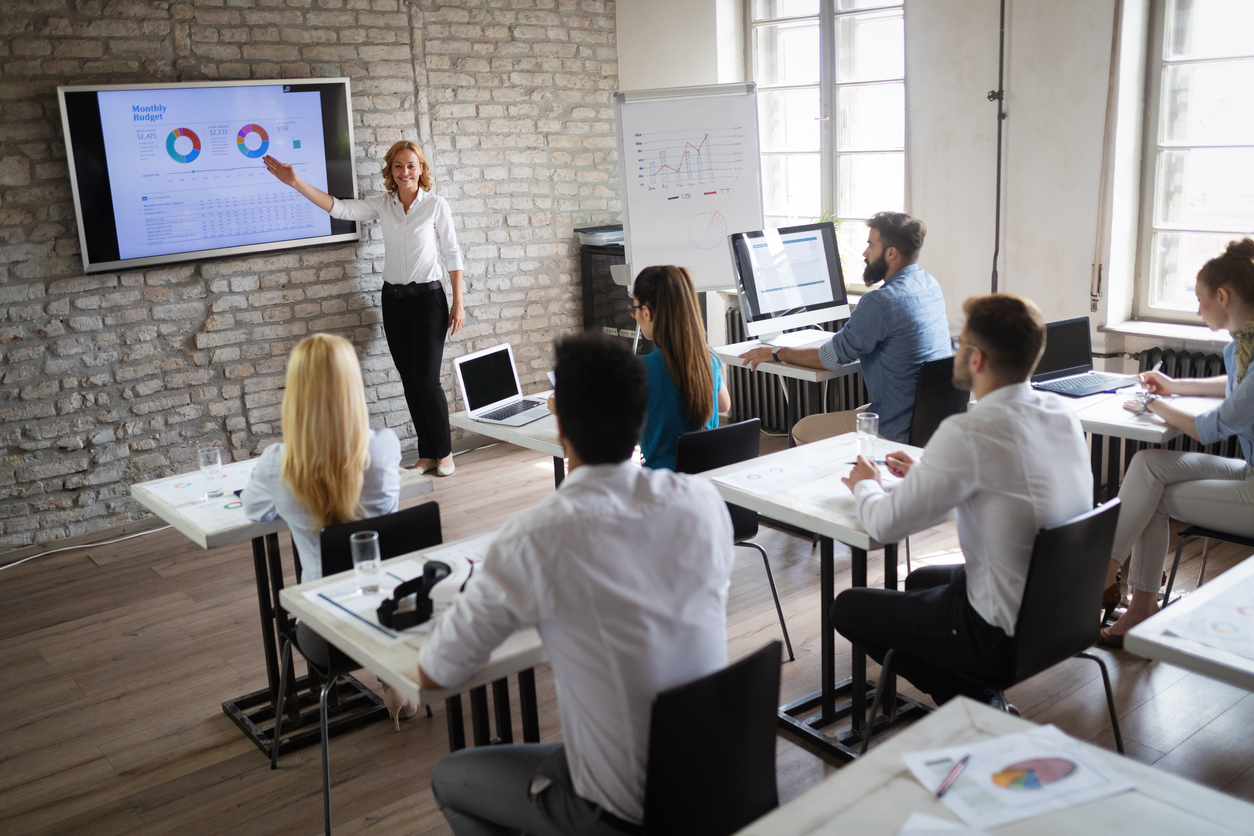 Getting More from ISO Merchant Services Agent Programs with CRM
ISO merchant services is an extremely competitive industry, and it can be difficult to navigate, as well. To make it easier for talented sales agents in the payments space to find partners to work with and to enable those agents to succeed, many registered ISOs and processing companies have launched ISO agent programs. ISO agent programs streamline signup, simplify compensation, maximize support availability and, occasionally, also offer agents access to game-changing tools like ISO customer resource management software. 
What is an ISO Merchant Services Agent Program?
ISO agent partner programs are programs designed to make it faster, easier, and simpler for independent agents – also known as unregistered ISOs – to get set up as resellers for larger payments companies. Agent programs can be run by acquiring banks, payment processors, or large registered "super" ISOs. While they primarily target independent agents, some agent programs also make room for smaller registered ISOs to sign up to work with larger counterparts in order to expand their product base. 
The goal of an agent program is to streamline the onboarding of new agents. Because most agents' earnings are entirely commission-based (save for the occasional small signing bonus), it makes sense for large ISOs and processors to carry as many quality agents as they possibly can. An agent program simply standardizes the agent recruitment process and lays everything out in a nice orderly package, making it easier for agents to apply, access support, and understand important terms like their compensation without the need to get into long negotiations, hire lawyers, etc. 
If an ISO's goal is to make it as easy and frictionless as possible for interested merchants to sign up to buy processing, an agent program's goal is to make it as easy and frictionless as possible for small ISOs to sign up to sell processing.  
How Being Part of an Agent Program Benefits Unregistered ISOs
Agent programs offer obvious benefits to the companies hosting them, but why would an independent agent look to sign up through one? There is absolutely no shortage of potential partners for independent agents. There are hundreds upon hundreds of registered ISOs, payment processors, and regional acquiring banks all looking for talented salespeople. But not all offer structured agent programs. So, what's the big draw?
The first and most important thing a well-structured agent program should tell an agent about a potential partner is that they're thinking about their agents' success. Agent programs are designed to make it easier to recruit agents, but they're also designed to make it easier to keep them, and a big part of that is looking for ways to both incentivize and enable good agents by ensuring they have the tools and support they need to thrive.
While many agent programs offer preset splits – the agent's share of the residuals generated by merchant transactions – that may or may not be as advantageous as what an agent could negotiate on their own, there are a wide variety of benefits that often make that trade-off worthwhile. For instance, some agent programs offer upfront bonuses on each merchant boarded. Some offer compensation for denied applications in certain cases. But, most importantly, agent programs generally provide a significant amount of support resources to agents – support that can be crucial to ensuring the merchant recruiting process is smooth, and deals can be closed as quickly as possible. 
Finally, some agent programs also offer access to sales tools like customer resource management systems – tools that greatly enhance an agent's ability to recruit merchants, operate efficiently, and, in turn, maximize their earnings. 
How Unregistered ISOs and Agent Programs Can Benefit From a CRM 
Whether a CRM is being offered through an agent program, or each party is utilizing one on their own, customer resource management systems offer a wide variety of benefits to both independent agents and the larger registered ISOs they work for. 
The Right CRM Helps Small ISOs Do More with Less
A good payments CRM is an invaluable tool for an unregistered ISO because it's a force multiplier. Unregistered ISOs are handcuffed by their inability to hire their own teams and grow, which means time is a very limited resource. The automated lead collection and management tools, along with the wide variety of automated productivity tools included in a good CRM enable single independent agents to accomplish the same amount of work as a small team. All that automation, combined with the incredibly powerful customer insights only a CRM can offer, also shorten the sales process significantly, helping independent agents close more merchants in less time.
The Right CRM Helps ISO Agent Programs Monitor Agents More Effectively
Sales tools are at the heart of all CRMs, but they also generally offer extremely powerful reporting tools. Those tools offer a wide variety of insights into everything from merchant performance to residuals to marketing campaign results and much more. But, they also offer an enormous amount of information on agent performance. That's extremely valuable for a registered ISO or processor running an agent program because it helps them monitor which agents are struggling and need help to thrive, which agents are top performers and need to be recognized, and which agents may no longer be worth working with. 
The Right CRM Helps ISO Merchants Understand Their Businesses Better
Certain CRMs also extend tools down to the merchant level, providing ISO merchants with limited access to reporting tools to help them monitor their own performance at a deeper level than they could on their own. Providing that additional value to merchants comes at effectively zero extra cost but represents a great way to extend value and build merchant loyalty – the key to maintaining healthy portfolio growth in the long run. 
The Right CRM Makes ISO Merchant Boarding Faster and Easier
Onboarding new merchants is a critical task that ISOs perform on a daily basis. Unfortunately, it's also time-consuming, complex, and error-prone. A system like IRIS CRM – the industry's top payments CRM – offers automated ISO merchant boarding tools that flip that problem on its head, making boarding new merchants so fast and easy that any independent agent can do it on their own and the need for specialized boarding staff is all but eliminated. IRIS CRM's TurboApp automated boarding tool eliminates almost all of the potential human error involved in boarding and reduces the process from 30 minutes or more to five minutes or less, even for brand new users – a huge benefit for both companies running agent programs and the agents bringing new merchants onboard. 
To find out more about how customer resource management technology can benefit unregistered ISOs or ISO merchant services agent programs, schedule a free guided demonstration of IRIS CRM today.