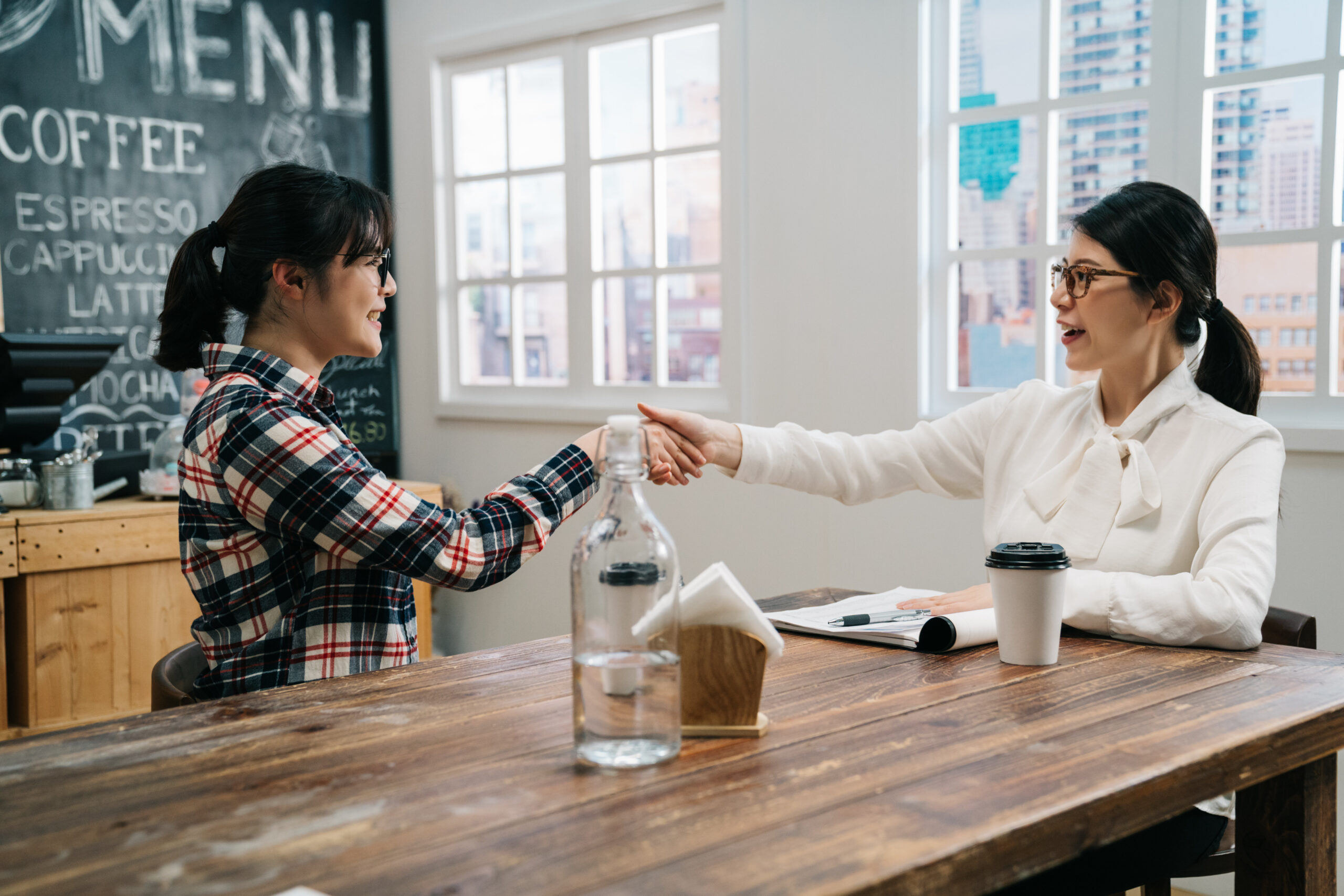 Independent Sales Organization Merchant Recruiting Tips
Competition in the payments industry is fierce, and independent sales organizations looking to rise to the top and maximize growth need to find ways to consistently recruit more, higher-quality merchants than the competition. The following represent three simple, but effective tactics your independent sales organization can use to beat the competition by finding more leads, closing more deals, retaining more merchants, and ensuring the most talented independent agents want to work for you.  
Tip: Never Trust Lead Management to Humans
Leads are the fuel that powers your independent sales organization's recruiting machine, and like all fuel, the higher the quality, and the more efficiently they're used, the more you'll get out of them. Unfortunately, many independent sales organizations run extremely inefficient lead generation and management operations, choking off the number of leads entering the top of their funnels resulting in high-quality, qualified prospects slipping through the cracks. 
The problem is that too many independent sales organizations still collect and manage leads manually, depending on employees using antiquated technology like spreadsheets to enter, update, and track everything by hand.
A far better option is to adopt a good customer resource management (CRM) platform and let a system designed to get the most out of leads handle everything automatically. A good payments CRM opens up new channels for lead collection and automates the creation of new lead accounts, keeping the top of the recruiting funnel fuller. Lead statuses can also be automatically updated, ensuring no lead ever slips through the cracks or gets lost in the process. Finally, a good CRM automatically records the key details of each lead interaction, from emails to phone calls to texts and even website visits. No manual lead program can come even close to the thoroughness, consistency, and efficiency of a CRM. 
Tip: Offer Value-Added Services Beyond Just Processing
Once your independent sales organization has lead management locked in, convincing top merchants to sign and getting them to stick around comes down to two primary factors: price and service. Price is straightforward; transaction fees matter, and the lower yours are, the more appealing you'll be to new merchants. However, competing on price alone is never a good idea, and that's where service comes in. The more you can offer your merchants to make their lives easier — beyond just transaction processing — the easier it'll be to close new deals. 
To stand out, your independent sales organization needs to offer a full complement of value-added products and services like gateways, hardware, PCI compliance assistance, dedicated support teams, and more. The more you can offer your merchants, the more your independent sales organization becomes a one-stop shop, minimizing the number of vendors your merchants need to deal with, simplifying their businesses, and making the process of selling both online and in-store easier. Convenience sells, and offering it is a great way to recruit new business, even if your processing partners don't necessarily offer the lowest prices. 
Tip: Pay Agents Faster to Attract the Best People
Independent agents represent the tip of the spear in your independent sales organization's merchant recruiting efforts, and the sharper they are, the better. The ability to recruit the most talented agents, retain them for the long term, and keep them motivated is driven by one primary factor: their residuals. The best agents follow the money, but splits alone don't tell the whole story; the speed and accuracy with which you pay out residuals matter too. 
To make your independent sales organization more attractive to top agents, you need to pay out your agents' residuals faster than your competitors and accurate to the penny each and every time. The easiest way to do that by far is to automate residuals calculations so that payments can be made immediately as soon as the numbers drop each month. Tools like IRIS CRM make residuals calculations instant, displaying accurate splits as soon as residuals numbers enter the system. IRIS CRM also offers built-in ACH payments, enabling payouts to be made right through the system without delay. While your competitors' agents might have to wait a week or more for residuals to be paid out, your independent sales organization can pay your agents immediately, helping to cement loyalty and motivation and giving the best agents in the industry a reason to work for you. 
For more information on how a payments CRM can help your independent sales organization automate your lead management, help you sell value-added services with ease, and calculate and payout residuals faster, schedule a free guided demonstration of IRIS CRM today.