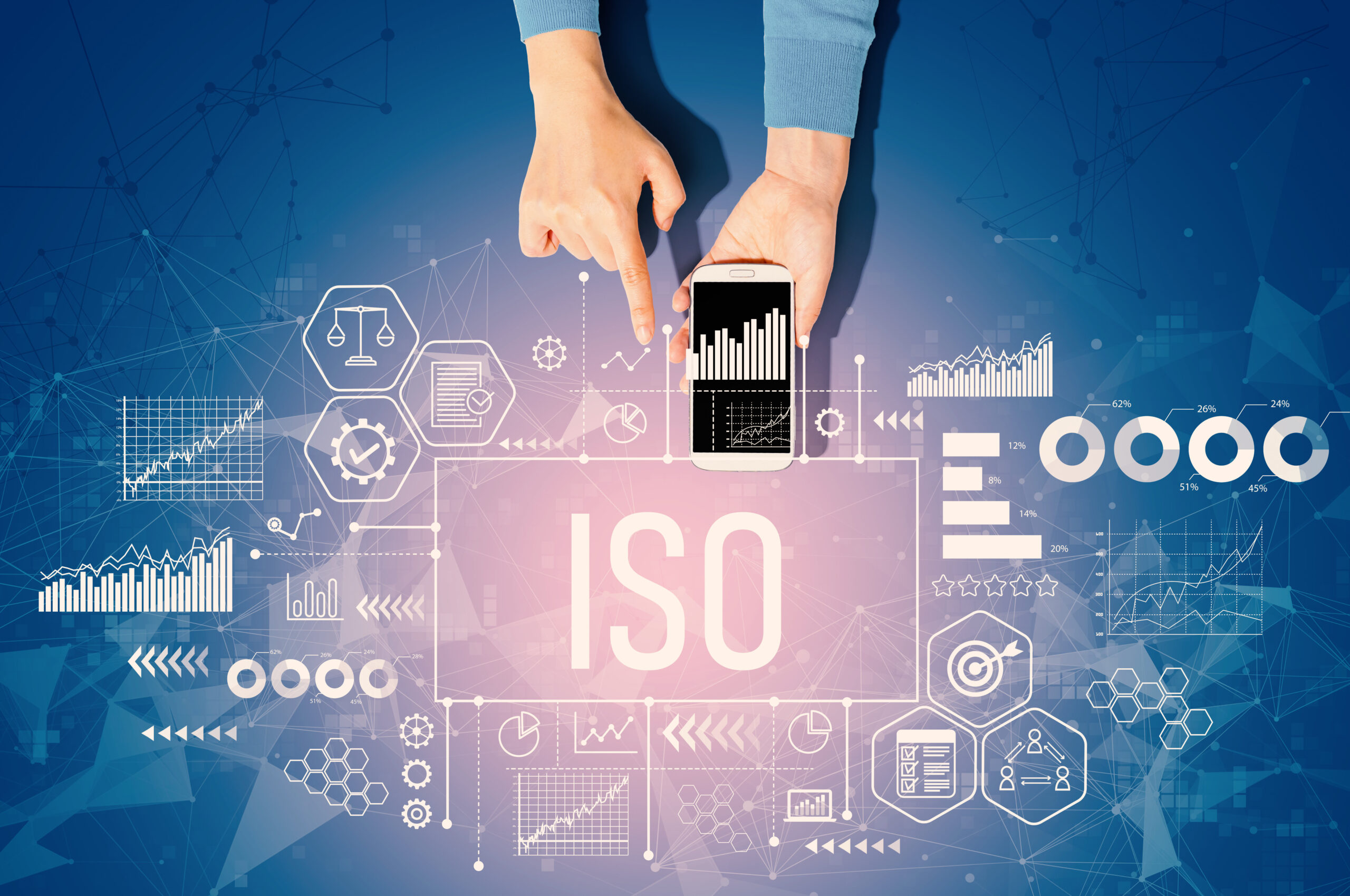 Independent Sales Organizations Explained
The payments industry can be complicated, and for something that takes a matter of seconds, there are a lot of moving parts involved in processing an electronic payment. One of those parts is the independent sales organization — or ISO. ISOs are an extremely important part of the payment processing ecosystem, but while most merchants work with one, many aren't entirely sure exactly what ISOs do, why they matter so much, or what value they add to payment processing. The following is a crash course in the basics of independent sales organizations that will answer each of those questions. 
The Role of Independent Sales Organizations
ISOs act as the middle layer in the payments processing industry, connecting a large pool of merchants below them to a very small number of payment processors above them, who in turn work directly with the banks and major card companies. 
ISOs are resellers that partner with one or more payment processors and sell merchant services on their behalf. The ISO is responsible for finding and recruiting merchants, onboarding them to their new merchant services, and, in many cases, providing ongoing support as long as the merchant continues to process transactions. 
Different Types of Independent Sales Organizations
There are a number of different types of independent sales organizations, and each plays a different part in merchant acquisition and payment processing. The primary distinctions are registered vs. unregistered ISOs, and wholesale vs. retail ISOs. 
Unregistered ISOs are effectively just independent agents that work under a larger, registered ISO. They can acquire and serve merchants, but they can't operate under their own branding and can't hire anyone to work below them. 
Registered ISOs are larger ISOs that go through a rigorous and expensive vetting process with Visa and Mastercard. In turn, registered ISOs (and MSPs — the term Mastercard uses) gain certain privileges; most importantly, the ability to hire their own independent agents — a key factor in maximizing portfolio growth, revenue, and company value. 
Wholesale ISOs take on at least partial responsibility for underwriting — the process of assessing how much risk a merchant poses before choosing to work with them. By engaging in underwriting, wholesale ISOs take on additional risks. To offset that risk, wholesale ISOs receive a larger percentage of the fees on each transaction. Retail ISOs — the most common kind — acquire merchants but pass them off immediately to their payment processing partners and play no part in the underwriting process. 
Why Payment Processors Work with Independent Sales Organizations
Some payment processors do work directly with some merchants, but usually only extremely large accounts. Generally speaking, it just isn't efficient for payment processors to recruit and serve merchants directly. There are only a small handful of major processors, and they process transactions for millions of merchants across the globe. The time and resources it would take for them to work with merchants directly would eat away at their profitability and hinder their ability to do what they do best — process transactions.
Working with ISOs allows payment processors to subcontract merchant acquisition and ongoing client services to companies that have the capacity to provide those services to a large number of merchants. By allowing each level of the payment processing ecosystem to focus on what it does best, the entire process runs more efficiently and more profitably, and ensures merchants get the best service possible — a key to maintaining long-term relationships and maximizing residuals. 
Why Merchants Work with Independent Sales Organizations
On the merchant end, there are a few primary reasons to work with an independent sales organization. The first is necessity — the vast majority of merchants will find it much more difficult to establish a direct relationship with a processor than accessing merchant services through an ISO. Next, because ISOs normally work with multiple processors, going through an ISO allows a merchant to find the ideal processing services to meet their needs, rather than just accepting whatever products are offered by a single processor. Finally, working with an ISO helps merchants access more personal service both during the initial sales process and their ongoing relationship with the company. An ISO with a focus on customer service will almost always be more attentive than a behemoth payment processor, especially for smaller merchants doing modest sales. 
Independent sales organizations of all types rely heavily on technology to help them reach more merchants, deliver better service, and maximize residuals. IRIS CRM — the payments industry's top customer resource management system — is mission-critical software for many top ISOs. Its full suite of sales, productivity, and analytics tools, along with its advanced automation, help ISOs save time, cut costs, and work smarter. 
To find out more about everything IRIS CRM can do, schedule a free demonstration of the platform today.