IRIS CRM - Internal API Tools
IRIS CRM Works Well With Others
Strategic Partnerships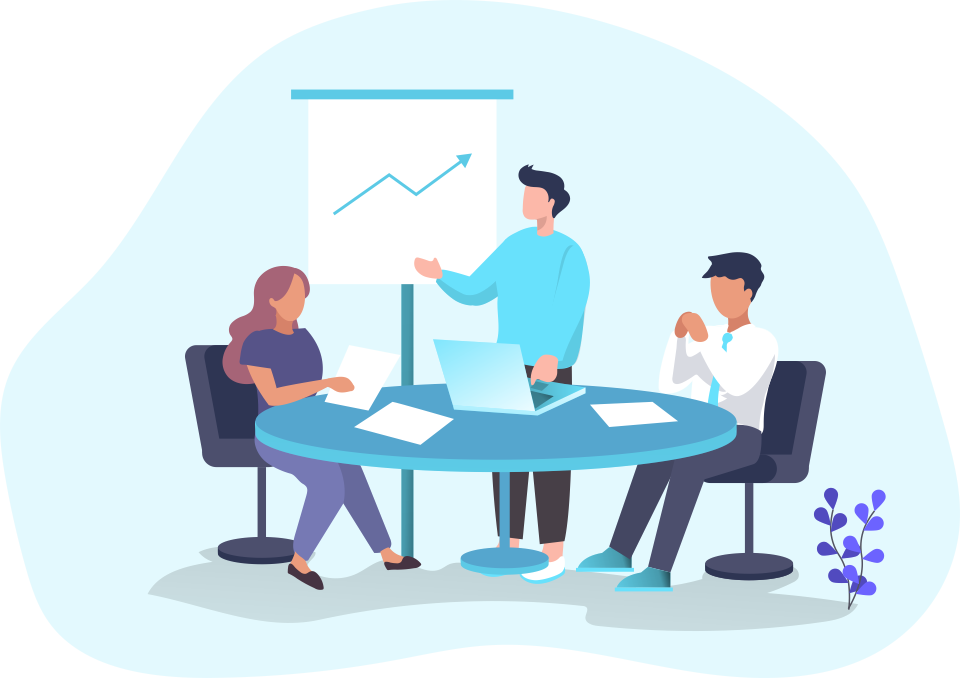 IRIS CRM is excited to partner with integrators that provide additional value to help our mutual clients thrive.
Our ultimate goal is to drive exciting new products and solutions into the marketplace. Working together with your team, we'll deliver new solutions that connect our mutual customers and allow them to do more through the cloud.
As IRIS CRM continues to grow, we are actively considering opportunities for new partnerships. If you are a technologist, entrepreneur or an employee and see a benefit of integrating your company's solution with IRIS CRM, make sure to get in touch below.