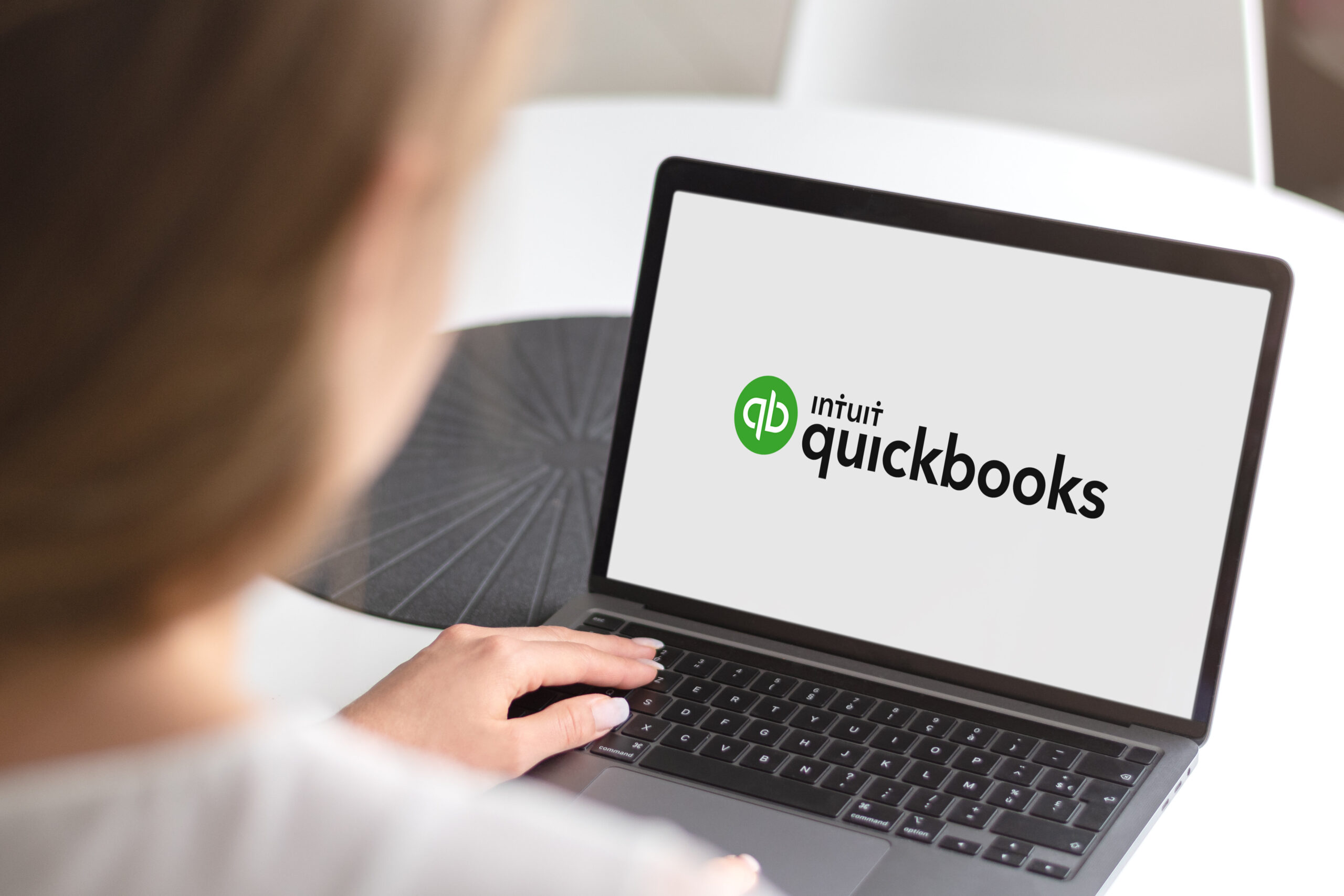 IRIS CRM & QuickBooks Invoice Guide
Sending invoices and collecting payments is a vital part of running your business, meaning it's important that you have the right tools for creating, sending, processing, and tracking all of your clients' invoices and payments. IRIS CRM offers built-in invoicing and payment features that work hand-in-hand with the customer relationship management functionality to provide a full picture of your clients current status. 
IRIS CRM allows users to create one-time or recurring invoices and take payments through integrated credit card and ACH payment gateways or by manually marking invoices as paid. All invoices are linked to lead records in order to track merchants outstanding balances in order to follow up with them as necessary. IRIS CRM also provides reporting dashboards for the overall totals of invoices and payments by status. 
IRIS CRM offers core functionality for creating invoices and accepting payments, however, clients may choose to use other tools designed specifically for invoicing and payments such as QuickBooks. 3rd party tools provide additional functionality to help you run your business and can be used in conjunction with IRIS CRM to get more out of your CRM and improve your workflows. IRIS CRM doesn't integrate directly with QuickBooks, however, there are ways to have both work together such as exporting your invoices from IRIS CRM and importing them into QuickBooks. 
Below are the resources and steps to export your IRIS CRM invoices and import them into Quickbooks. 
Importing Invoices to QuickBooks
Quickbooks Resources:
Step 1: Export Invoices from IRIS CRM
Navigate to your site's invoice widget in the home page tabs. Select the filter for the invoices you want to display in the table below and export, such as "MTD, Net Total". Click the Export dropdown and select CSV as the file format.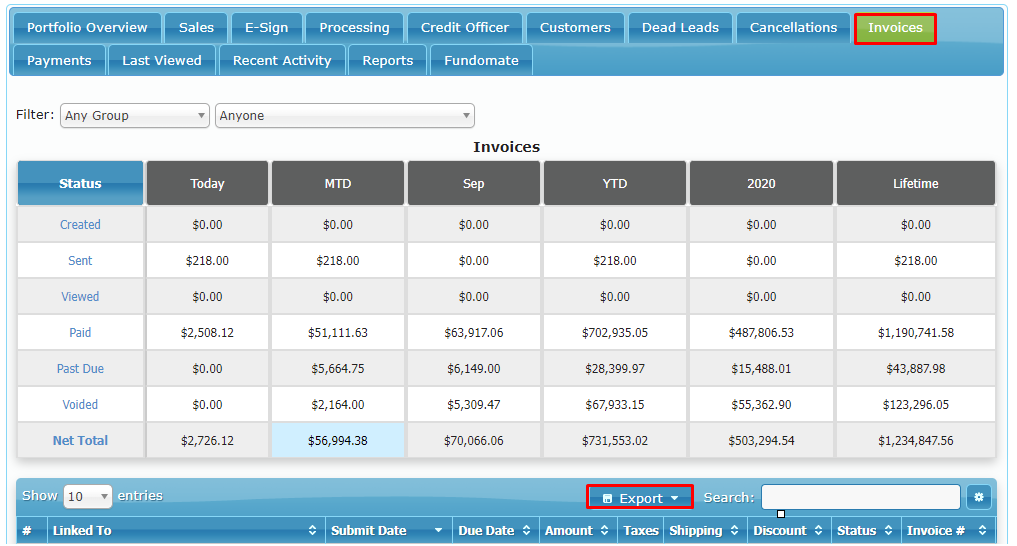 Step 2: Download QuickBooks' Sample File
Open resource #2 from above, Import Multiple Invoices at Once. Once open, download and open their sample spreadsheet from Step 1, substep 3: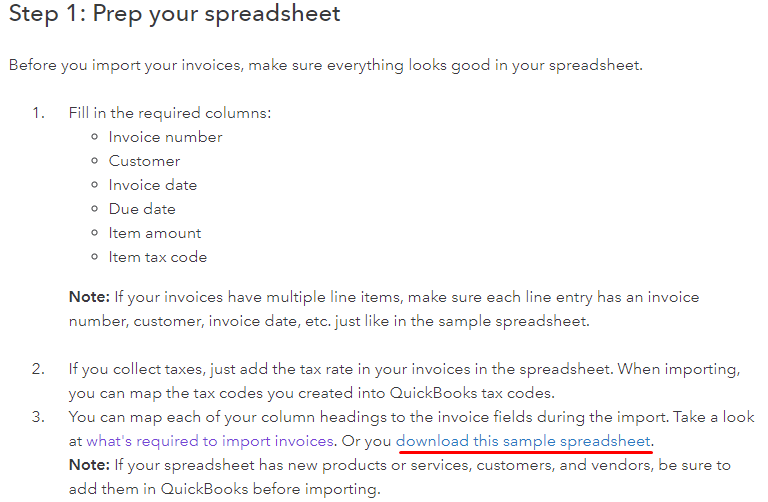 Once opened, you'll find a couple of sample invoices with a few line items each. You'll notice that the some of the column headers have an asterix (*) indicating this is a required field when importing invoices. IRIS CRM's export includes all of the required fields, just in a different order. The required fields are highlighted in green in my screenshot for the ease of identifying them:

Step 3: Prepare Exported Data for Import
The exported invoice file from IRIS CRM isn't in the exact format that QuickBooks requires, so you'll need to manipulate the file in order to successfully import it. First, open the downloaded CSV file. Then, remove the first 3 rows from the spreadsheet so the column headers are in the first row:

After:
Optional: You can update the column headers to match QuickBooks' terminology for easier mapping when you import the file, however, this is not necessary. 
Step 4: Import IRIS CRM Invoices to QuickBooks
Within your QuickBooks site, click the settings (gear) icon in the top right corner of the page. Then, select Import Data which is the second option under the Tools column: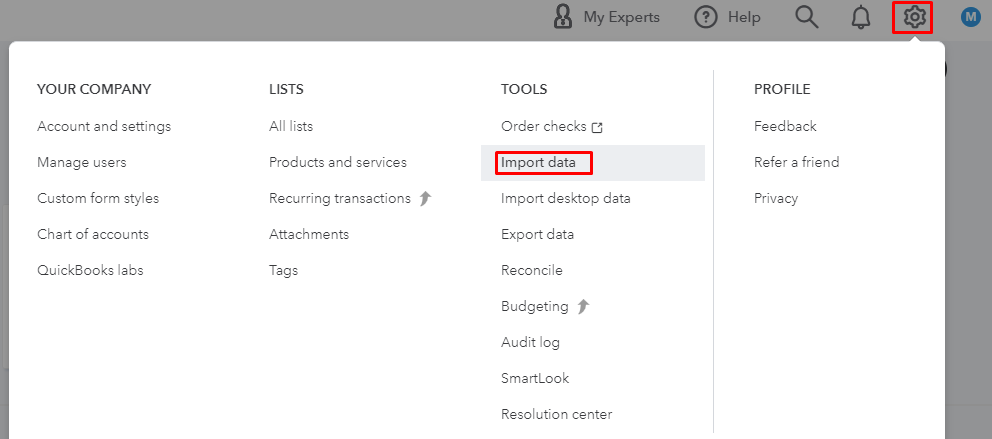 You will be redirected to the Import Data page. Click Invoices to start the invoice import process:

First, select the invoice file that you exported from IRIS CRM and edited to match the proper format for QuickBooks. Check the "add new customers to QuickBooks" checkbox if you want any new merchant records to be added to your QuickBooks customers data. Then, click Next to proceed.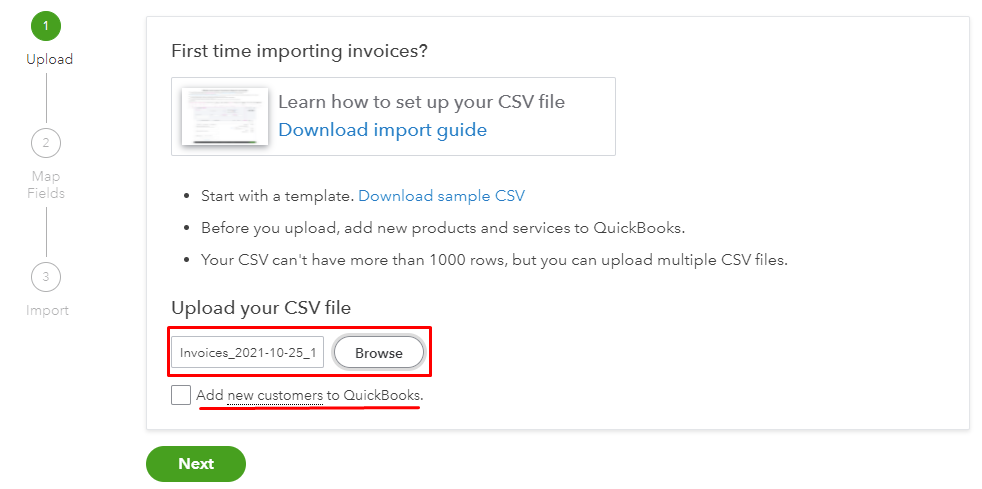 Second, map the import's column headers to QuickBooks fields for at least the required fields which are indicated by an asterix (*). If you made no changes to the IRIS CRM column headers, then the required field mappings are:
Invoice No = Invoice #

Customer = Linked To

Invoice Date = Submit Date

Due Date = Due Date

Item Amount = Amount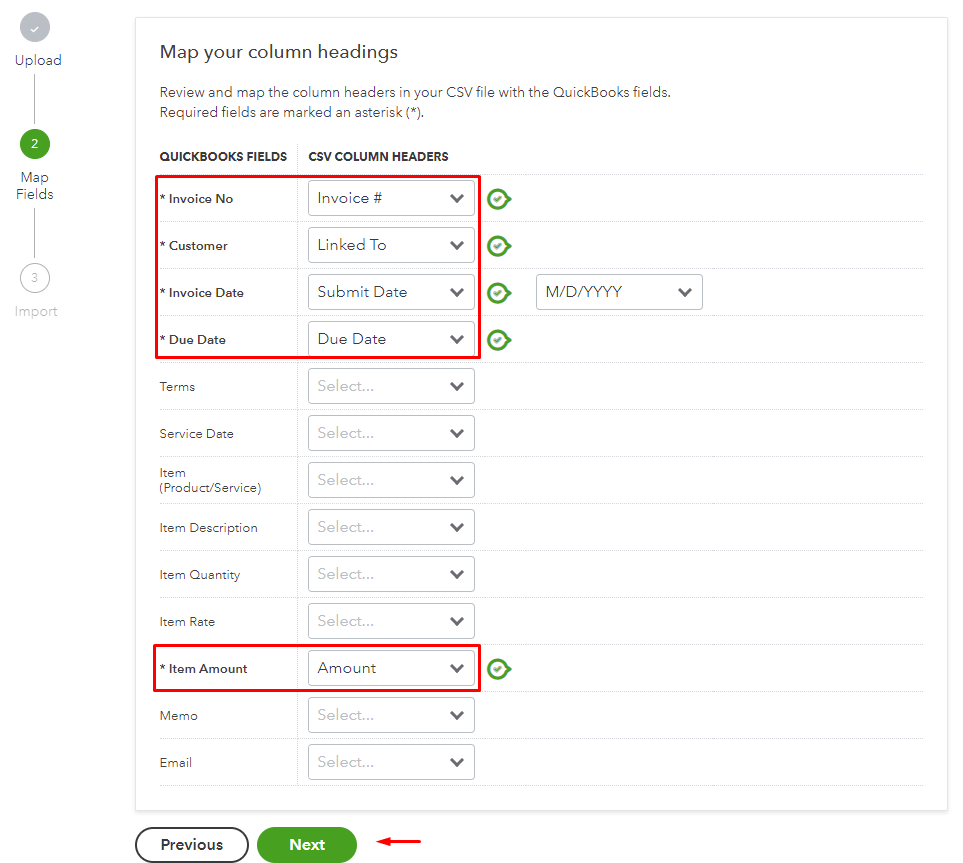 Click Next when you're done mapping your fields. 
Finally, if there are no errors, Complete Import: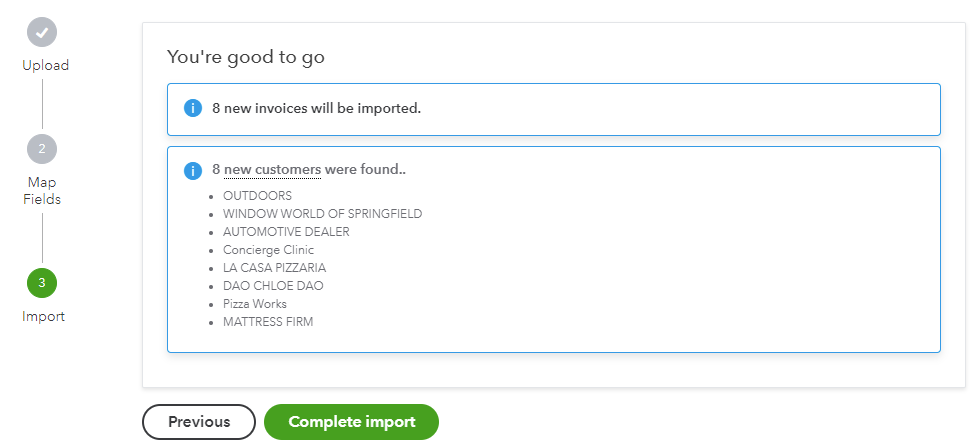 QuickBooks will let you know when the import is complete and how many invoice and customer records were added as a result of the import. Now, you can proceed with leveraging QuickBooks functionality to further work with your invoices.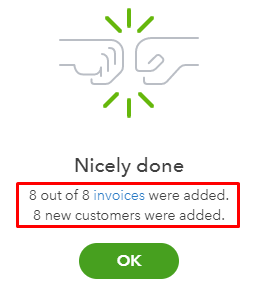 Learn how you can use IRIS CRM's invoicing and payments functionality in combination with our best-in-class payments features to help you grow your merchant portfolio by scheduling a demo with us today!