New Enhancement: Merchant SIC Code
Managing your merchants' Standard Industrial Classification (SIC) codes has just gotten easier!
Your favorite Merchant Services CRM has received a new enhancement which provides the ability to assign SIC codes to merchants right from the Manage Merchant page. 
To add the merchant's SIC code click on the Edit Merchant link on the Manage Merchant page, select the SIC code, and save your changes:
The SIC codes can also be automatically assigned to new merchants being imported into the CRM via the Merchant Importer. 
After uploading a CSV file into the Merchant Importer simply select the SIC column in your CSV file to map to the Merchant SIC Code: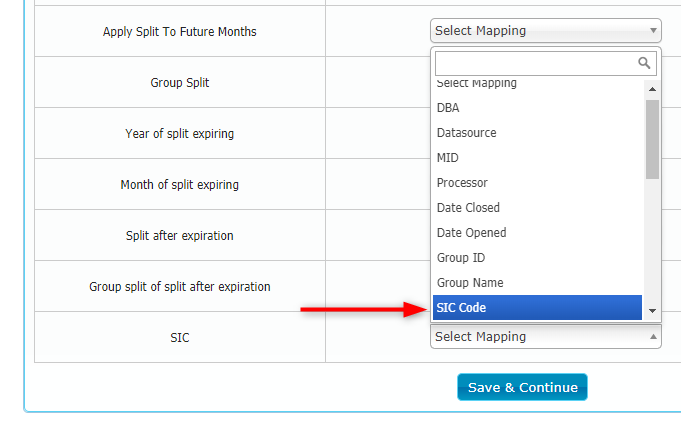 For more information on importing merchants check out this article on the Merchant Importer. 
With the SIC codes saved in your merchant records, you can now also view them in various reports such as the Merchant Management report and the Residuals Analytics report breakdowns.
Any changes made to a merchant's SIC code in the future are automatically recorded in the merchant's Change History, along with any other types of changes: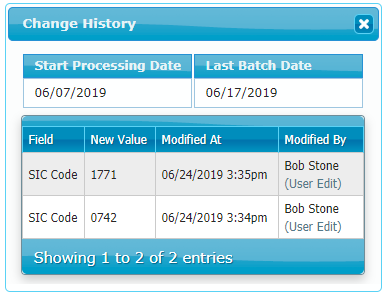 Finally, we have also updated the Merchant API "Get detailed merchant information" function which now includes the merchant's SIC information in the response string: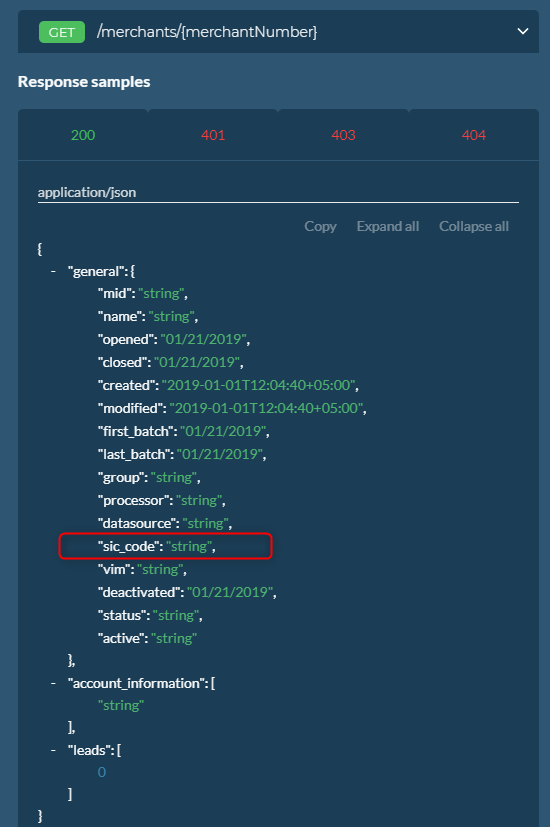 We hope you enjoy using the new enhancement. 
Stay tuned for more new features and updates coming soon!  
---
Not Using IRIS CRM?  Let's Talk!
Join Over 200 ISOs Using IRIS CRM To Grow.
Schedule A Demo To Learn More.  Work Faster.  Work Smarter.
---
For sales tips and the latest electronic payment news check out the daily IRIS CRM Daily Bulletin and for the latest product updates and company news please join our newsletter.