New Enhancements for TSYS Retail ISOs: Accelerated Deposit Reporting and PDF Statements
IRIS CRM has released two exciting new enhancements for TSYS Retail ISOs, Accelerated Deposit Reporting and Retail PDF Statements!
With Accelerated Deposit Reporting in IRIS CRM, TSYS Retail ISOs can now view the most recent next-day deposit information right in their CRM site. The enhancement is powered by a new reporting dataset, and the integrated TSYS reporting will be the same data as you would see in the native TSYS reporting shown in TransLink.
In addition, Retail ISOs can now access PDF statements from TSYS right in IRIS CRM alongside their portfolio-wide reporting.
TSYS Retail Enhancements for IRIS CRM
Accelerated Deposit Reporting
Accurate, up-to-date data is crucial to running a successful ISO. Now, we've enhanced IRIS CRM's TSYS integration with next-day deposit reporting so you are always fully informed about your ISO's performance.
In the past, TSYS deposit and transaction reporting would be delayed by one day when importing into IRIS CRM. Delayed data made it difficult for ISOs to reconcile their accounts and accurately support merchants regarding questions about "today's" data. 
IRIS CRM's enhanced TSYS reporting ensures that your team has the most up-to-date and accurate portfolio reporting at all times. The data will always match the native reporting from TSYS, so you never have to worry about inconsistent data causing confusion for your administrative staff.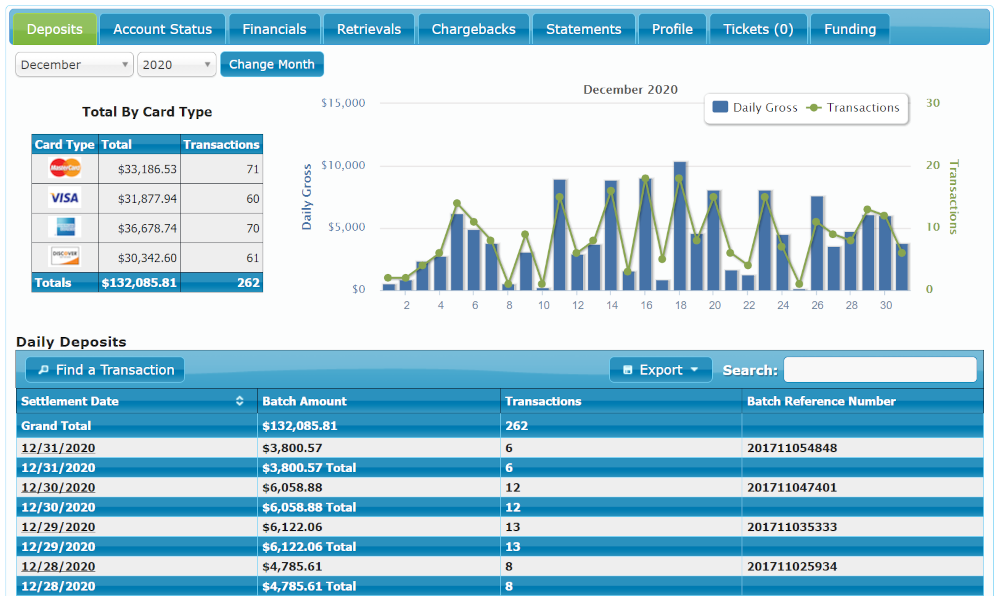 PDF Statements
In addition to the accelerated deposit reporting, IRIS CRM has also recently enhanced our TSYS Retail integration with PDF statements. PDF statements from TSYS are now available in IRIS CRM, alongside the account information, batches and transaction data, residuals data, and more that is available as part of our TSYS integration for Retail ISOs.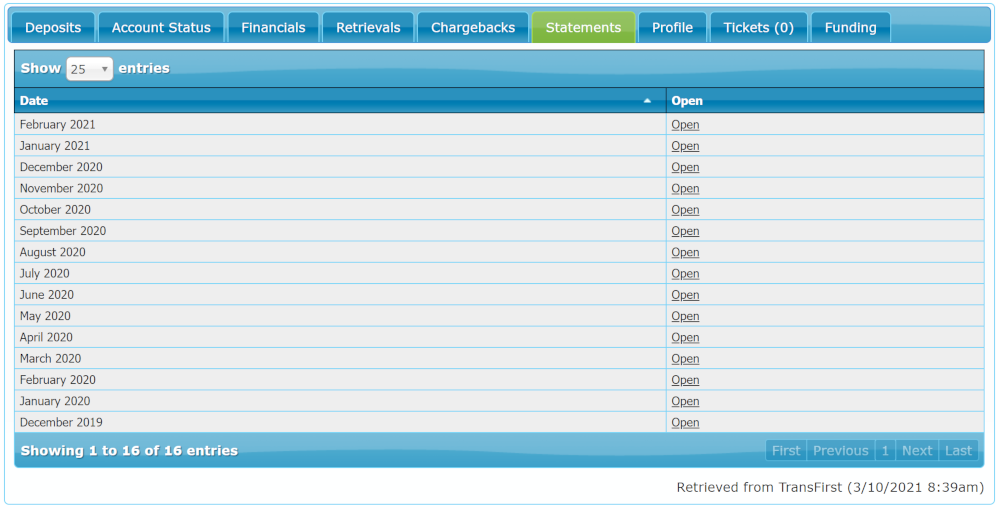 We hope you enjoy these new enhancements to IRIS CRM's TSYS integration for Retail ISOs! If you're ready to see IRIS CRM in action, schedule your free guided demonstration today.