New Feature: TSYS Equipment and VAR Management on Demand
We are excited to share that your favorite Merchant Services CRM now comes with the ability to Manage TSYS Equipment and VARs On Demand.
TSYS Wholesale ISOs can now view up to date information on merchants' TSYS terminals and software, as well as add new equipment as required.
You can find the list of the existing TSYS Equipment associated with a merchant on the Merchant Details page, under the Account Status tab (in the Equipment accordion):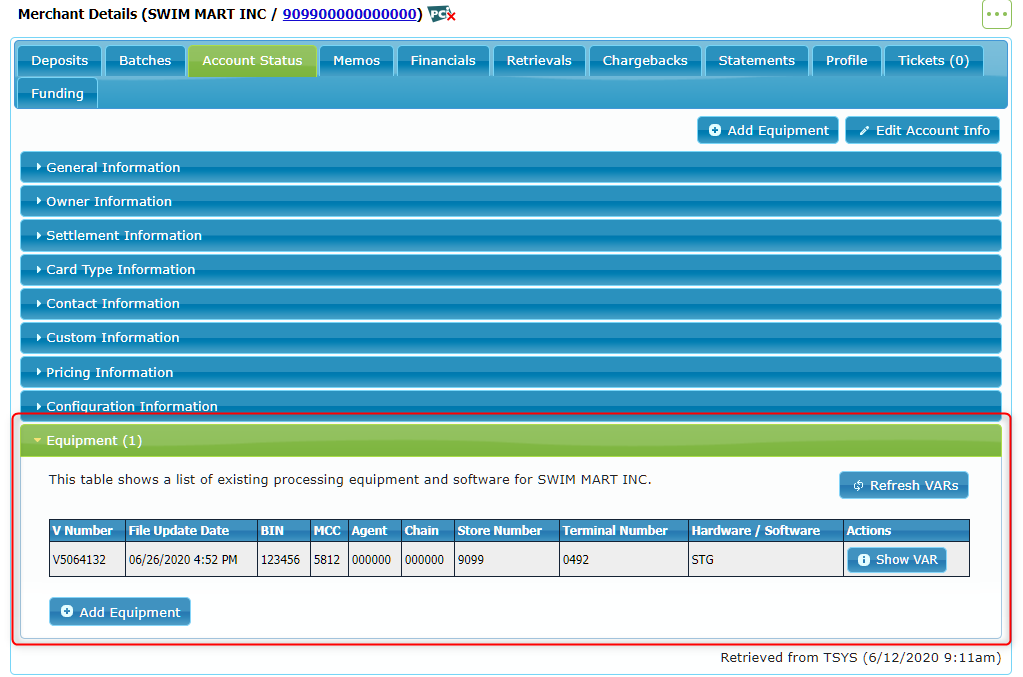 The list of the equipment can be updated on demand by pressing the Refresh VARs button.
Just below the Refresh VARs button is the Show VAR button which provides more detail on the Equipment or Software file in a popup: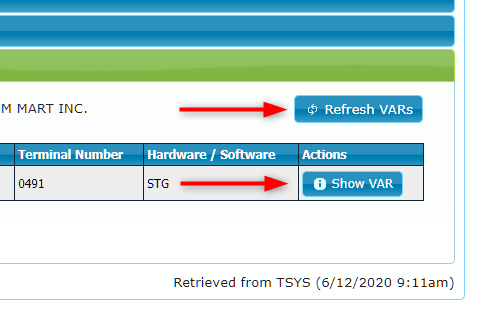 Here is an example of the VAR detail popup: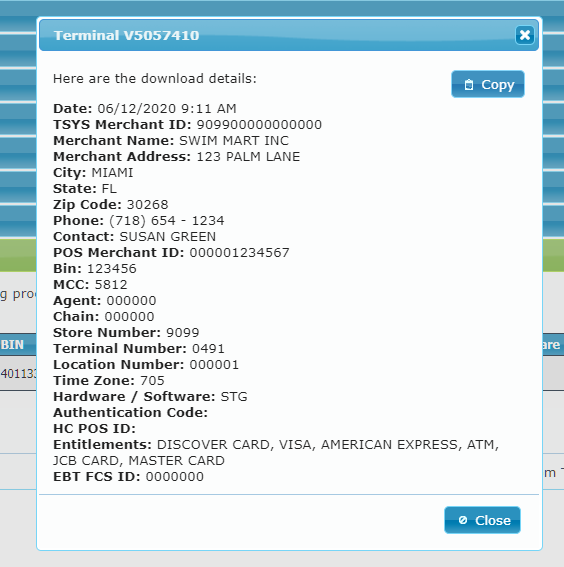 TSYS – Add Equipment (Auto)
To add new equipment or software, click on the Add Equipment button: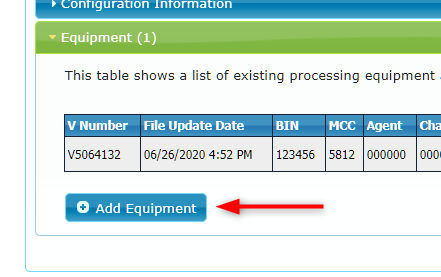 A new Helpdesk ticket is now launched with the TSYS – Add Equipment (Auto) type.
If needed, select users to notify by email about the VAR's completion and then click on the Add Ticket button:

A new page is now displayed where you can simply select the new equipment or software to be added and submit the request: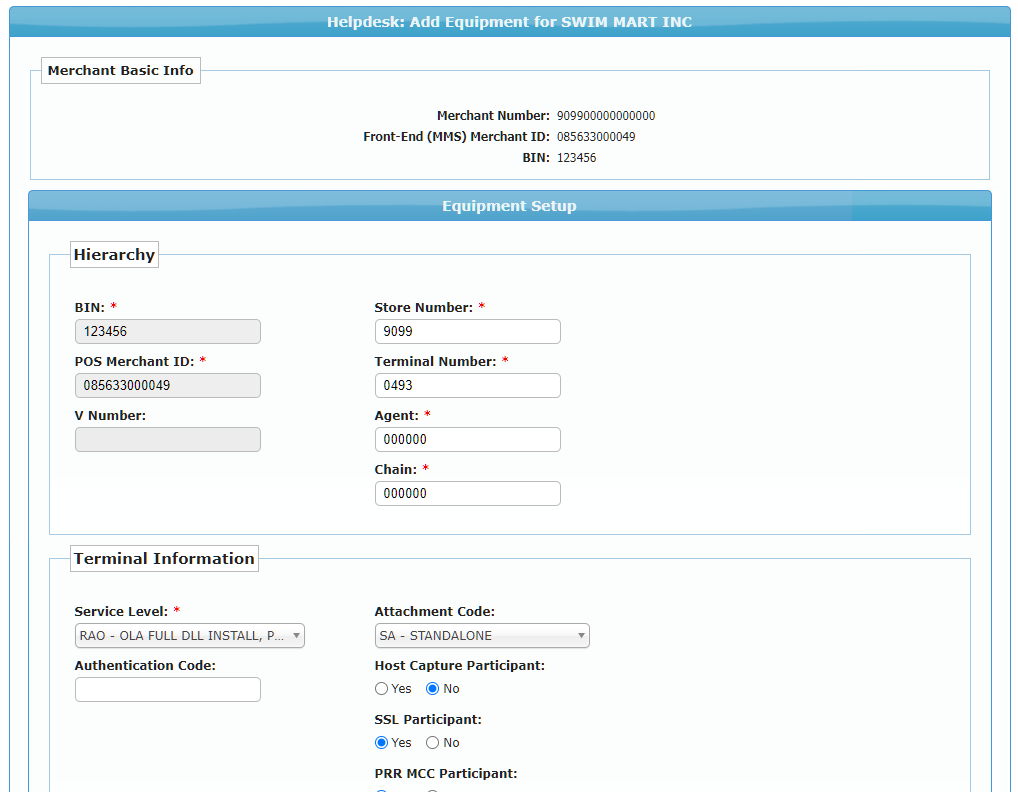 Finally, a new Helpdesk ticket is now created and the TSYS AddTerminal command is sent.
You can check on the status of the executed comment in the ticket's comment section: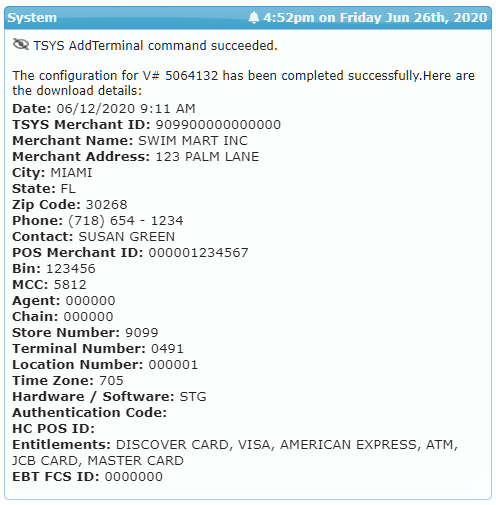 And there you go. We hope you enjoy using this cool new feature.
Stay tuned for more updates coming soon!
---
For sales tips and the latest electronic payment news check out the daily IRIS CRM Daily Bulletin and for the latest product updates and company news please join our newsletter.