New Integration: Priority Payments MX Connect Reporting
We are pleased to announce that IRIS CRM has completed its integration of Priority Payments MX Connect Merchant Portfolio Reporting!
ISOs can now view MX Connect merchant information, chargebacks, and daily batches with transactions right inside their Merchant Services CRM.
Enabling the new integration on your site takes only a couple of easy steps.
Firstly, you will need to create a new API key in your MX Connect account.
Next, you'll create an MX Connect datasource in the CRM and assign merchants to it.
Finally, you'll add scheduled tasks to pull the MX Connect reporting data into the CRM preset intervals.
Let's take a closer look at the MX Connect integration set up and a few sample reports.
Creating The MX Connect API Key
To create the MX Connect API key log into mxconnect.com and then:
Click on your username on the top right of the screen
Select "My Account"
Select "API Keys" from the menu that comes up
Click Add API Key to create the new key.
Here is a screenshot of the API Keys menu option in MX Connect: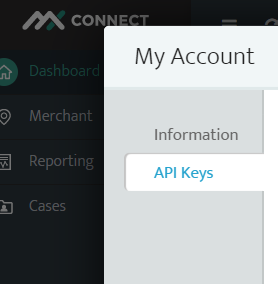 Creating The MX Connect Datasource
To create a new MXConnect datasource follow these simple steps:
1. On the Manage Processors page in IRIS CRM, create a new datasource with type MXConnect API as shown in the below screenshot.
Enter the login that you use to log into MXConnect's website, set API Environment to "Production", paste the API key you created earlier in the API Key field, and click Assign: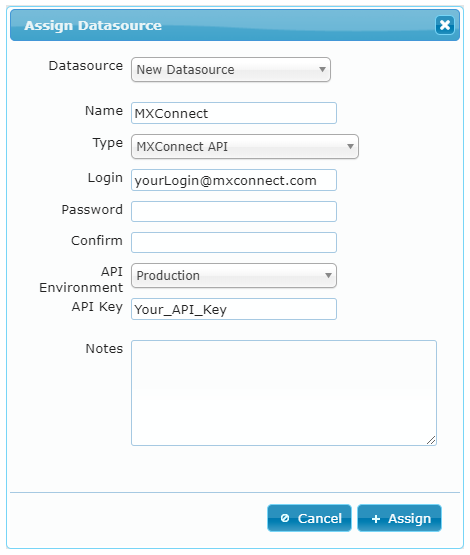 2. Assign merchants to the new datasource.
Setting Up Scheduled Tasks
To set up the scheduled tasks for retrieving MXConnect data, navigate to Manage > Administration > Site Options > Scheduled Tasks and click Add Task.
The Add Schedule Item popup will appear as shown in the below screenshot: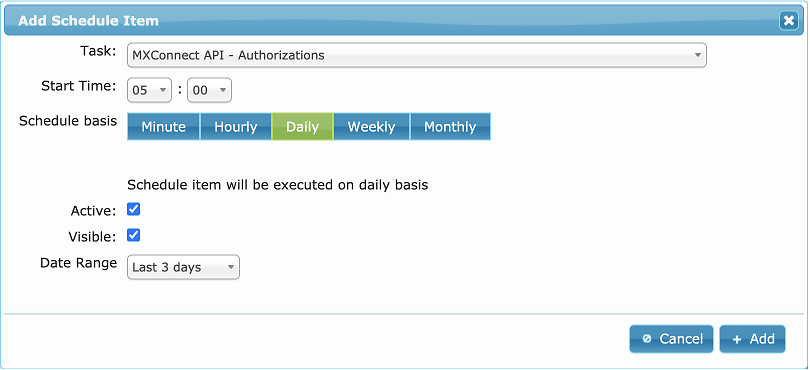 Use the popup to create the following 5 scheduled tasks with recommended retrieval schedules:
MXConnect API – Authorizations (scheduled daily with Date Range to Last 3 Days)
MXConnect API – Batches & Transactions (scheduled daily with Date Range to Last 3 Days)
MXConnect API – Chargebacks (scheduled daily with Date Range to Last 3
MXConnect API – Merchant Details (scheduled daily)
MXConnect API – Statements (scheduled monthly on 4th – 6th day of the month)
With this, your Priority Payments MX Connect Reporting integration has been enabled.
MX Connect Reports
Here are a few examples of the reports generated with data retrieved from MX Connect.
Merchant Deposits: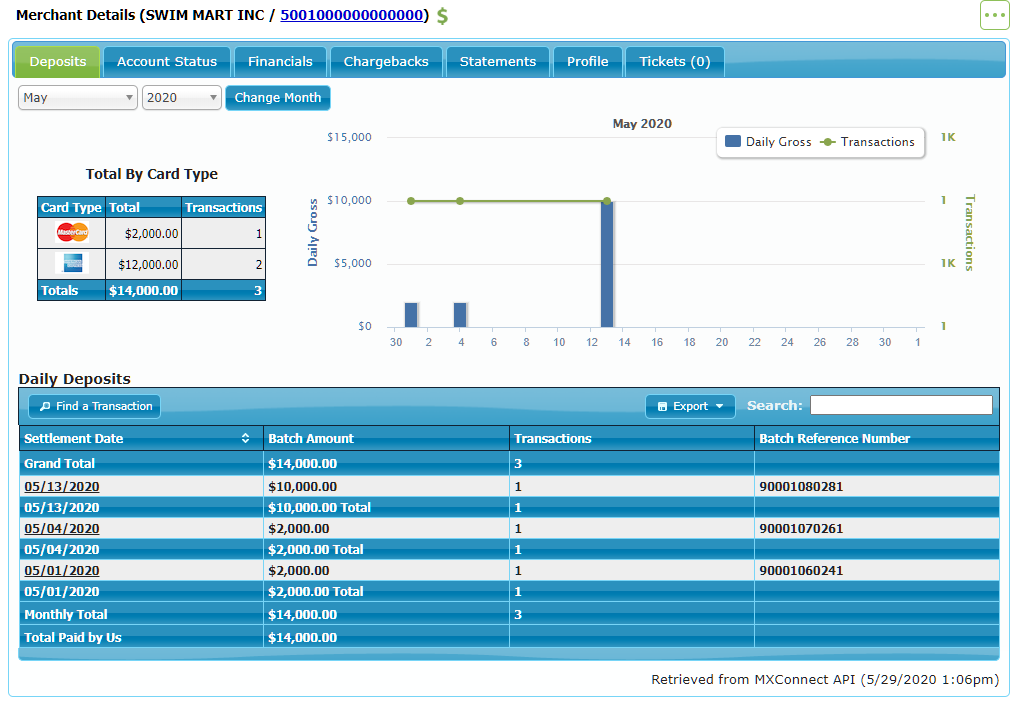 Account Status: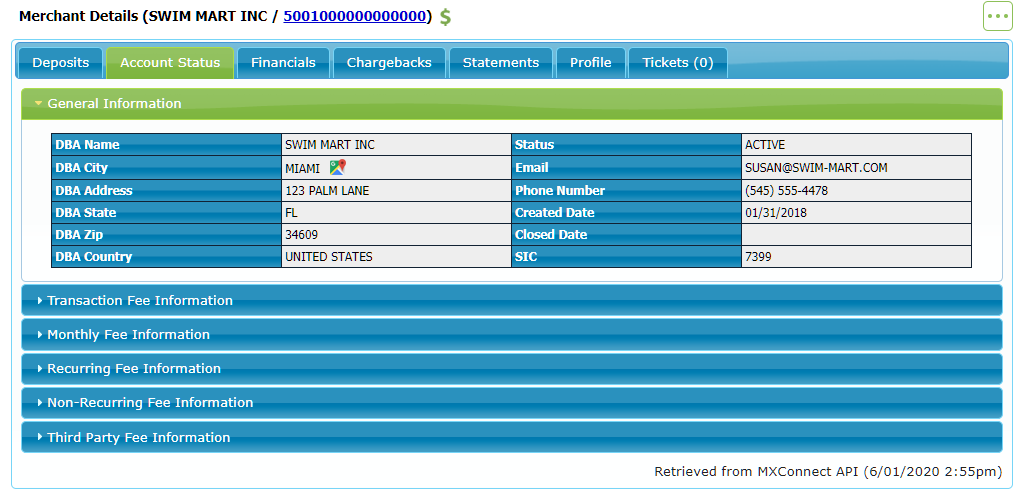 Chargebacks:

Statements:

Stay tuned for more updates coming soon!
---
For sales tips and the latest electronic payment news check out the daily IRIS CRM Daily Bulletin and for the latest product updates and company news please join our newsletter.