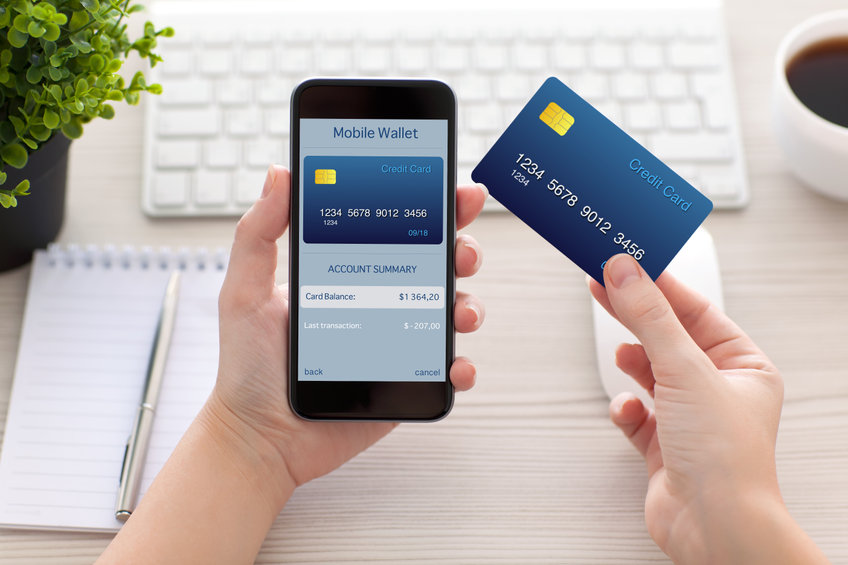 Payment Processing Industry Growth Forecast 2022
Key Points: 
Overall digital payments growth is set to hit 17.44% CAGR between 2022 and 2026. 

Total transaction value of digital payments is expected to be $7.8 billion in 2022.

Overall market growth will be driven by rapid growth in users while value per user remains flat. 

The payment gateway market is estimated to see growth of 16.43% CAGR, led by demand for new payment avenues and rapid expansion in regions like Asia Pacific. 

Real-time payments (RTP) will double in 2022, from 17% of all disbursements to 34% or more.

Real-time payments are expected to grow at a rate of 34.9% CAGR between 2022 and 2030. 

The payments security industry is set to see strong growth ranging from 15.88 to 23% CAGR in response to double-digit growth in cyberattacks and all-time-high data breach costs.  
2021 was a huge growth year for the payments industry, driven largely by a change in consumer behaviors and a rush by businesses to offer customers more convenient and more contactless ways to shop. 2022 is shaping up to be an equally good, if not better year, with solid growth across the payment processing industry as a whole, and significant growth in certain areas, like real-time payments and payment security. The following is a brief overview of the growth the payments industry can expect to see in 2022, including some of the key drivers and the long-term outlook in the years beyond. 
Growth in Global Digital Payments
Global digital payments as a whole have already been undergoing a period of rapid growth, and 2022 and the years beyond stand to be no different. A number of factors impacted the accelerated growth of payment processing, but unquestionably the most notable was the global COVID-19 pandemic. The shift to staying home and limited in-person shopping during the pandemic unsurprisingly drove a parallel shift to online shopping, home delivery, and digital payments. The shopping habits learned during the pandemic are likely here to stay, and, as a result, the impacts of COVID-19 on the payment processing industry will be felt long after the pandemic is over. 
The overall transaction value of digital payments is set to hit over $7.8 billion in 2022 and the market is forecast to grow by over $85 billion between 2022 and 2026 with a CAGR of 17.44% across that period.  While value per user is set to stay flat, the total number of users engaging in digital payments around the world is set to grow by over 28% between 2022 and 2025, reflecting the continued onboarding of both a new generation of digital-native users entering adulthood and penetration in previously non-traditional markets. China, the United States, and the United Kingdom continue to be the three largest markets, but with China representing roughly double the total transaction value of the U.S., the Chinese consumer market continues to represent a major opportunity – albeit one western payments companies still struggle to break into. 
Payment Gateway Growth
As the overall digital payments landscape grows, so too does the need for various types of payment gateways. The most obvious driver of gateway growth is businesses around the globe adopting digital payments in order to capture market share and avoid being left behind as consumers shift more and more online. But another major driver is the growth of payments beyond traditional methods like cash, debit, and credit cards. Digital wallets have seen significant adoption, and mobile technology and the Internet-of-Things (IoT) have greatly expanded the number of places consumers can interact with payment technology and payment gateways. 
The payment gateway market is set to see an extremely healthy growth rate of 16.43% CAGR between 2022 and 2026. While growth will be global, including emerging countries in places like South America and Africa, by far the most impactful region during that four-year period will be Asia Pacific thanks to emerging technologies from retail giants like Alibaba and rapidly growing mobile penetration.  
Real-Time Payments (RTP) Growth
Real-time payments are an emerging sector of the electronic payments market with big implications for the future of how disbursements are handled on the back end. As their name suggests, real-time payments are near-instantaneous, with the payment initiation, clearing, and final settlement all occurring in a matter of seconds. Real-time payments solve the problem of a growing consumer expectation for effectively everything we do to be instantaneous, and also represent a key technology to enable seamless transfers in a future cashless society.
While real-time payments are still in their infancy around the globe, growth is already accelerating rapidly. In 2022, real-time payments accounted for 5.7% of all disbursements. In 2021, that number grew to 17%. 2022 should see 34% or more as new mobile payment technology and interoperability opportunities emerge, including wider adoption of digital wallets. In the long term, RTP is expected to grow at an incredible 34.9% CAGR between 2022 and 2030, with peer-to-peer payments representing the largest growth opportunity within the space. 
Payment Security Growth
With the increase in time spent online for both work and pleasure during the global pandemic, cyber-attackers amped up their efforts in an attempt to cash in on a sea of new opportunities. By Q3 2021, cyber-attacks were up 27% over 2020. New attacks were most felt as data exfiltration and phishing emails, with over 50% of cybersecurity professionals reporting an increase in those areas. Alongside the increase in cyber attacks, the average cost of a data breach hit $4.24 million according to IBM's annual Cost of a Data Breach report – the highest in the report's nearly two-decade-long history. 
Unsurprisingly, payments security and data security as a whole are set to be major themes in 2022 and beyond. Compound annual growth rates for the payment security market are estimated to be anywhere between 15.88% and 23% over the next three to four years. Growth in payment security by region will track growth in overall adoption of digital payment technology, with Asia Pacific leading the way as more and more consumers begin shopping online and turning to technologies like digital wallets. 
The consumer behaviors and merchant payment strategies that drove significant growth throughout 2020 and 2021 are here to stay even as the pandemic winds to a close and life returns to "normal." As a result, the payment processing industry can expect to see continued growth across the board, including major accelerations in emerging areas like RTP. 
2022 also represents another year of growth for IRIS CRM, the payment processing industry's top customer resource management platform. With its acquisition by NMI, IRIS CRM now stands to reach even more ISOs and PayFacs as a key part of NMI's full commerce enablement system. To find out more about IRIS CRM and its complete suite of payments-specific sales and productivity features, reach out to a member of the team or schedule a free guided demonstration of the platform today.