Tag:
Agent Calls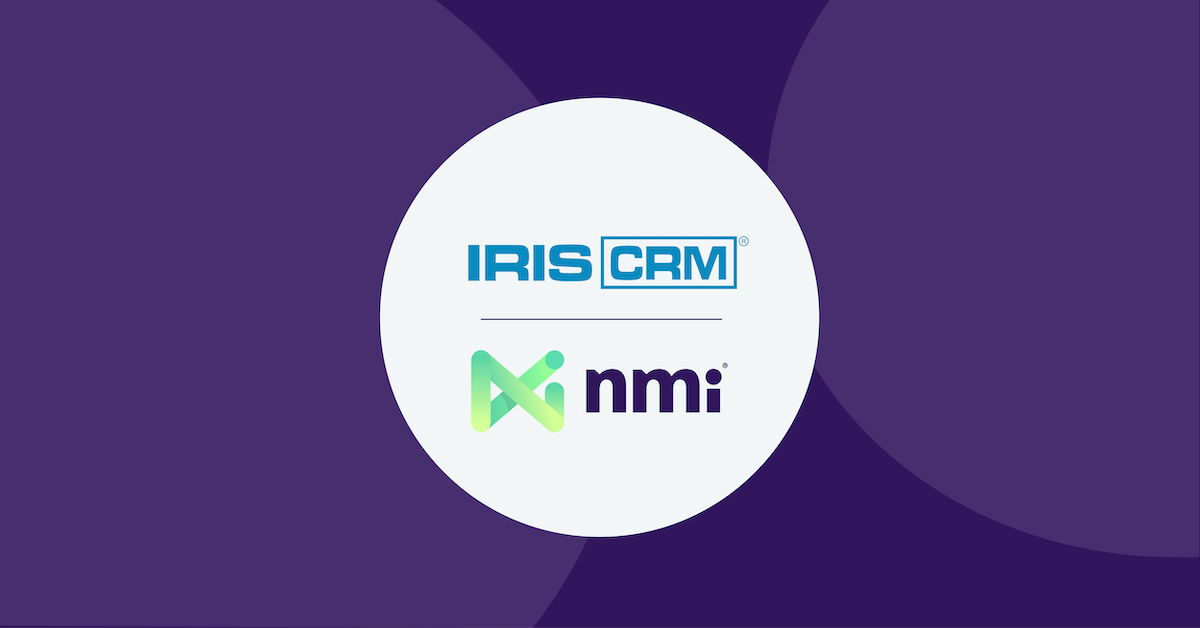 NMI Acquires IRIS CRM, Expanding Deeper in the Commerce Value-Chain
To meet increased demand for full commerce enablement solutions, NMI and IRIS CRM's joint offerings better enable ISO, ISV, bank and fintech partners SCHAUMBURG, IL – JANUARY 18, 2022 – NMI, a leading full commerce enablement technology company, today announced it has acquired IRIS CRM, a premier merchant services CRM and comprehensive merchant management platform […]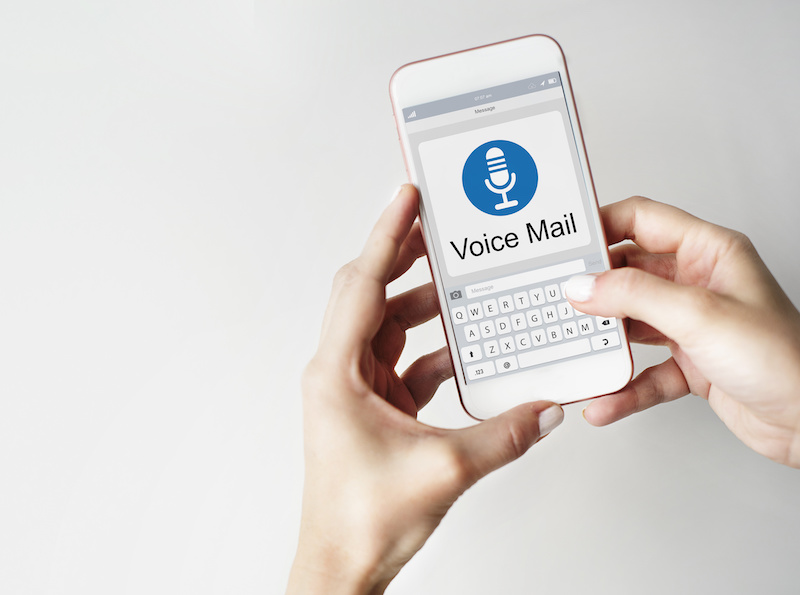 Does Your Business Use Voicemail Drop?
How IRIS CRM can Save You Time by Eliminating "Waiting for the Beep." Telephone sales is a numbers game in which an agent's success is highly influenced by how many sales calls they can make each day. But in a high-volume environment, for every lead that picks up and engages in a call, there's an […]
How to Improve the Productivity and Morale in Your Call Center to Enhance Performance
We live in an increasingly digital world, yet, traditional call centers are still as important as ever for the simple reason that calling is still seen as the most personal and, arguably, most effective means of communication. Salespeople know that outbound calling, including ever-controversial cold calling, works. On the customer side, when people have a […]
Call Outcomes: What Are They Good For?
Calling is an important part of the sales process and a key tool for delivering elevated customer service. But successful calling programs, especially when it comes to sales, require careful management. Since you can't manage what you can't measure, any data points that can be pulled from both successful and unsuccessful calls are of great […]