Tag:
chat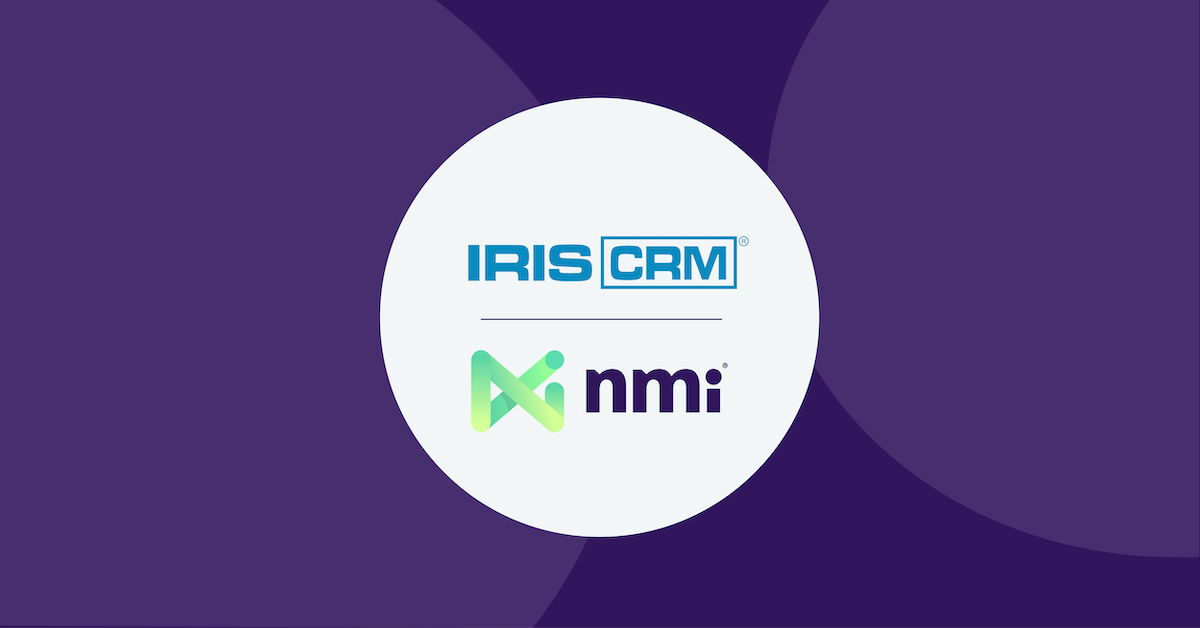 NMI Acquires IRIS CRM, Expanding Deeper in the Commerce Value-Chain
To meet increased demand for full commerce enablement solutions, NMI and IRIS CRM's joint offerings better enable ISO, ISV, bank and fintech partners SCHAUMBURG, IL – JANUARY 18, 2022 – NMI, a leading full commerce enablement technology company, today announced it has acquired IRIS CRM, a premier merchant services CRM and comprehensive merchant management platform […]
The Top Communication Tools for Your ISO, Built Right Into an Industry-Leading CRM
Your ability to communicate directly impacts all aspects of your ISO's business. From delivering an effective sales process to prospects, to guiding new merchants through the initial stages of getting their own businesses off the ground, to managing your agents, and everything in between, the success of your ISO is heavily dependent on great communication. […]
New Feature: Tech Hub
We are pleased to announce that Tech Hub — a central place where ISOs can come together to chat and share ideas, insights, and other industry-specific information — is now available in your favorite Merchant Services CRM! By engaging with fellow ISOs, valuable information and best practices may be shared which are mutually beneficial and can lead […]
New Feature: IRIS CRM Live Chat Integration!
We are super excited to announce the availability of IRIS Chat on your favorite Merchant Services CRM! Your team members can now chat, instantly share files and images, and create group chat rooms. The new CRM live chat integration will provide an instant boost to the way your team communicates. You'll no longer need […]