Tag:
fintech confidence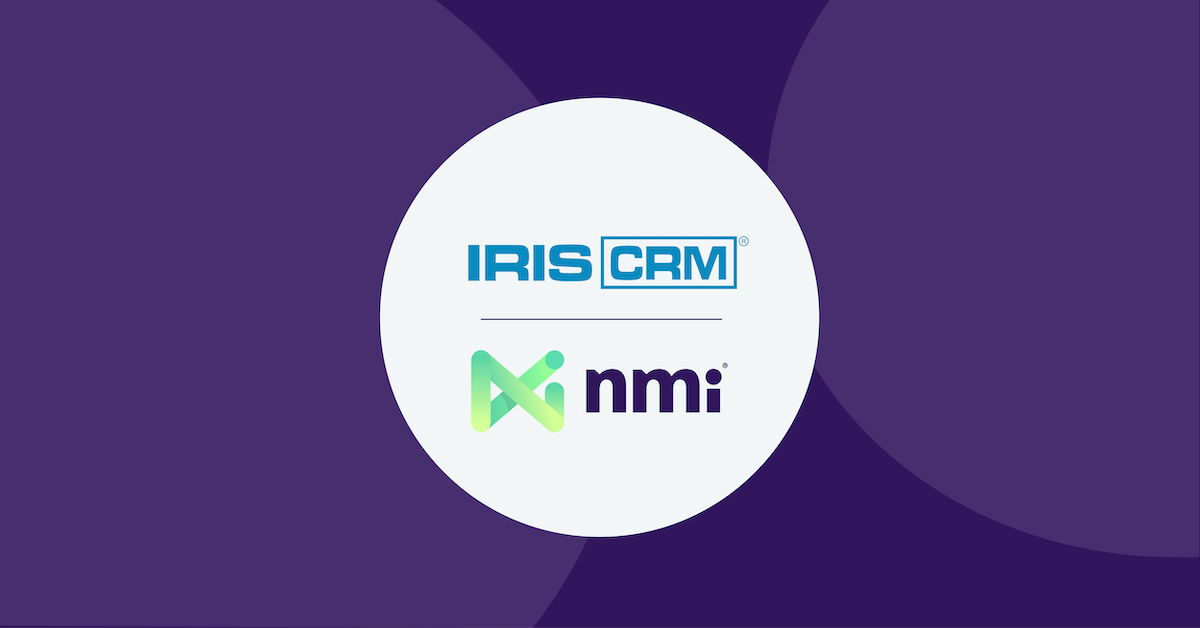 NMI Acquires IRIS CRM, Expanding Deeper in the Commerce Value-Chain
To meet increased demand for full commerce enablement solutions, NMI and IRIS CRM's joint offerings better enable ISO, ISV, bank and fintech partners SCHAUMBURG, IL – JANUARY 18, 2022 – NMI, a leading full commerce enablement technology company, today announced it has acquired IRIS CRM, a premier merchant services CRM and comprehensive merchant management platform […]
New Payment Industry Trends Gives Fintech Firms Advantage Over Traditional Banks
Despite having a strong tradition of bringing innovative financial products to consumers, fintech companies can sometimes face an uphill battle when competing against traditional banks. However, recent proposed regulatory changes could help even the playing field for fintech firms. In new payment industry trends, the head of the Office of the Comptroller of the Currency, […]
Does FinTech Offer Payments a Generous Helping of Confidence?
Payments News in a Sandbox If I were to embark upon this particular writing, while confined in a strict, regulatory environment–it would be the dullest, most uninteresting, and unimaginative article you ever sat down with your morning coffee to read. Initially, all creativity and innovation are fundamentally dependent on freedom–this is the exciting part. As […]