Tag:
industry trends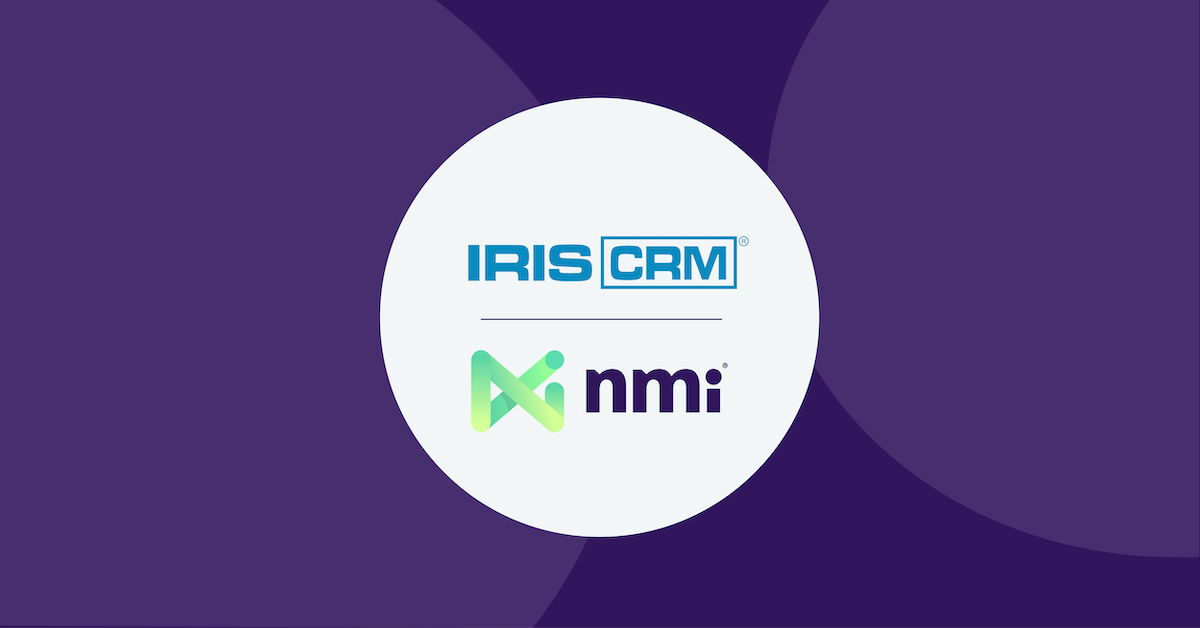 NMI Acquires IRIS CRM, Expanding Deeper in the Commerce Value-Chain
To meet increased demand for full commerce enablement solutions, NMI and IRIS CRM's joint offerings better enable ISO, ISV, bank and fintech partners SCHAUMBURG, IL – JANUARY 18, 2022 – NMI, a leading full commerce enablement technology company, today announced it has acquired IRIS CRM, a premier merchant services CRM and comprehensive merchant management platform […]
Blockchain Fin Tech: The latest in payment industry trends.
Recently, Visa and blockchain startup, Chain, Inc., announced the launch of a new B2B payment industry platform utilizing blockchain technology for international payments. As reported by Luke Parker for Brave New Coin on October 23rd, Visa B2B Connect will significantly reduce payment processing times and failure rates of overseas transactions. Its Chaincore technology allows institutions to connect […]
The Brexit: A Fintech Industry Shake Up?
Currently, London is a major hub of FinTech. It has secured $5.4 billion dollars alone, and dominates the scene. Through their central location, and access to the entirety of the European Union they are able to quickly spread their technology to the entirety of the area. It is this access to the EU that originally […]