Tag:
msp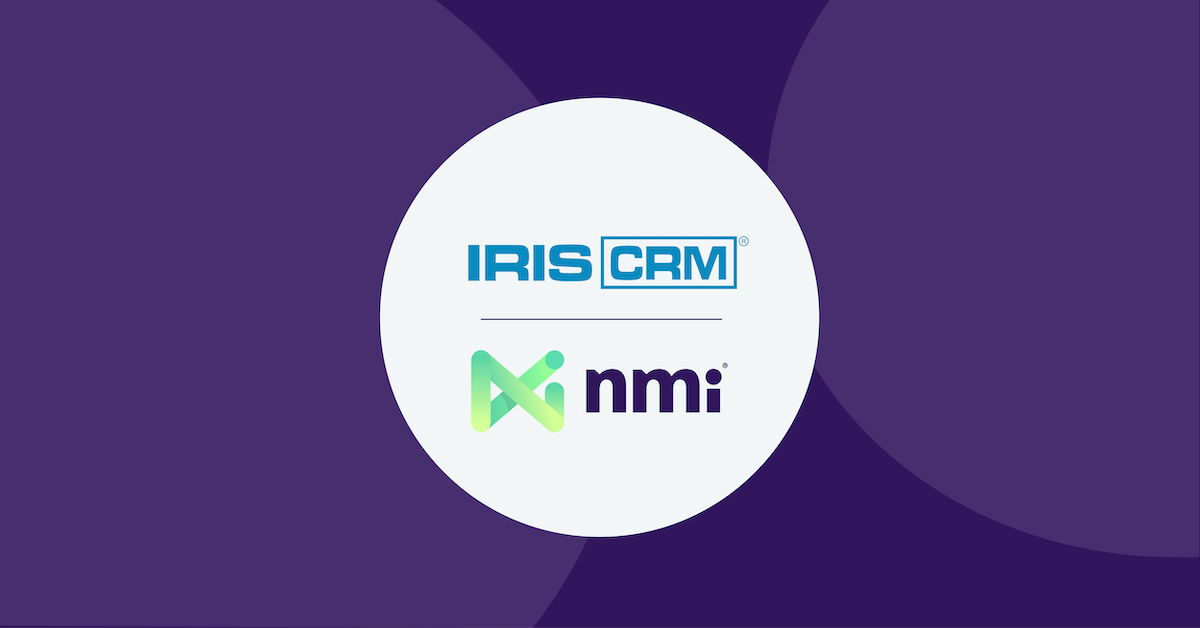 NMI Acquires IRIS CRM, Expanding Deeper in the Commerce Value-Chain
To meet increased demand for full commerce enablement solutions, NMI and IRIS CRM's joint offerings better enable ISO, ISV, bank and fintech partners SCHAUMBURG, IL – JANUARY 18, 2022 – NMI, a leading full commerce enablement technology company, today announced it has acquired IRIS CRM, a premier merchant services CRM and comprehensive merchant management platform […]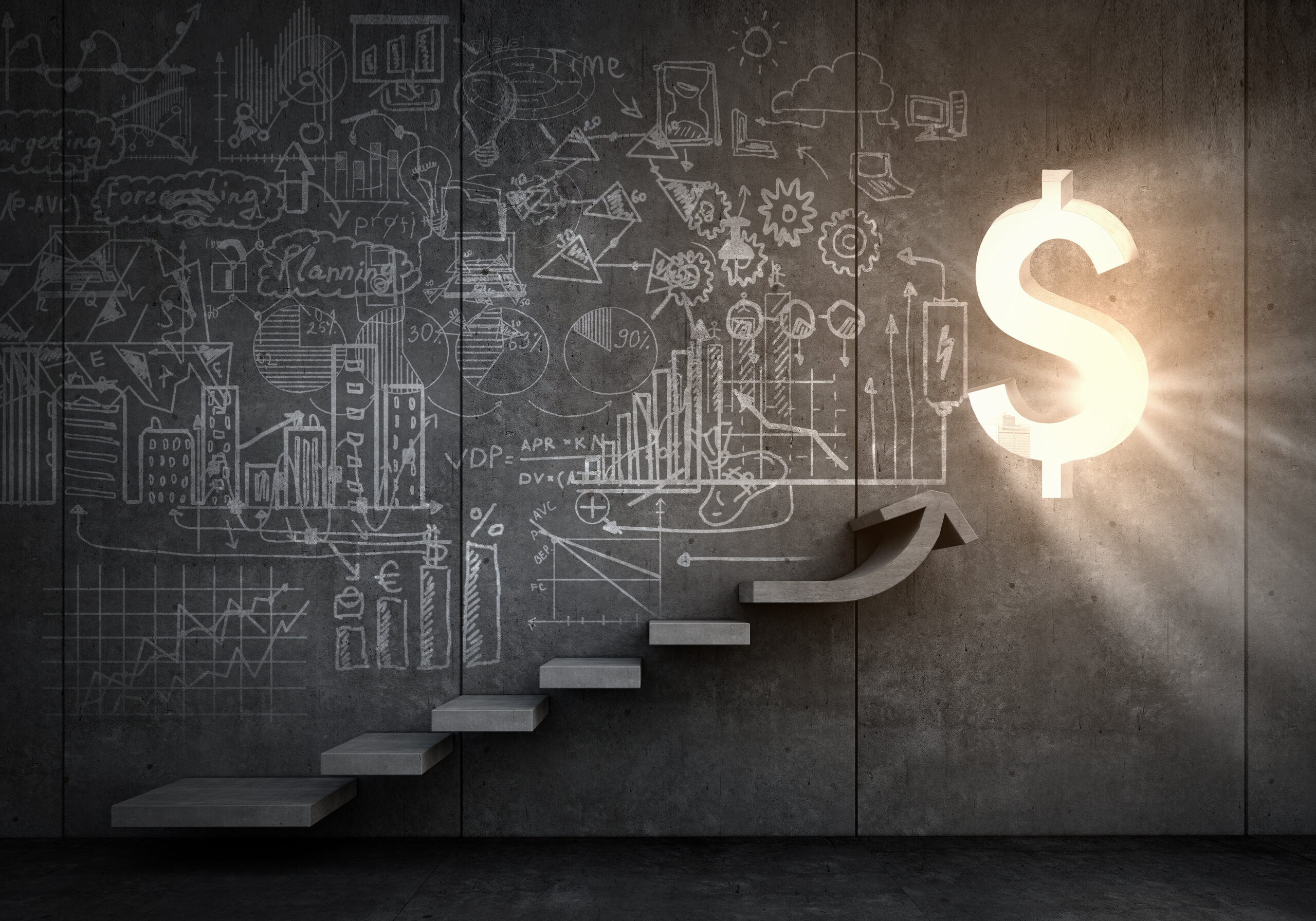 How to Become a Registered ISO – Step by Step
Becoming a registered ISO is a long-term goal for many independent agents that enter the payment processing game. Registered ISOs have the capability to grow and earn in ways their unregistered counterparts just can't match, making registration extremely appealing. But what goes into the process? The following is an outline of the high-level steps you […]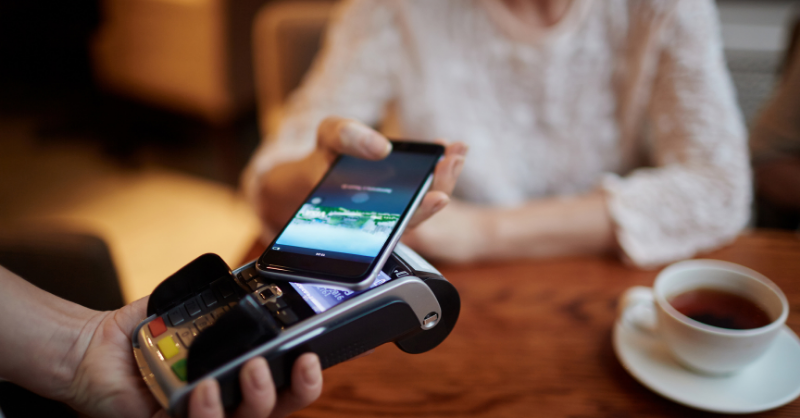 What are ISOs/MSPs?
ISO, MSP, VAR, MPA, EMV, POS – the payments industry has no shortage of acronyms, and keeping up can be difficult, especially for new entrants. ISO and MSP – short for independent sales organization and merchant service provider, respectively – are two of the most common acronyms both merchants and professionals within the industry come […]