Tag:
MWAA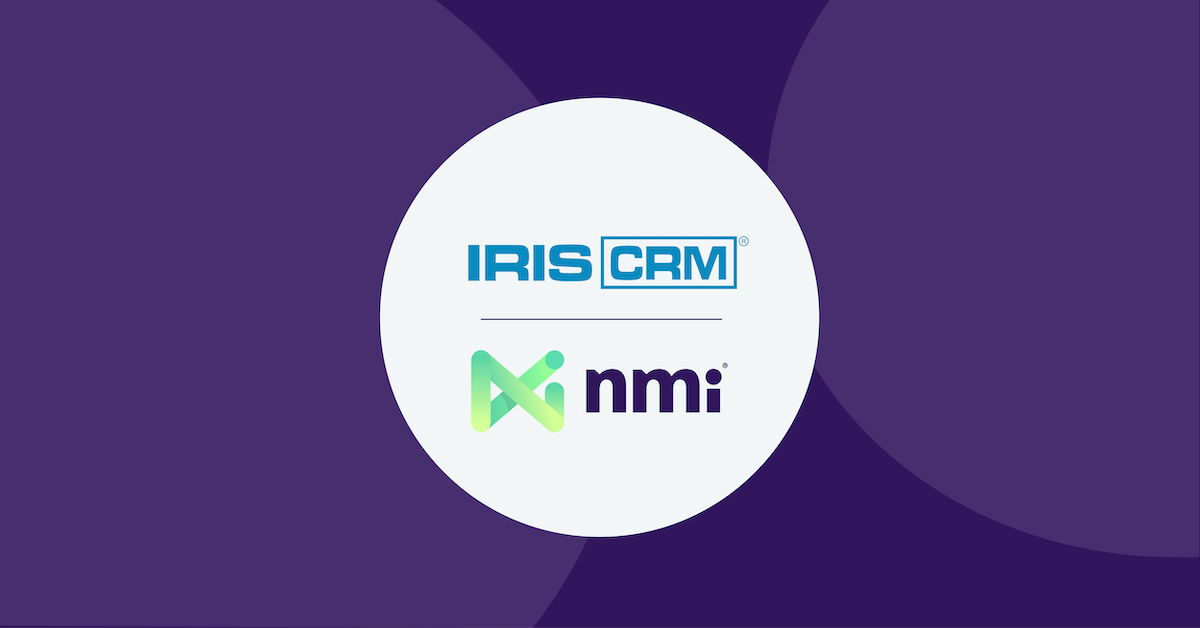 NMI Acquires IRIS CRM, Expanding Deeper in the Commerce Value-Chain
To meet increased demand for full commerce enablement solutions, NMI and IRIS CRM's joint offerings better enable ISO, ISV, bank and fintech partners SCHAUMBURG, IL – JANUARY 18, 2022 – NMI, a leading full commerce enablement technology company, today announced it has acquired IRIS CRM, a premier merchant services CRM and comprehensive merchant management platform […]
IRIS CRM At MWAA2019 Chicago
Our Lead of product Jaron Ruckman is present at the 2019 MIDWEST ACQUIRERS ASSOCIATION (MWAA) Conference. MWAA 2019 CONFERENCE July 17-18, 2019 The Renaissance Schaumburg Convention Center Hotel 1551 N. Thoreau Dr. N. Schaumburg, IL 60173
#MWAA2016 Roars in on the Heels of the 2016 R.N.C.! Will U be There?
The folks in Cleveland, Ohio will hardly have time to catch their breath after the 2016 Republican National Convention when the #MWAA2016 arrives on the scene–a mere four days later–bringing with it a feature-packed agenda to the Renaissance Cleveland Hotel, located right on Public Square in downtown Cleveland! From the afternoon of Tuesday the 26th of […]
IRIS CRM Welcomes You to the Midwest Acquirers Association Trade Show
One of the best ways to network and find new strategic alliances in your business is attending trade shows. IRIS CRM understands this and we are going to be attending the MWAA tradeshow at the end of July. We look forward to the time where we get to meet new contacts and continue networking with our previous customers. […]