Tag:
outlook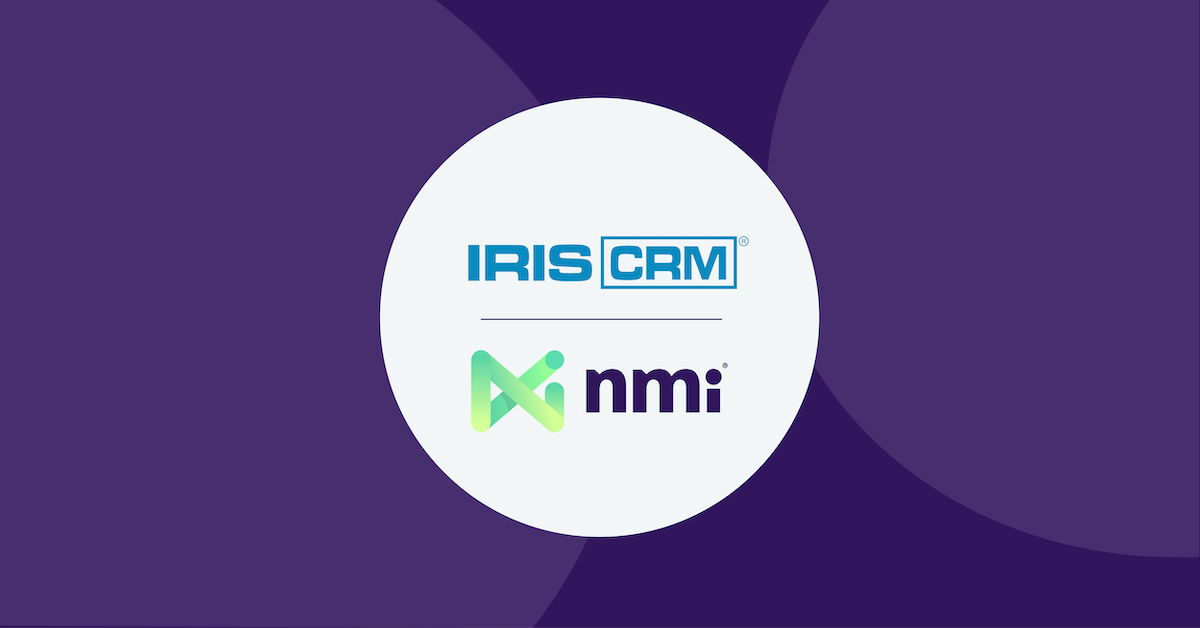 NMI Acquires IRIS CRM, Expanding Deeper in the Commerce Value-Chain
To meet increased demand for full commerce enablement solutions, NMI and IRIS CRM's joint offerings better enable ISO, ISV, bank and fintech partners SCHAUMBURG, IL – JANUARY 18, 2022 – NMI, a leading full commerce enablement technology company, today announced it has acquired IRIS CRM, a premier merchant services CRM and comprehensive merchant management platform […]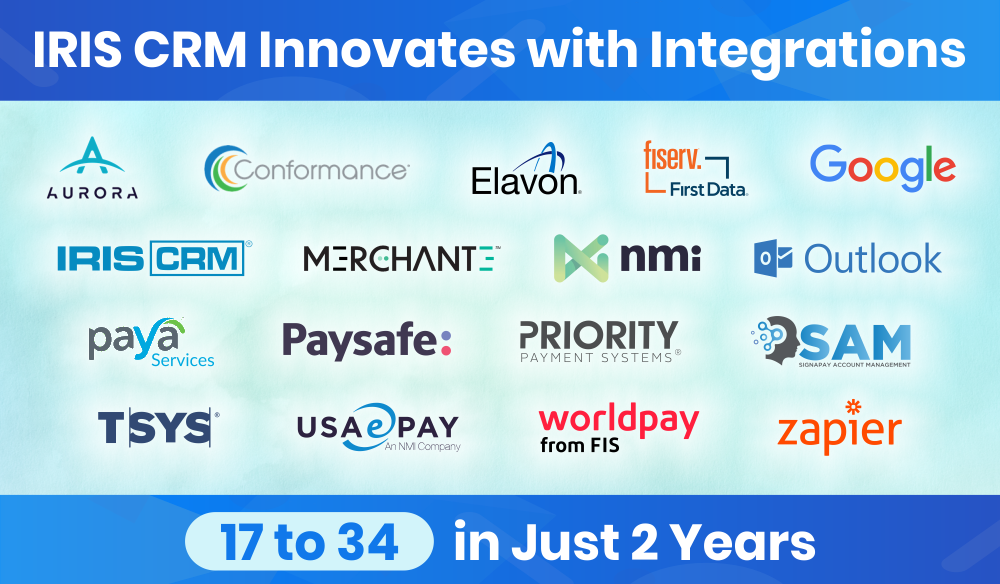 IRIS CRM Innovates with Integrations
The payment processing industry has changed a lot over the past few years. There are still the industry standards, the big guys who have been around for years. But with the rise in advanced payments technology, many smaller players have entered the space seeking to disrupt the bigger players and grab a slice of the […]
Why Are People Still Using Outlook in 2019?
Outlook is still one of, if not the most popular email tools being used in offices. That might seem confusing to Google and Apple users, to whom Outlook might seem like an outdated application. And, to be fair, Outlook has been around for a long, long time, and it didn't always have the greatest reputation […]
New Feature: IRIS CRM & Microsoft Outlook For Office 365 Calendar Integration
We are excited to announce the release of our Microsoft Outlook For Office 365 Calendar Integration with your Merchant Services CRM! Watch your IRIS CRM Calendar tasks and appointments appear in Outlook Calendar instantly and vice versa. Your Outlook events can now automatically pull in the important Lead information from IRIS CRM, including the Lead's contact […]