Tag:
payment facilitators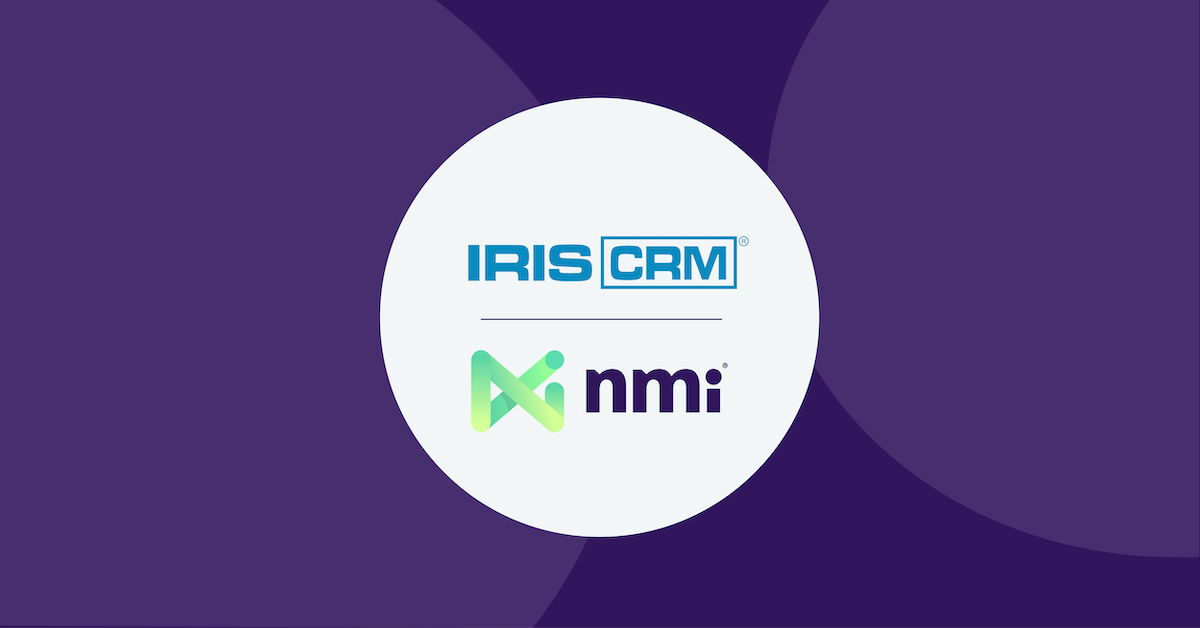 NMI Acquires IRIS CRM, Expanding Deeper in the Commerce Value-Chain
To meet increased demand for full commerce enablement solutions, NMI and IRIS CRM's joint offerings better enable ISO, ISV, bank and fintech partners SCHAUMBURG, IL – JANUARY 18, 2022 – NMI, a leading full commerce enablement technology company, today announced it has acquired IRIS CRM, a premier merchant services CRM and comprehensive merchant management platform […]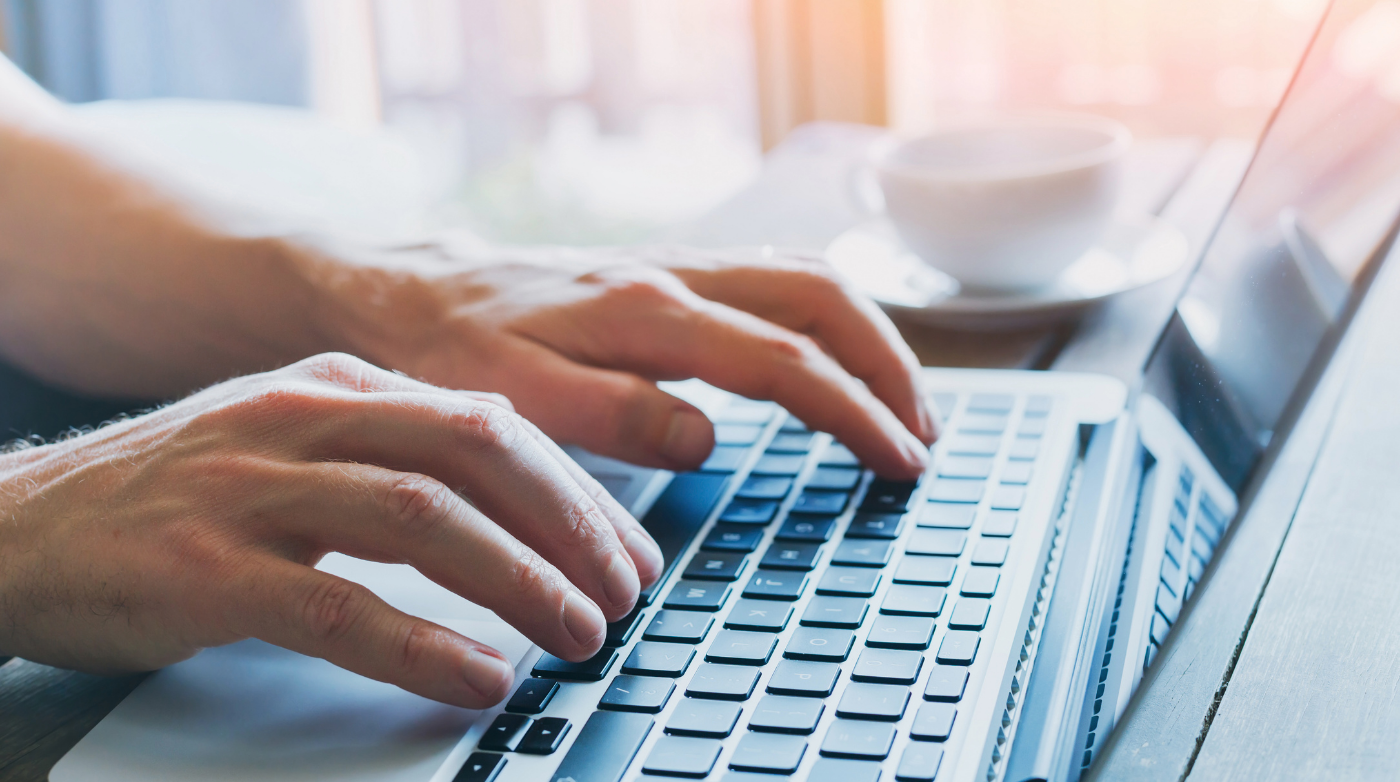 ISO vs. PayFac: How the Two Most Common Types of Payment Intermediaries Differ
Independent sales organizations (ISOs) and payment facilitators (PayFacs) both act as intermediaries between merchants and payment processors, making them parallel channels in the overall payments ecosystem. However, despite their high-level similarities, there are some major operational differences between how ISOs and PayFacs operate. These include the responsibilities they carry out, their relationships with payment processors, […]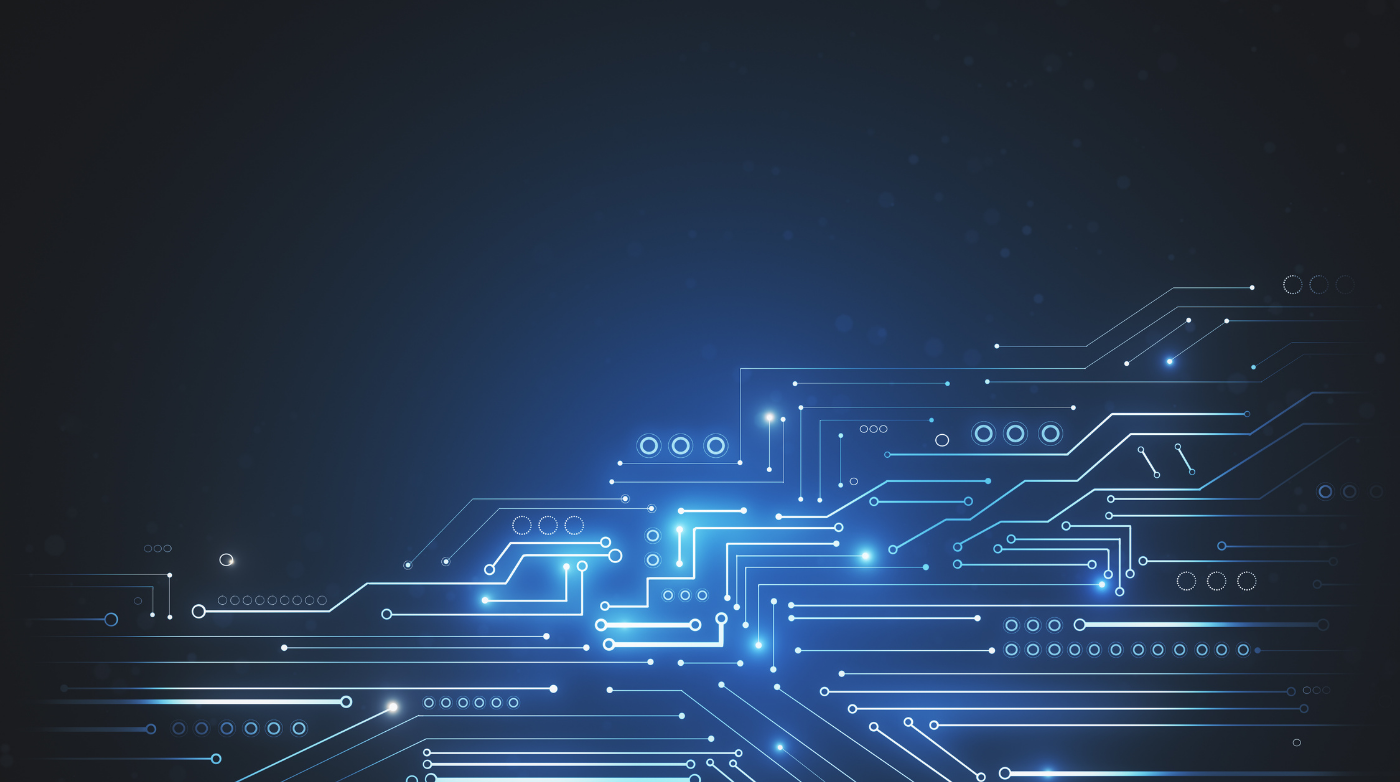 What is a PayFac?
A Payment Facilitator (PayFac) is a type of merchant services company that provides business owners with a way to accept electronic payments, both online and in-store. PayFacs provide a similar service to standard merchant accounts, but with a few important differences. Most important among those differences, PayFacs don't issue each merchant their own individual account. […]