Tag:
payment industry trends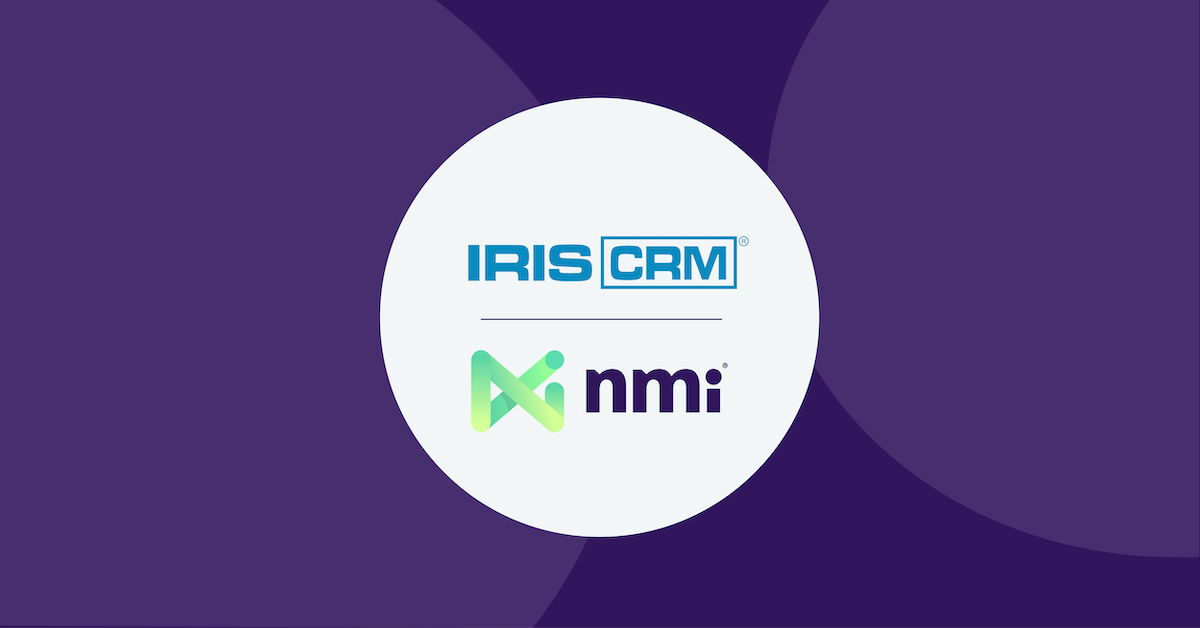 NMI Acquires IRIS CRM, Expanding Deeper in the Commerce Value-Chain
To meet increased demand for full commerce enablement solutions, NMI and IRIS CRM's joint offerings better enable ISO, ISV, bank and fintech partners SCHAUMBURG, IL – JANUARY 18, 2022 – NMI, a leading full commerce enablement technology company, today announced it has acquired IRIS CRM, a premier merchant services CRM and comprehensive merchant management platform […]
3 Payment Industry Trends You Need to Know About
You may be surprised to learn that there are a lot of payment industry trends taking place. The more you know about them, the more you can make changes to your own operations. It will allow you to be more efficient with your sales approach, too. Mobile Apps More and more consumers are downloading apps […]
How To Read About Payment Industry Trends and End Up in Vegas!
A Big Opportunity! Are you up for a four-day trip to Las Vegas to meet more than 10k people in your industry? Do you think you might make a few contacts out of 10k people? Not to mention learning a few cutting-edge things about payment industry trends from over 1K CEOs from 3K companies […]