Tag:
PayPal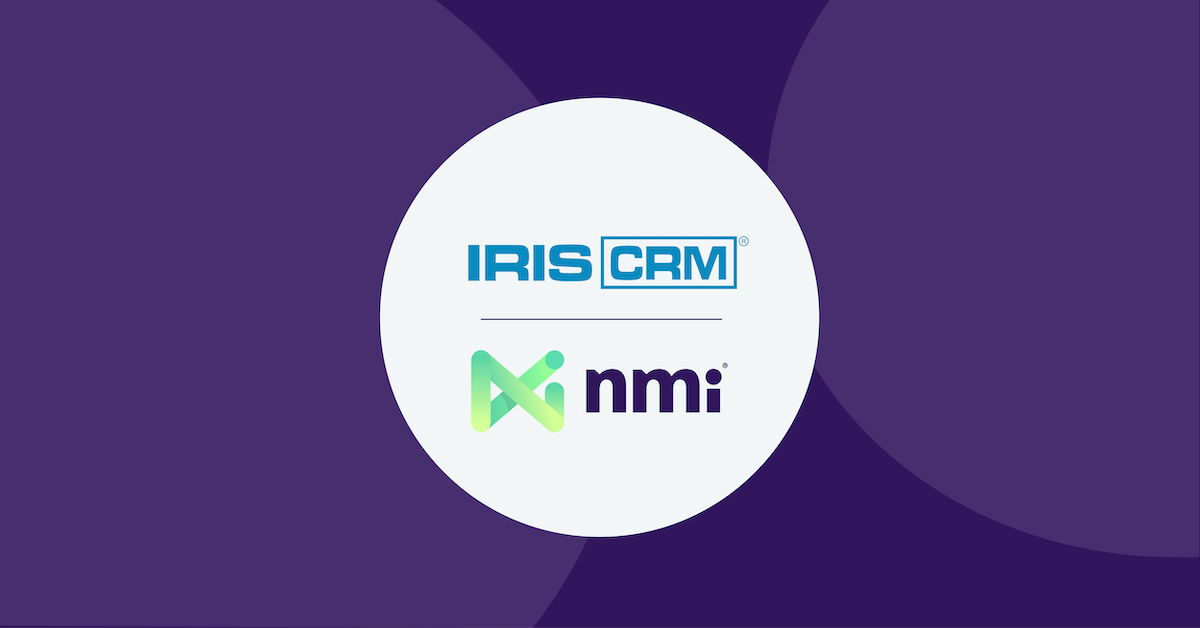 NMI Acquires IRIS CRM, Expanding Deeper in the Commerce Value-Chain
To meet increased demand for full commerce enablement solutions, NMI and IRIS CRM's joint offerings better enable ISO, ISV, bank and fintech partners SCHAUMBURG, IL – JANUARY 18, 2022 – NMI, a leading full commerce enablement technology company, today announced it has acquired IRIS CRM, a premier merchant services CRM and comprehensive merchant management platform […]
Paysafe or Paypal Payments Pro – Which Offers More for Merchants and ISOs Alike?
Choosing a payment processor is a huge decision for any merchant that understands the major impact processing fees have on profitability. Two of the most popular merchant services provider are Paysafe and PayPal. While PayPal's standard platform isn't well suited to serious merchants, their Payments Pro platform competes directly with Paysafe and targets small, medium, […]
Is Visa Trying to Eat an Elephant in One Bite with PayPal?
Electronic Payments Breaking News PayPal has been quietly making all the right moves since its inception in 1998. First, as Confinity, "a company that developed security software for handheld devices." Then, with a steady progression of fascinating but somewhat convoluted moves, PayPal evolved into the unique position it now holds in the payments industry. […]