Tag:
selling practice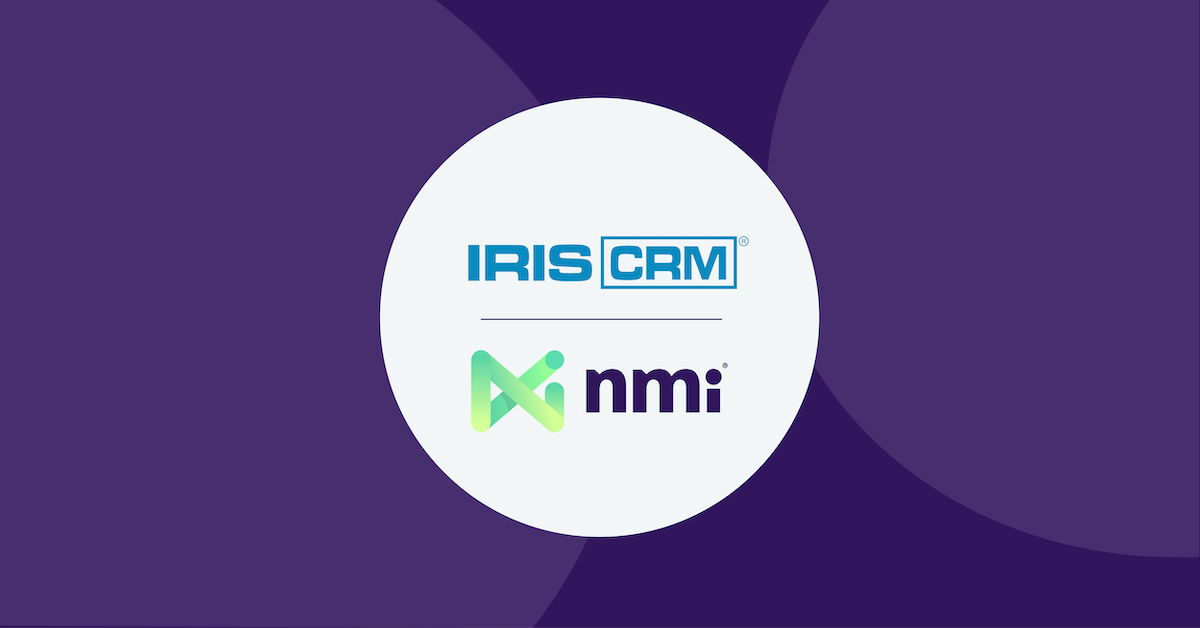 NMI Acquires IRIS CRM, Expanding Deeper in the Commerce Value-Chain
To meet increased demand for full commerce enablement solutions, NMI and IRIS CRM's joint offerings better enable ISO, ISV, bank and fintech partners SCHAUMBURG, IL – JANUARY 18, 2022 – NMI, a leading full commerce enablement technology company, today announced it has acquired IRIS CRM, a premier merchant services CRM and comprehensive merchant management platform […]
Sell Faster, Sell Smarter & Grow Your Portfolio with IRIS CRM
CRMs make their fair share of big promises to those working in sales and customer support. This is understandably so when considering the level of competition many are up against. It's the biggest software market in the world with continued growth that's expected to reach more than $80 billion in revenues by 2020. As a […]
Sell Faster. Sell Smarter.
As a salesperson in the payments industry, it's easy to get caught up in time. "If I only had more time," you think to yourself, "I could sell…" "…finish this proposal." "…send off ten more emails." "…reach out to these leads for follow up." "…research new potential leads." However you choose to fill-in-the-blank at any […]