Tag:
voicemail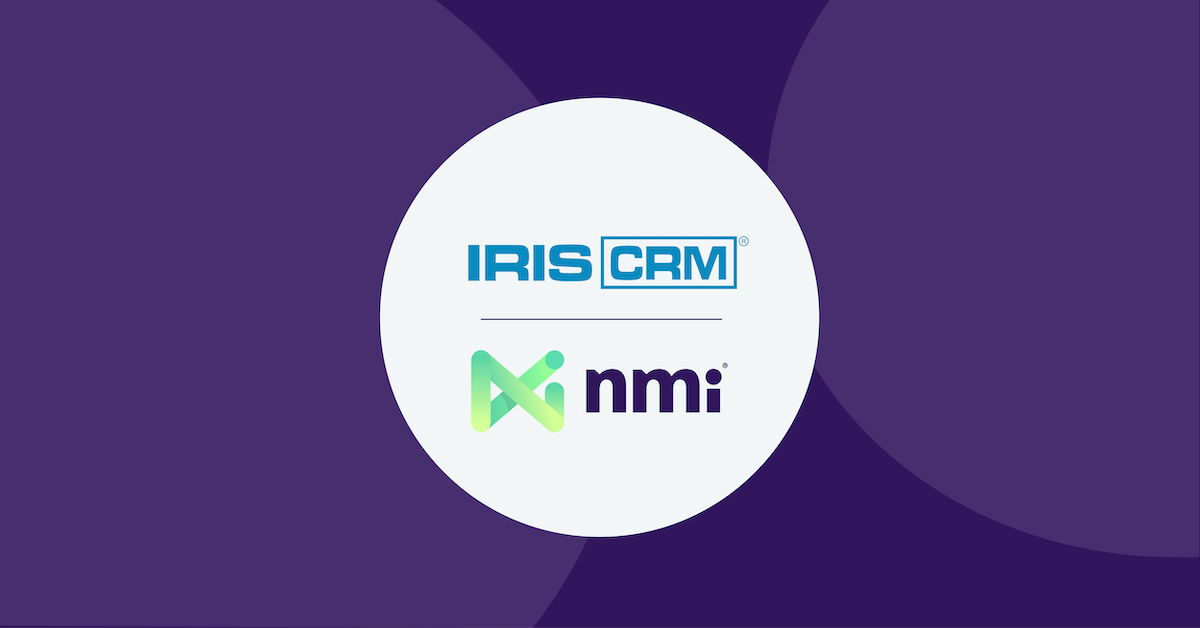 NMI Acquires IRIS CRM, Expanding Deeper in the Commerce Value-Chain
To meet increased demand for full commerce enablement solutions, NMI and IRIS CRM's joint offerings better enable ISO, ISV, bank and fintech partners SCHAUMBURG, IL – JANUARY 18, 2022 – NMI, a leading full commerce enablement technology company, today announced it has acquired IRIS CRM, a premier merchant services CRM and comprehensive merchant management platform […]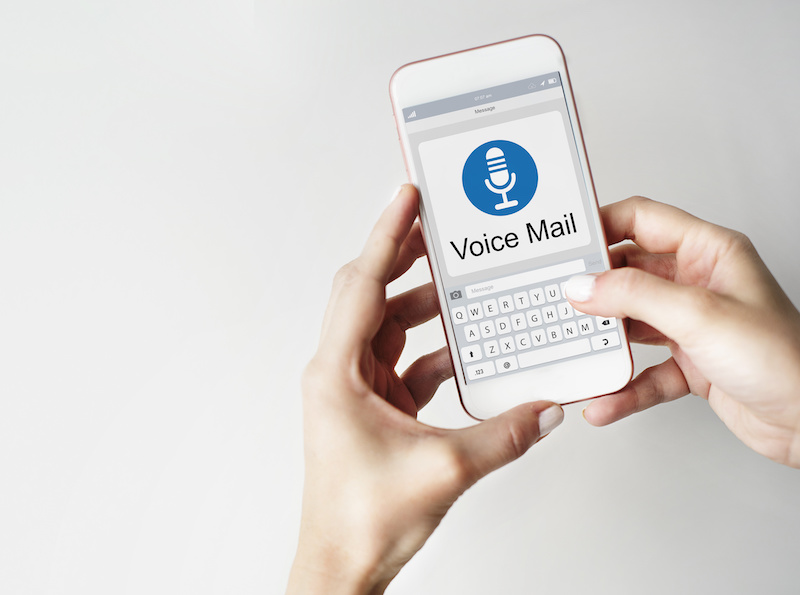 Does Your Business Use Voicemail Drop?
How IRIS CRM can Save You Time by Eliminating "Waiting for the Beep." Telephone sales is a numbers game in which an agent's success is highly influenced by how many sales calls they can make each day. But in a high-volume environment, for every lead that picks up and engages in a call, there's an […]
New Feature Announcement!
Manage Voicemail Schedules We are excited to announce an enhancement to the integrated dialer in IRIS CRM. Users that have the dialer enabled can now setup multiple voicemail messages on different schedules to suit their needs. This further extends the capabilities of the integrated dialer and we are proud to show you how simple it […]
New Feature Announcement: IRIS CRM Voicemail Drop
Voicemail Drop Feature Description: IRIS CRM has added a great new feature to our integrated dialer, voicemail drop, to assist sales teams by automating the manual and repetitive process of leaving a voicemail. Through our research, we learned that almost 30% of outbound phone calls made result in an answering machine being reached. Every opportunity to […]