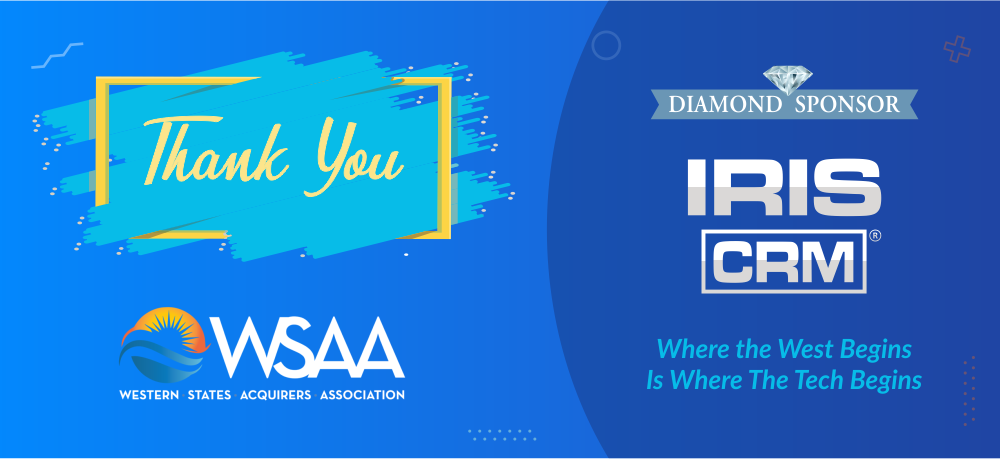 Thank You WSAA!
The IRIS CRM team had a fantastic time last week at WSAA 2021 connecting with long time industry friends and acquaintances as well as making many new connections. Speaking with other passionate payments industry professionals in-person for the first time in almost 2 years was invigorating for us and we're excited about the many opportunities for all of us in the industry. 
For those of you who were able to stop by our booth, not only did you get to see our current product offering, but many of the new features in our new, soon-to-be-released user interface – full production release is expected by the end of 2021! We were also able to share new partnership information that will continue to streamline merchant boarding for many ISOs and agents. It's been an exciting year so far for IRIS CRM and there are many more big things coming in 2022 – it was great to share them with our colleagues at WSAA. 
Thank you to everyone who stopped by our booth to say hello, check out the powerful IRIS CRM functionality, and discuss partnering with us to grow together. We are proud to serve such a great group of people and enjoy working with the best in the business from processors to gateway providers to compliance vendors and of course, ISOs! 
If you weren't able to attend WSAA 2021 or have time to meet with us while you were there, book a demo with our team to find out how IRIS CRM can help you grow your portfolio!
Here are just a few moments we captured during the conference: