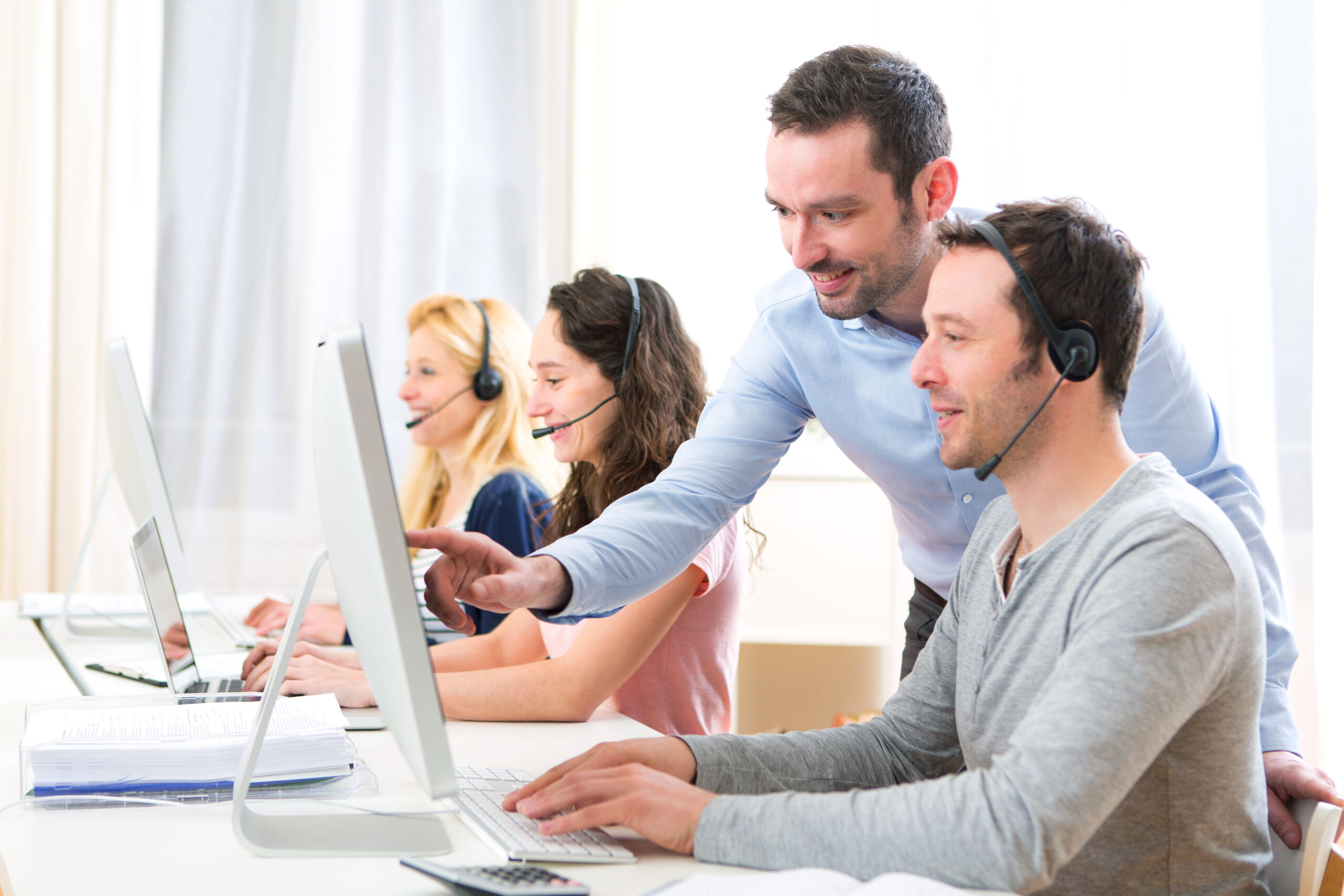 Tips for Providing The Best Customer Support Possible to Merchants
Payment processing is a competitive industry. The second a merchant leaves your ISO to switch to a competitor, you lose an ongoing source of residuals, making it crucial to your ISO's growth and long-term value that you keep your merchants as happy as possible. With that in mind, the following are four simple but highly effective strategies that will help take your customer support to the next level and keep your top merchants around for as long as possible. 
Make Support Dedicated
There is nothing more frustrating for a merchant than calling or emailing with a problem and having to explain basic information to a customer support specialist like what they do, how their business operates, what technology they use, etc. As a result, it's extremely important that, whenever possible, your merchants be assigned dedicated customer support specialists that stay with them as long as possible.
A dedicated support specialist or account manager enables the merchant and their support team to have a chance to build a real relationship and ensures that whenever the merchant calls in with a problem, they aren't starting from scratch. A one-to-one ratio is neither necessary nor generally possible, but ensuring each of your customer support professionals works with the same small group of merchants provides a continuity of service that merchants feel and appreciate, which is a key to long-term retention. 
Always Offer a Human Response Within Hours
In the consumer world, it isn't uncommon for support requests to trigger an automatic notification immediately but see the customer wait two or even three days for a real response. In merchant services, those kinds of timeframes are obviously unacceptable, but even a single day is too long. Using an automated confirmation is always the best practice, but it's important that a human being from your support team follow up as quickly as possible, ideally within hours, even just to make contact and let the customer know that real people are aware of the problem. 
A human follow-up – even when it contains no real news – lets the merchant know that their issue is actually important. It's even more reassuring when the follow-up comes from a dedicated customer support specialist they know and trust. Customers are often more than willing to wait if they feel heard, and that's what a personalized response does. In cases where the situation is a major emergency that needs immediate attention, opening up a real line of communication as quickly as possible also helps to ensure everyone involved understands the severity when waiting just isn't an option.
Invest in Training
In large companies, customer support is often multi-tiered, with an initial request hitting a low-level specialist who can then either redirect the merchant to the necessary tech or account support, or liaise with those departments themselves in the background. If your ISO has a merchant roster large enough to warrant that kind of support setup, it's important to remember that, even if your first-level support team is going to be handing off more complex issues, they still need to have a wide base of basic knowledge, and that means training. 
Investing in training for customer support staff ensures that merchants won't ever go through the frustration of making initial contact with someone who doesn't understand their problem at all. Support agents should go through regular training sessions to ensure they're familiar with everything from your processing services, to the specific payment hardware you offer, to the basics of the gateways you resell, to fee structures, and beyond. By training well-rounded support specialists, you ensure a better initial customer experience and make it more likely that more complex problems will make it to the desk of the right person as quickly as possible. 
Use a CRM to Manage Communication and Ticketing
The key to good support is efficient support, and the faster you can bring a merchant's issue to a successful conclusion, the more likely that merchant is to feel valued and, in turn, loyal to your ISO. The best way to ensure maximized customer support efficiency is to use technology to carefully manage the flow of each issue from initial contact to conclusion and follow-up. Customer resource management software is an ideal solution for multiple reasons. First, advanced systems like IRIS CRM offer full ticketing systems and private-labeled help portals right out of the box. Second, every customer support interaction generates valuable data that can then be captured back into the CRM for future use in both sales and support. 
With a platform like IRIS CRM, a merchant can either log in to your ISO's fully branded online portal or telephone, email, or text in, and the communication will immediately be captured into the CRM automatically. The merchant's assigned support specialist will also be automatically notified through the CRM, ensuring they can respond as quickly as possible. Once the support ticket is in progress, it'll be tracked every step of the way through the CRM, enabling your support team, the merchant's sales agent, and your management team to easily check on its status at any time, ensuring no ticket ever slips through the cracks. Just to be safe, automatic notifications can be sent out whenever open tickets linger too long without a resolution. And every message and status change is automatically captured to the merchant's lead account in the CRM, creating a valuable source of customer data in the process. 
To find out more about how IRIS CRM's customer support tools can help your ISO serve your merchants better, schedule a free guided demonstration today!