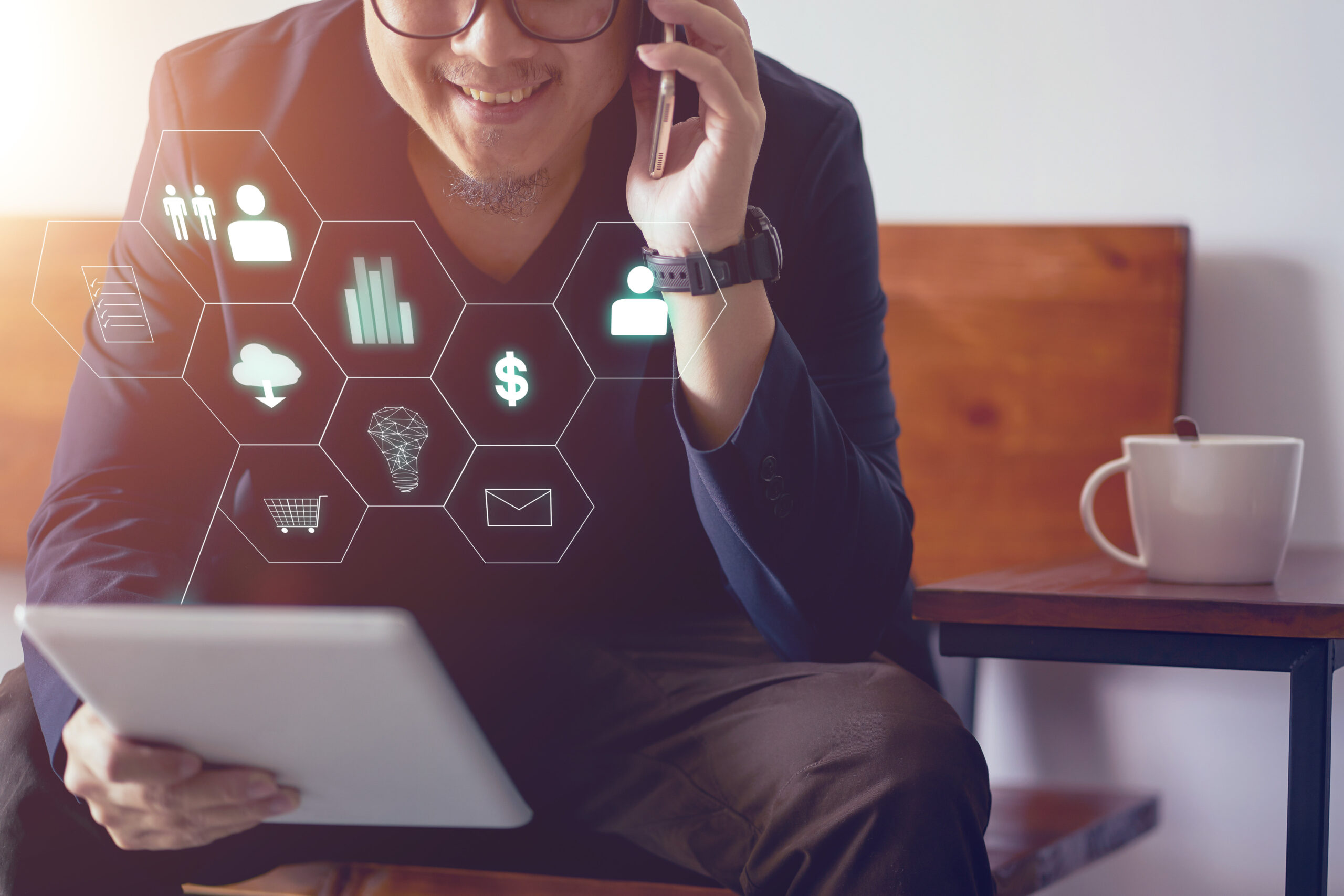 What Is an ISO in the Payments Industry?
An independent sales organization, or ISO, is a service provider that markets and resells payment services to merchants on behalf of one or more payment processors. ISOs are an extremely important part of the payment processing ecosystem because they provide services and perform tasks that payment processors and banks can't do effectively on their own, including merchant recruiting, ongoing support, and value-added service sales. 
Most merchants will access their payment processing through an ISO, but many have a hard time understanding what ISOs have to offer and why they're such an important part of payment processing. The following is a crash course on the basics of what ISOs do, why they're important to the payments industry, and how they benefit both merchants and processors alike. 
Key Points:
ISOs recruit merchants on behalf of payments processors and earn a percentage of the fees on each of their merchants' transactions, known as residuals.

By working with ISOs, payment processors can access a much wider pool of merchants in a more efficient manner than trying to handle the entire process end-to-end themselves. 

Many ISOs also take responsibility for providing ongoing merchant support, which further reduces the load on the payment processor.

Keeping support in-house also provides ISOs with the opportunity to take a more active role in managing their merchants and maximizing their residuals. 

Some ISOs also provide value-added services like fraud protection, hardware and software, reporting technology, and more.

Value-added services provide one-stop shopping for merchants and introduce a new source of monthly revenues for ISOs. 
ISOs Act as a Bridge Between Merchants and Payment Processors
The most important function ISOs serve in the payments industry is creating a bridge between payment processors and the merchants whose transactions they process. Payment processors are large organizations, but there are only a handful of them serving most of the world's merchants. If processors had to go out and find and recruit their own merchants, it would eat up an enormous amount of time and resources. 
A far more efficient model — and the one the industry currently runs on — allows processors to do what they do best — supplying and managing electronic payment infrastructure and managing risk — and hands-off marketing, merchant recruiting, and sales to ISOs, which are purpose-built to handle those tasks. 
ISOs and their independent agents recruit merchants and pass those recruits off to the best processing partner for each merchant's needs through a process called merchant onboarding. The processors take in the merchant applications, make an underwriting decision on the risk each new merchant represents, and then either approve or reject the application. Once a merchant has been approved, the ISO earns a small slice of the fee on each transaction, known in the industry as a residual. Residuals are owned for the life of the merchant's relationship with the processor, and the bulk of every ISO's revenue is made up of residuals from each merchant they've recruited over the years. 
As is often the case in business, the economic benefit of each player doing what they're best at far outweighs what processors could do if they handled everything on their own as generalists without the help of ISOs. 
Ongoing Merchant Service and Support
Another important function of ISOs is ongoing merchant support. While some ISOs hand off merchants and never interact with them again, many provide ongoing support throughout the lifetime of the merchant's sales to help ease the burden on the processors and, in many cases, earn a slightly higher residual as well. 
Ongoing merchant support is extremely important because it has a big impact on how much an ISO earns. In an ideal world, all merchants would be self-sufficient and ISOs could simply "set and forget" them while the residuals roll in. In the real world, some merchants don't perform as well as others, and ongoing support provides them with a way to take an active role in trying to help merchants iron out the wrinkles and generate more revenue. 
Likewise, some merchants are top performers that generate a disproportionate amount of their ISO's revenue. Maintaining good relationships with those top performers and ensuring their needs are well taken care of fosters loyalty and a strong long-term relationship, which in turn protects an ISO's residuals.
Provide Third-Party Tools and Value-Added Services
Finally, many ISOs partner with third-party companies to offer merchants value-added services that make running their businesses and accepting payments easier. Common value-added services include supplying payment hardware for in-store sales, gateway software for ecommerce sites, advanced fraud management, reporting and analytics systems, and more. 
While payment processors do sometimes offer these services, the ability to get them directly from an ISO makes a merchant's life easier by minimizing the number of vendors they have to deal with, the number of bills they have to manage, and their overall costs through bundling deals. The result is additional revenue streams for the ISO and reduced payments friction for the merchant, further increasing the likelihood that the merchant will stick around for the long run instead of going to a competitor.
One extremely impactful value-added service that ISOs can offer their merchants is access to advanced reporting and analytics through a customer resource management (CRM) system, like IRIS CRM. IRIS CRM is the payments industry's top customer resource management platform and provides ISOs with a private-labeled merchant portal. Through that portal, IRIS CRM ISOs can provide their merchants with access to IRIS CRM's advanced analytics and the built-in help desk and ticketing system, all under the ISO's branding. 
To find out more about how IRIS CRM can help your ISO recruit and retain more merchants, maximize your monthly residuals, and minimize wasted time, schedule your free guided demonstration of IRIS CRM today!