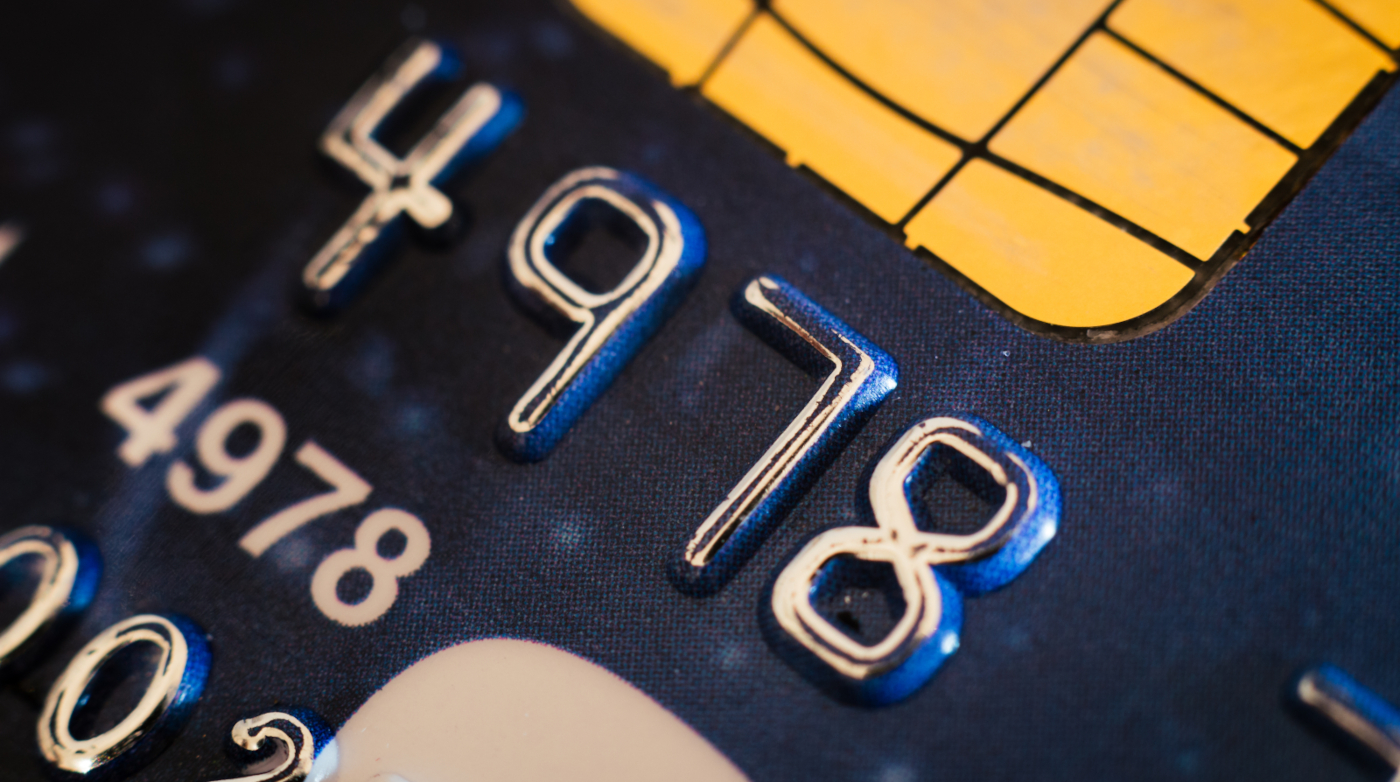 What is Merchant Boarding? An Overview of the Onboarding Process and How to Make it Better
Getting as many new, high-quality merchants boarded as quickly as possible is a key growth metric for payments companies.
Independent agents, independent sales organizations (ISOs), and payment facilitators alike are focused on a mission to sign up as many merchants as possible to generate processing volume in their portfolios.
Many of the would-be merchants are hesitant to get started with a new payment processor due to an inherent lack of understanding of how the entire process of getting signed-up works. Instead, they go to third-party providers like PayPal and, as a result, end up with higher fees and larger monthly bills than necessary.
A good understanding of how the merchant sign-up, also known as merchant onboarding, process works is important to the merchant recruitment process. A refresher for payment facilitators, ISOs, and independent agents can go a long way towards ensuring the best possible service is provided to each merchant during recruitment. This article aims to provide that refresher, covering the relationship between the different levels of the payment processing food chain, the merchant boarding process itself, and some of the technology currently available to make boarding a faster, smoother process. 
Understanding the Relationship Between Credit Card Companies, Payment Processors, Independent Sales Organizations, and Merchants
To begin understanding boarding, it is important to understand how each piece in the overall payment processing puzzle fits together. At the top of the food chain are the card brands – Visa, Mastercard, American Express, Discover, etc. These companies connect issuing banks to payment networks that have armies of resellers known as independent sales organizations (ISOs), sales agents, and payment facilitators. It is these agents of the processors that connect merchants to the payments ecosystem, which enables customers to pay merchants for goods and services. Payment networks, ISOs, and payment facilitators handle the brunt of the risk involved in processing credit transactions.
There are tens of millions of merchants processing transactions all over the world. It is a common surprise that card brands, like Visa, do not actually provide the payment infrastructure necessary for the electronic payments ecosystem to work. The card brands are an important part, but not the only part.
Card brands need distribution using merchant-level salespeople. That's where payment processors come in.
Payment processors like Fiserv, FIS, Global Payments, TSYS, and a very small few in the United States provide the actual digital infrastructure and interchange settlement systems. Payment processors also provide the core infrastructure of the ever-changing requirements and regulations rolled out by the card brands.
Processing networks like Fiserv and Global Payments provide the infrastructure and connectivity for merchants to process credit card transactions.
Theoretically, merchants can sign up directly with these payment processors in order to obtain payment processing services, and some do. These processing companies also have a large army of companies reselling their services and working on their behalf – these are independent sales organizations and payment facilitators. Many, if not most merchants sign up for payment processing via an independent sales organization. The process of signing-up and loading those merchants to a payment processor through an ISO is known as merchant boarding or merchant onboarding.
How the Merchant Boarding Process Works
The first step in merchant boarding is for an ISO or payment facilitator to establish a connection with a given payment processor's native boarding system.
Every processor will provide a way to onboard merchants manually through a web-based boarding portal that ISOs can log in to. Merchant boarding can also be done automatically through an API integration included in a program like IRIS CRM, the payment industry's leading customer resource management platform.
Once a connection has been established, an application can be submitted. Applications are also known as merchant processing agreements or MPAs. Merchant processing agreements contain all of the relevant data that payment providers need in order to make a yes or no decision about taking on a new merchant. Those details include company information and documentation, details of the merchant's business, know-your-customer (KYC) documentation, supporting account documentation, and more criteria that can be used in the underwriting process.
Once an application has been submitted, the payment processor, or the wholesale ISO or payment facilitator will decide whether or not to accept the new merchant. The decision-making process essentially comes down to whether or not the processor finds the new merchant trustworthy, and whether or not they think the potential revenues the new merchant will bring in offset the risk of taking on a new account. The merchant boarding process can be extremely quick if the merchant's application and documentation are fully in order, and if the independent sales organization handling the boarding process makes no errors in the submission process. Unfortunately, when something goes wrong in one of those areas, it can often result in bottlenecks that can slow the process significantly and unnecessarily. 
Tools Available to Enhance and Improve Merchant Boarding
Luckily, there is now technology available that can make the merchant onboarding process much easier for both the merchant and the independent sales organization. These tools collect all of the data and transmit it directly to the processor to improve the timeliness of merchant acceptance and reduce the time required for a merchant to start processing.
As previously mentioned, IRIS CRM provides a fully integrated and automated connection between the CRM platform and the merchant boarding portals of the major payment processing companies. IRIS CRM's TurboApp integration bypasses the need to utilize the native payment processor boarding portals and enables the entire boarding process to be performed from within the CRM.
IRIS CRM offers some major advantages. First, ISOs and agents will no longer be required to support merchants using multiple systems, simplifying boarding and reporting significantly and eliminating the need to transfer data manually between two different systems – an error-prone process at the best of times. Second, IRIS CRM enables ISOs and agents to take advantage of TurboApp, an advanced automated boarding application for instant merchant boarding directly to the major payment processing networks.
TurboApp takes digital merchant applications and automatically pulls the majority of the relevant data into the system's boarding interface, auto-populating as much information as possible while simultaneously validating the fields to ensure the data entered matches the boarding system's expectations. That automated data handling both reduces the amount of time it takes an agent to handle a boarding application and significantly reduces errors by eliminating as much manual data handling as possible – a common source of error and denied applications.
With TurboApp handling most of the onboarding system's data field entry, all the agent has to do is verify and upload the secondary documentation, verify the accuracy of the application, and send it off. That enables agents to handle boarding over four times faster and to increase their boarding capacity significantly. Most importantly, TurboApp helps ensure that application errors or omissions don't undercut the success of an application, resulting in a faster approval process for the merchant and a faster start to the residual collection for the ISO.
For more information on the complete boarding process or on how IRIS CRM and TurboApp can help your independent sales organization board merchants more accurately, efficiently, and effectively, contact us. The IRIS CRM support team would be more than happy to answer any of your questions, to help you schedule a free guided demonstration, or to get you started with a fully-functional free trial of the platform today.