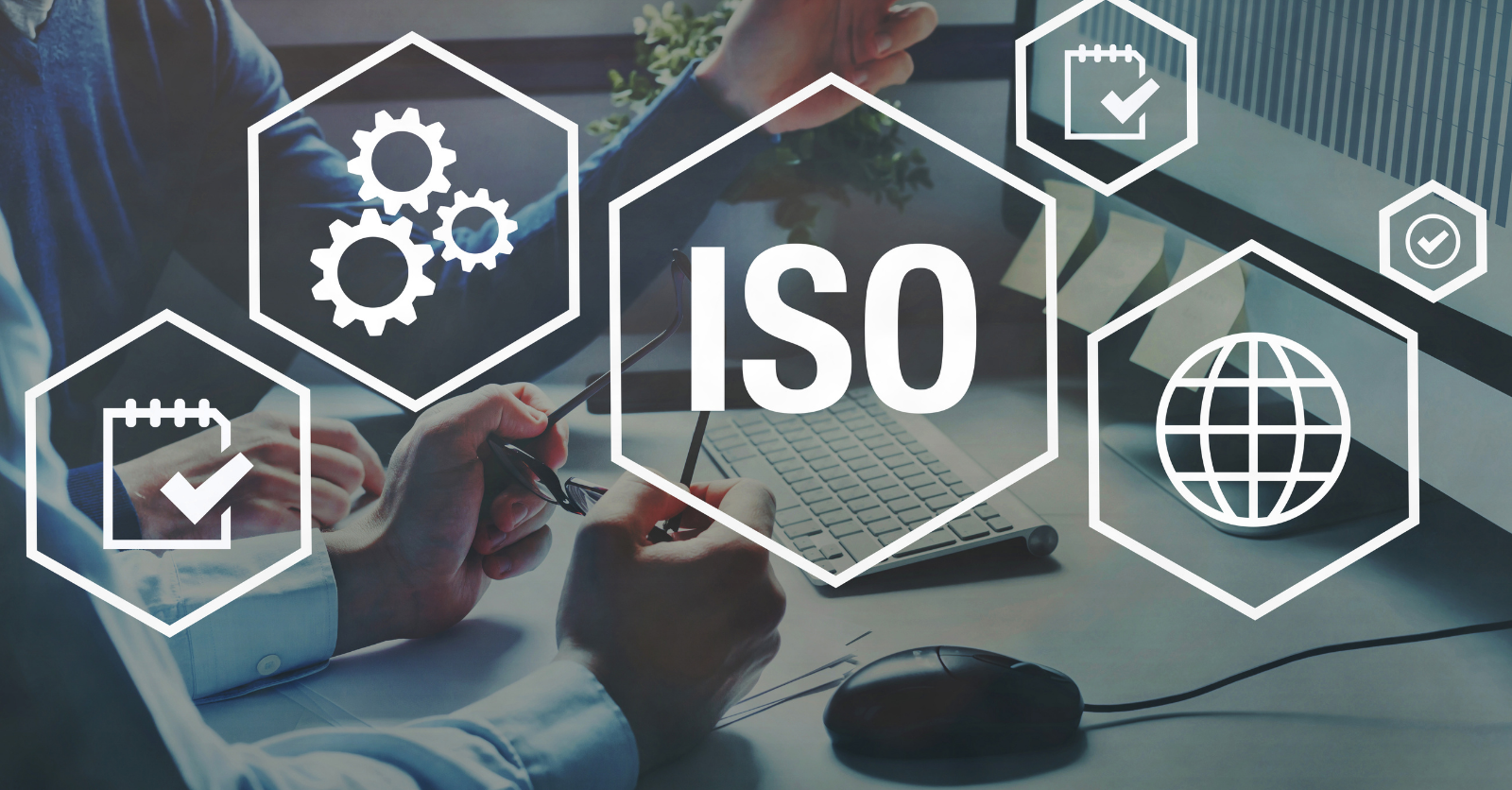 What is the Process Involved in Becoming a Registered ISO?
Merchant services is a lucrative and fast-growing industry that attracts a large number of hungry entrepreneurs every year. But before a new independent sales organization can jump into the deep end and begin signing up merchants, they need to make a key decision – whether to operate as a registered or unregistered ISO.
Effectively, the difference between the two is that an unregistered ISO is just an individual sales agent working for a bigger partner ISO, while a registered ISO is a larger organization unto itself, with its own subagents. If you're a lone wolf just looking to work for and by yourself, then registration is an unnecessary burden with some enormous costs associated. But, if you want to build out a business and eventually have other agents working under you, registration is a must. The decision is an important one that will shape the future of your operations, but it's also important to remember that registration can be done at any time, so rushing into it is both unnecessary and potentially damaging. 
The ISO Registration Process:
If you decide that registration is the path for you, getting to the finish line is a multi-step process that, unfortunately, is neither quick nor particularly easy. The following is a high-level overview of what that process entails. You can do it all on your own, but your best bet is to engage professional help from a lawyer or consultant well versed in navigating the process. 
Step 1: Get Your ISO Business in Order
The first thing you'll need to do is actually get your business off the ground. That entails deciding on a structure, registering a name, getting set up with the necessary licenses to operate, registering for state and federal tax, and all that kind of fun legal stuff. You should also have a strong business plan in place. Effectively, you should treat this process almost as if you were applying for a loan because the next step is where the scrutiny begins. 
Step 2: Find a Sponsor
Once your business is set up, you'll need to find a sponsor to back your application before you can start applying for registration with the major card companies. Your sponsor is the company you'll begin selling on behalf of once your registration is processed, and generally speaking, it's either a payment processor or an even larger ISO. During this step, your sponsor will scrutinize you and your business to ensure you're worth signing on, but you should be picky too. Don't just jump at the first potential sponsor you see. Do some research and figure out which processors or super-ISOs offer the terms, rates, and services that will work best for you and your new company. 
Step 3: Apply with the Card Companies
Once you've got a sponsorship lined up, it's time to apply directly to Visa and Mastercard. This is the step where you'll have to submit all of your documentation, including all of your business's historical information and financials, your personal background information and financials, your business plan, and more. With everything submitted, the card companies will do a deep dive into essentially everything to do with you and your business, because this is the stage where they decide how much of a risk you represent and whether or not you stand to generate enough profit to make that risk worthwhile. You can also expect to pay a minimum of $10,000 in registration fees at some point during this step, with an additional $5000 due each and every year thereafter for each processor you work with. 
Step 4: Hurry Up and Wait
With everything in, you need only sit back and wait – and wait, you will. The card companies are not in a rush to approve you, because risk management is their top concern. They could take anywhere from a handful of weeks to half a year or more to make a final decision, so you need to ensure you've planned for that downtime. Luckily, assuming your application is strong, and you have good reason to believe you'll be accepted, the weeks or months spent waiting to hear back from Visa and Mastercard is a great time to get all your business systems online to ensure you're ready to hit the ground running once the approval arrives. 
One of the most powerful tools you can put to work to help with that is IRIS CRM, the payments industry's leading customer resource management tool. With IRIS CRM, you can begin collecting leads and building a valuable prospect database well in advance, ensuring the top of your sales funnel will be full as soon as you're ready to begin signing merchants. IRIS CRM also offers a complete suite of sales, productivity, and administration tools designed specifically to solve the unique problems faced by ISOs like yours. 
Visit the IRIS CRM features page for a complete description of all the ways the platform can benefit your new ISO, or, better yet, schedule a free guided demonstration of IRIS CRM today!