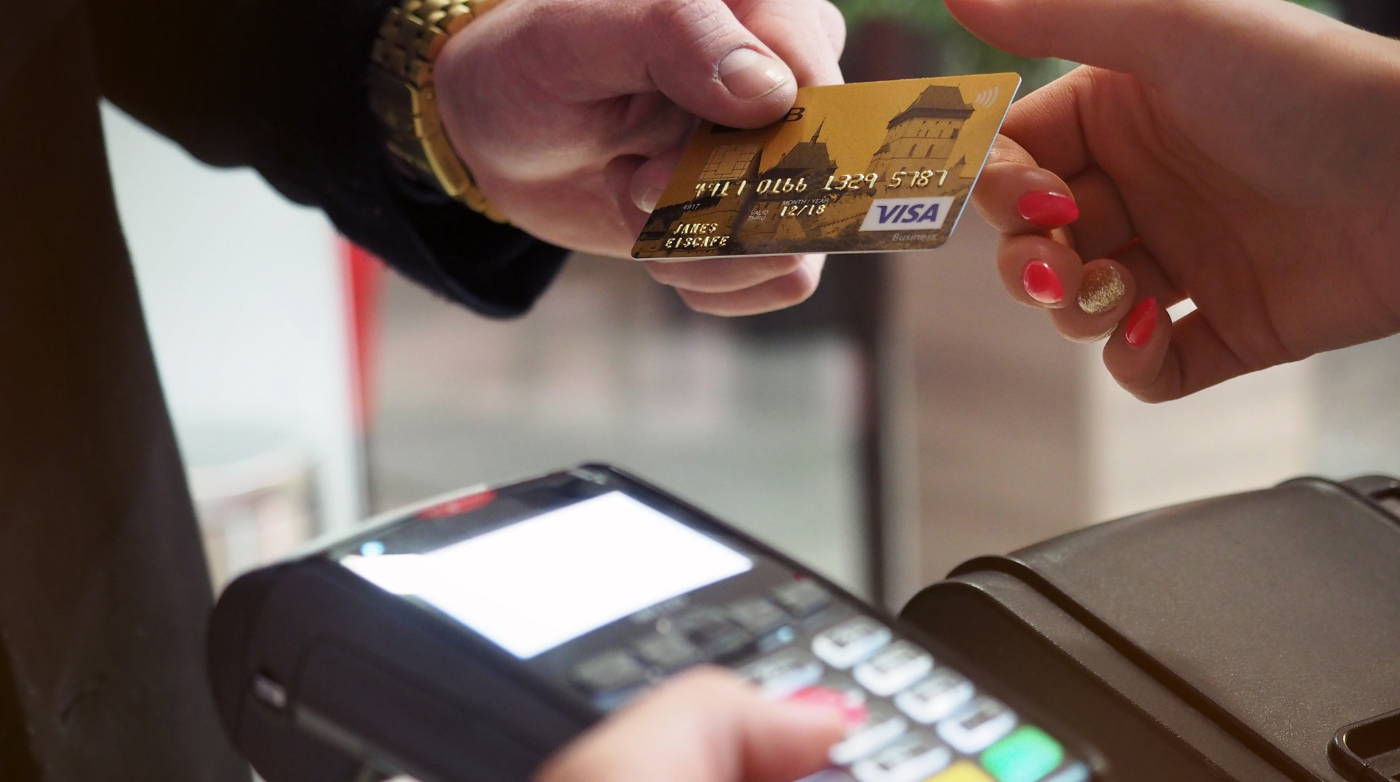 What to Look for in a Payment Processing CRM: Reporting Features You Need to Have
Payment processing is an industry that operates on thin margins. The slice of the pie your ISO receives from each transaction is tiny, and while those slices can add up quickly across your entire portfolio, it is still important that you maintain a constant and clear picture of your ISO's financials at all times. Even small errors or inefficiencies have the potential to wipe out your profit on individual accounts. The best way to avoid that is to keep a close eye on your ISO's financial reports.
Your customer resource management system should make digesting that financial reporting as fast and easy as possible. All the data in the world is worthless if you can't understand what you're reading or can't find what you need quickly. That makes robust and user-friendly reporting features an important part of any good payment processing CRM. Most payments CRMs will come with at least basic reporting tools, but to maximize the impact your software has on your business and, in turn, the software's ROI, there are certain reporting features you should always look for.
At a minimum, your CRM should offer clear and easy-to-access high-level overviews, thorough and immediate dispute reporting, and automated centralized residuals reporting. Strong functionality in those three areas will ensure your CRM provides you with the business intelligence you need to make a material difference in your planning, growth, and profitability.  
Payment Processing CRM Essentials
Portfolio-Wide Payment Processing Overviews
Easy access to quickly digestible data starts with your high-level overviews. When you fire up your CRM, it should never take more than a few clicks to bring up clear, concise representations of your most important KPIs. IRIS CRM provides quick access to payment processing reporting through The Scoop – a page accessible from anywhere in the CRM with a single click that provides a high-level visual representation of your ISO's key data covering your portfolio performance, your agents, and your merchants' PCI compliance.
The Scoop's Portfolio tab displays your monthly residuals for the prior 12 months and your residual contribution breakdown for the current month. It also displays your approved accounts for the prior 12 months, and your current month's approved accounts broken down by agent. 
The Agents tab provides immediate insight into the performance of your team members by displaying the account approval data for your top 5 agents over a user-selectable period of six, eight, twelve, or thirteen months. 
Finally, the Encytro tab allows you to check your overall PCI compliance by showing you the percentage and number of compliant and non-compliant merchants in your portfolio at a glance, as well as the PCI status of each merchant in a sortable, user-configurable table. 
Advanced Dispute Reporting
Lost disputes hurt everyone in the payment processing chain, including your ISO. The key to minimizing that pain is to ensure as many disputes as possible are responded to successfully and won. Unfortunately, the weakest link in the response process is often recognizing that a dispute has occurred in the first place, since traditional notifications are slow and often ignored by merchants. Good payment processing software should help you minimize the risk of disputes slipping through the crack through advanced reporting tools that provide you with key information on all new and ongoing chargebacks and retrievals. 
IRIS CRM's Dispute Responder reduces the risk of unanswered chargebacks by providing immediate notification of new disputes to both the merchant and your ISO via email, as well as an onscreen notification in the CRM for any agents assigned to the account. Failure to respond will also result in automatic follow-up notifications one and three days later. Dispute Responder then enables either the merchant or your ISO to handle the complete dispute response process digitally, from right within the CRM. New, ongoing, and closed disputes for all Fiserv merchants can be easily tracked and referenced in the Dispute Responder reporting area, with reports sortable and configurable by custom date range, merchant groups, and more. 
Automated Residuals Reporting and Calculations
Managing residuals is a pain for a number of reasons. First and foremost, each of your payment processing partners delivers your monthly residual reports in a slightly different format. That means to make sense of the numbers as a whole, you've got to manually comb through half a dozen reports (or more) and merge the key data yourself. Once you've got unified data, you then have to manually apply the splits for each agent and account to calculate your monthly payouts. In short, residuals are a time-consuming headache. That makes your payments CRM's residuals reporting functionality one of the most important factors in how much value it delivers your organization. 
IRIS CRM's residuals reporting suite offers complete centralization and automation of your most important residuals management tasks. All you have to do is upload your monthly reports to the CRM (and even that is automatic for certain processors) and the system will automatically combine all of your residuals data and present it in a single, easy-to-use reporting dashboard. You can access complete portfolio-wide and merchant-level data in a matter of a few clicks, and the dashboard's flexible data presentation options ensure you'll always be able to find the information you need without having to sift through clutter and piles of irrelevant data. 
IRIS CRM also completely eliminates the need to perform manual payout calculations by automatically applying the splits from each account and displaying the agent net along with your totals.  That automatic calculation means you'll spend less time each month crunching numbers and more time building your business. It also means your agents will get paid out faster, and those payouts will be precise month in and month out. 
The quality, depth, and user-friendliness of your CRM's reporting directly impact your management team's ability to make good decisions and, in turn, your ISO's ability to grow and thrive. If you'd like to find out more about how IRIS CRM's full suite of reporting and analytics tools can help your ISO refine your merchant acquisition, revolutionize your residuals and dispute management, and maximize growth, schedule your free guided demonstration of the platform now!